Meet Our fabulous DJ Team
From your first phone call through to the day of your special event, our staff, DJs and polished MCs make it their goal to bring your vision to reality, and then provide just the right party atmosphere that is guaranteed to keep your guests on their feet and having an amazing time!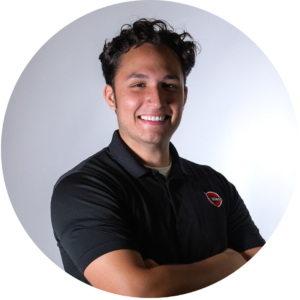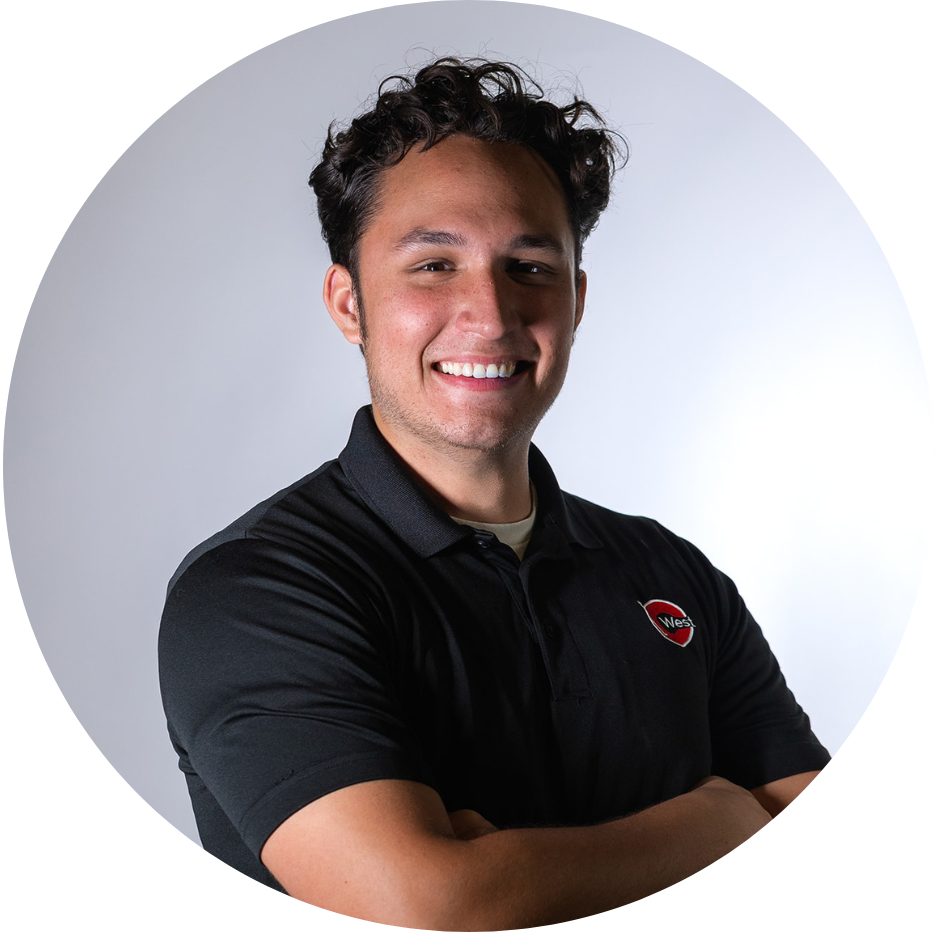 Javier is a founder of C West Entertainment DJ Services. He is the first one you speak to on the phone and always answers with a smile on his face!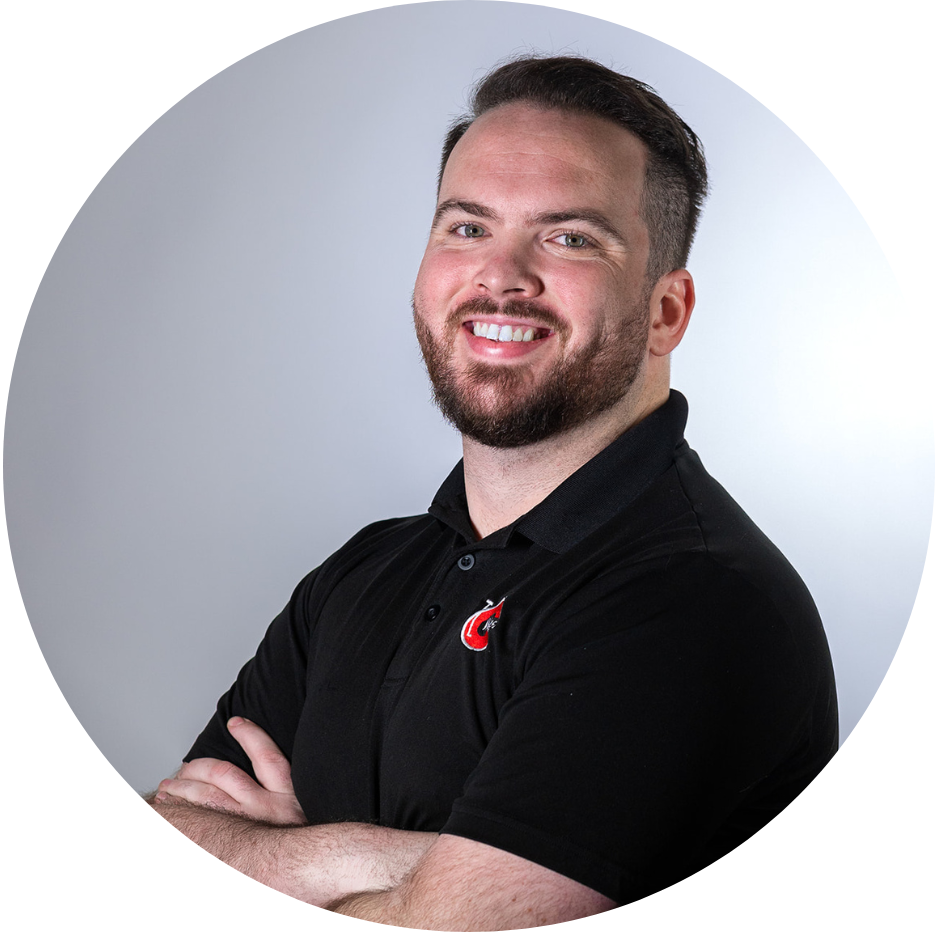 DJ "Squared" Barrett
DJ / Production​
Yes, DJ is his real name! DJ Squared is an Arizona transplant and a flavorful addition to the team. He combines his love for EDM & hip-hop for modern wedding couples.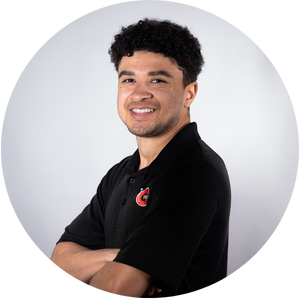 Kordel has been a DJ for over 4 years performing at weddings, community/corporate events, and even proms. If you ask, he'll tell you that his go to is performing at any crowd that is ready for some HYPE!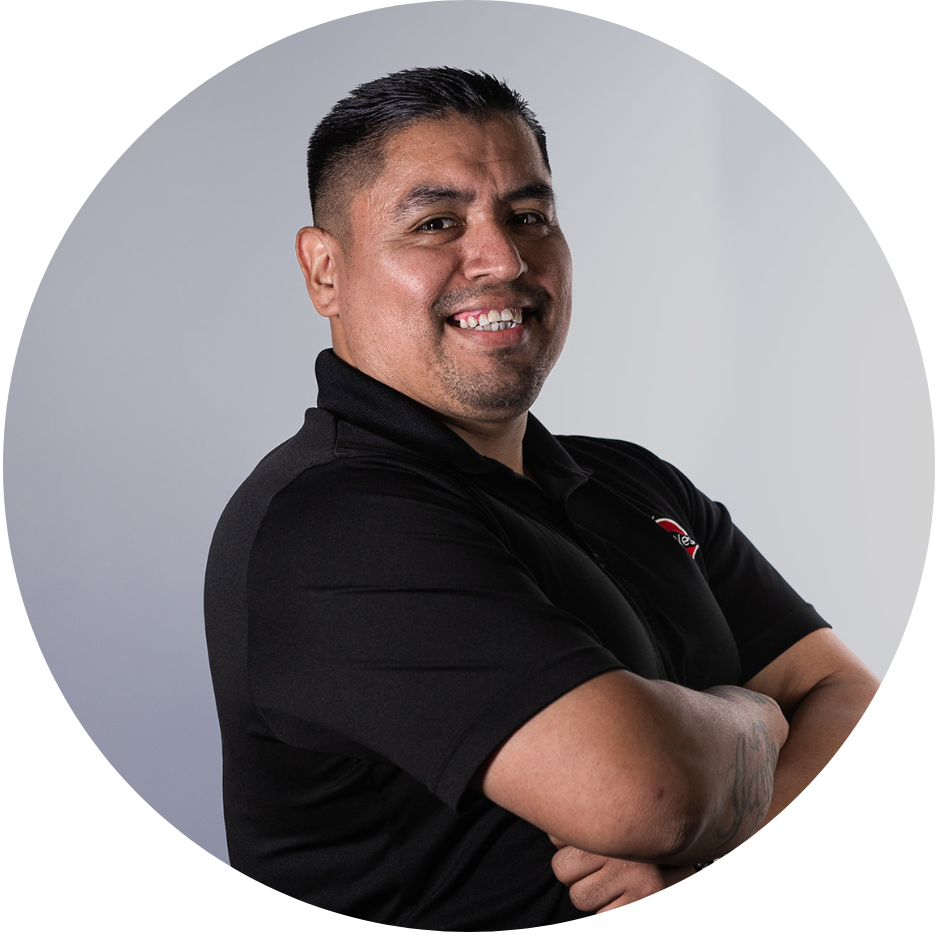 DJ Jimmy Sanchez is a west-valley based bilingual DJ. He loves to "give 110%" for every event he does. In fact, he challenges C West to rise to new heights. Read more about what makes Jimmy so awesome below.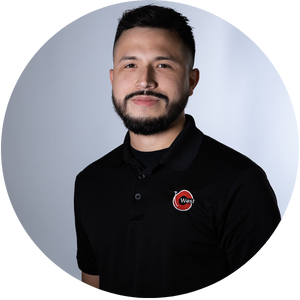 Arturo Romero
Dj / Production
Arturo Romero aka "DJ 2ro" also started his journey with DJ Flex more than 10 year ago.  Now, he focuses on event production and turning up at Latin events!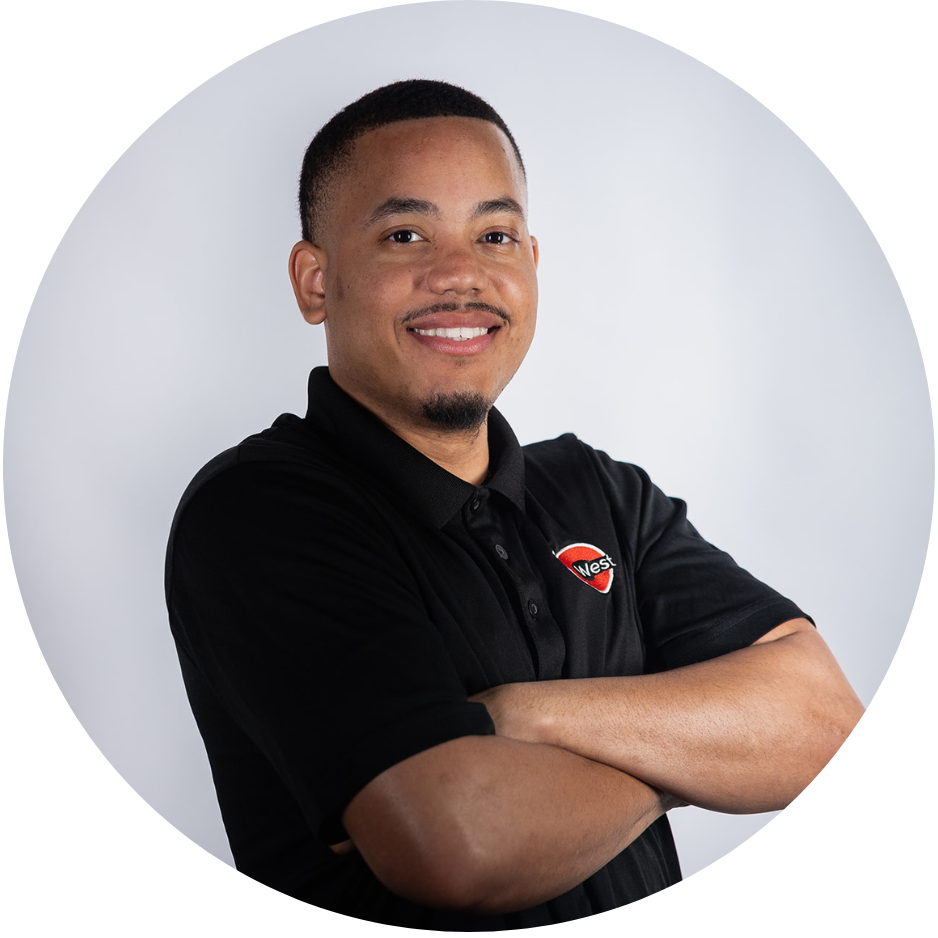 Angel Perez is our native Floridian! He brings his Dominican flare to the valley of the sun. He is constantly turning heads with his dope style and fresh take to the DJ experience.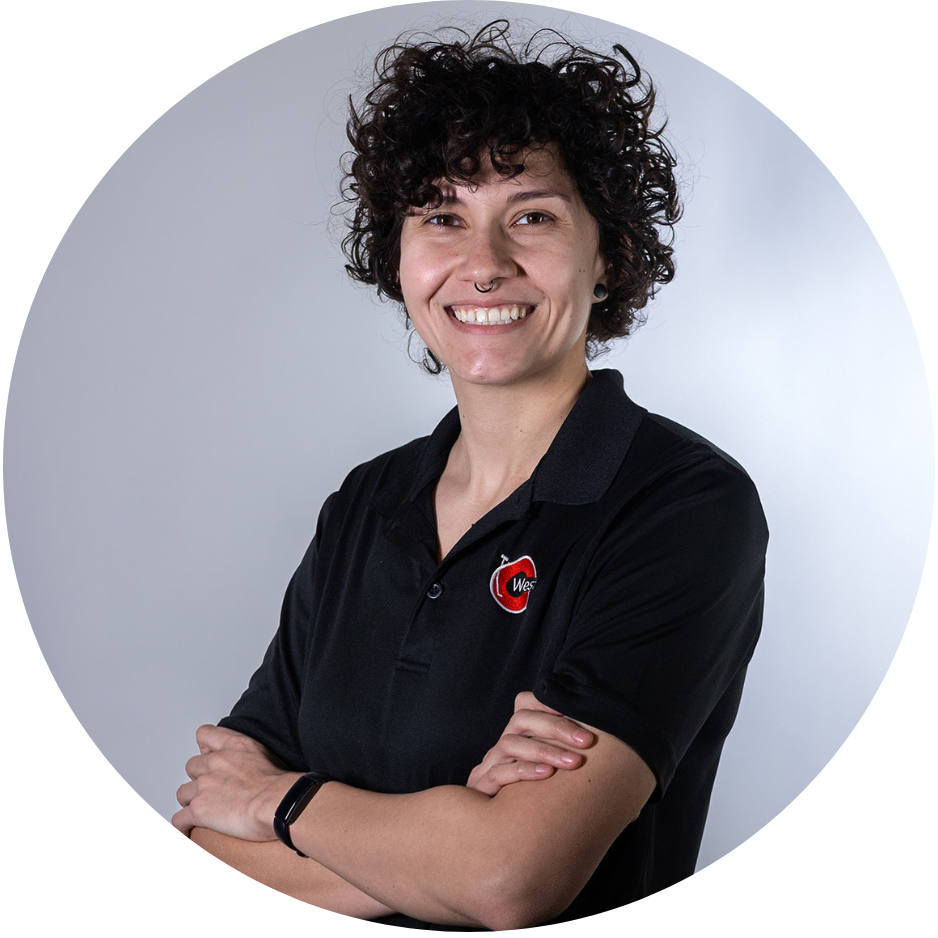 Paige Vargas
Dj / Production
Paige Vargas is a talented MC & DJ as well as our only female DJ. She stands out with her fun personality and upbeat style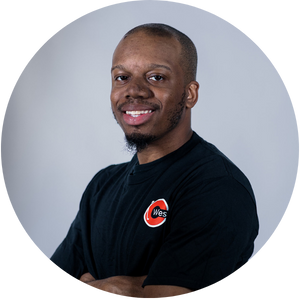 DJ Kris Gilliam is a wedding & event DJ in Phoenix, Arizona. He loves R&B, Hip-Hop, and Rap! Ask for Kris if you are looking for a great mix of music!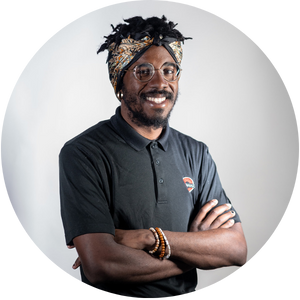 Phoxx Cosmic (formerly known as Elijah West) was one of the founding DJs at the company. He brings energy and fun MC style to his events.
Kelvin Jones
"Mixed Kid"
DJ
If you are in need of an amazing DJ service, this is your company. Not only were they lightening fast (on a Saturday no less) getting back to me - they worked with me on a last minute event and made it happen. Professional and extremely friendly - their presence at my event made for an AMAZING day! We wanted to make the grand opening of our new retail store extra special and DJ C West Entertainment did not disappoint! Could not recommend them enough! Thank you for the great day!
I am cross posting my review because Javier really made our wedding day into something special and so much fun. We had Javier and Xavier DJ for our wedding and I can't recommend them enough. They came on a recommendation from a co-worker and u am so grateful. We didn't make it easy for them having three different places in the venue that we held consecutive events in. They did a great job of setting up and moving from space to space. Everyone has fun and they were able to get and keep people in the dance floor which was so much fun. We were told by quite a few guests that it was one of the best weddings they have been to and i definitely think our DJ had something to do with that.
Javier was super easy to work with. He was super accommodating, friendly and professional. He met all our needs from playing great music all night to being a great MC. He took requests and got rave reviews from my wedding guests.
We were looking for a DJ for our corporate event that wasn't going to charge us an arm and a leg simply because it was a corporate event. DJ C West Entertainment was the first company that popped up when I did a quick google search. After reading the great reviews I sent them a message and got one right back! These guys are quick to respond, pleasant to work with, and very affordable. Caleb, our DJ for the event, was very thorough and did a wonderful job! I HIGHLY recommend DJ C West Entertainment and DJ Caleb! Thanks guys!