QSC KLA12 Line Array Speakers Rental
QSC kla12 line array speaker rental in phoenix, arizona.
Find QSC kla12 line array speaker rental in phoenix, arizona.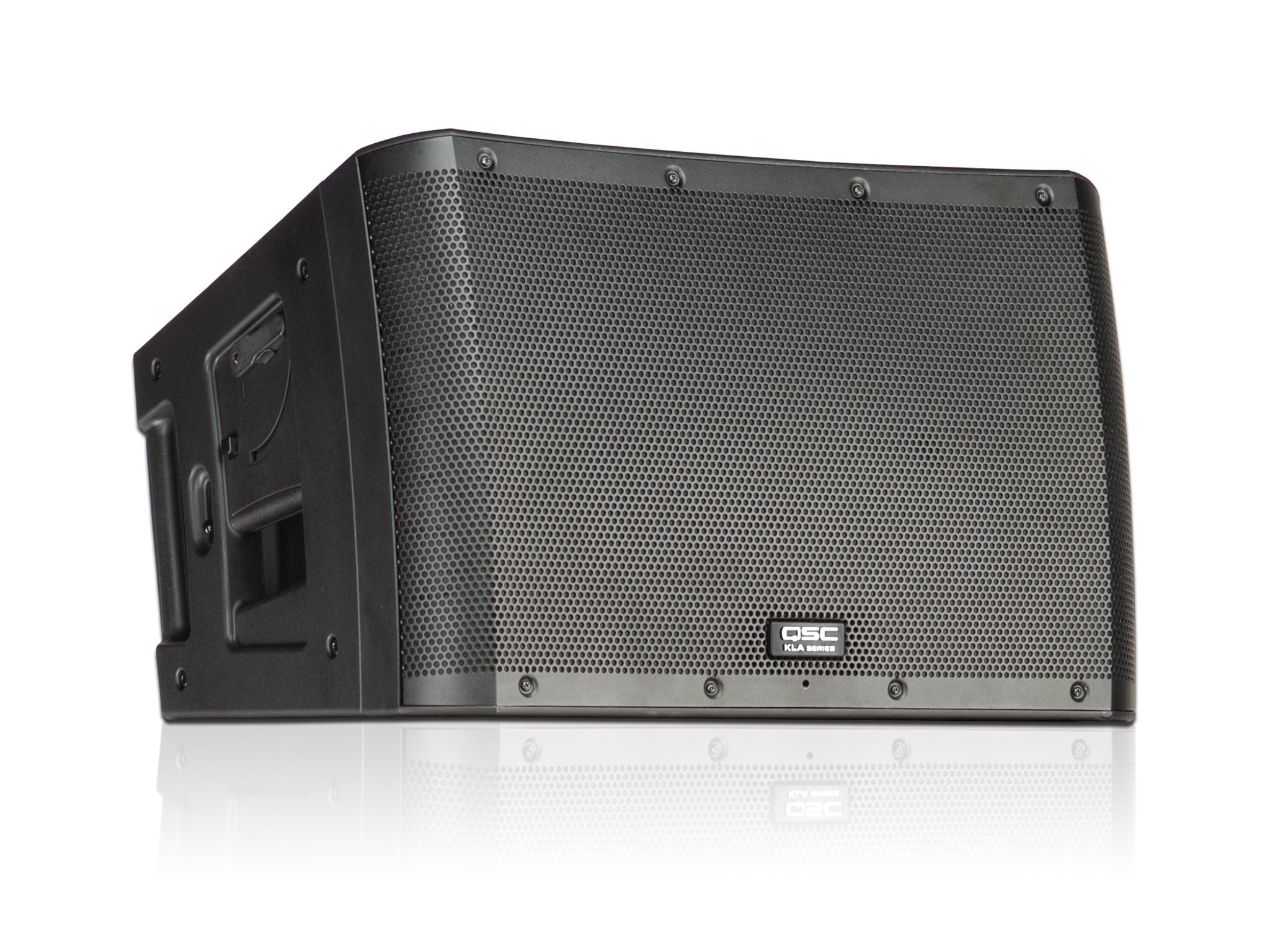 Easy to Use
QSC KLA12 Line Array Speaker Rental in Phoenix, Arizona.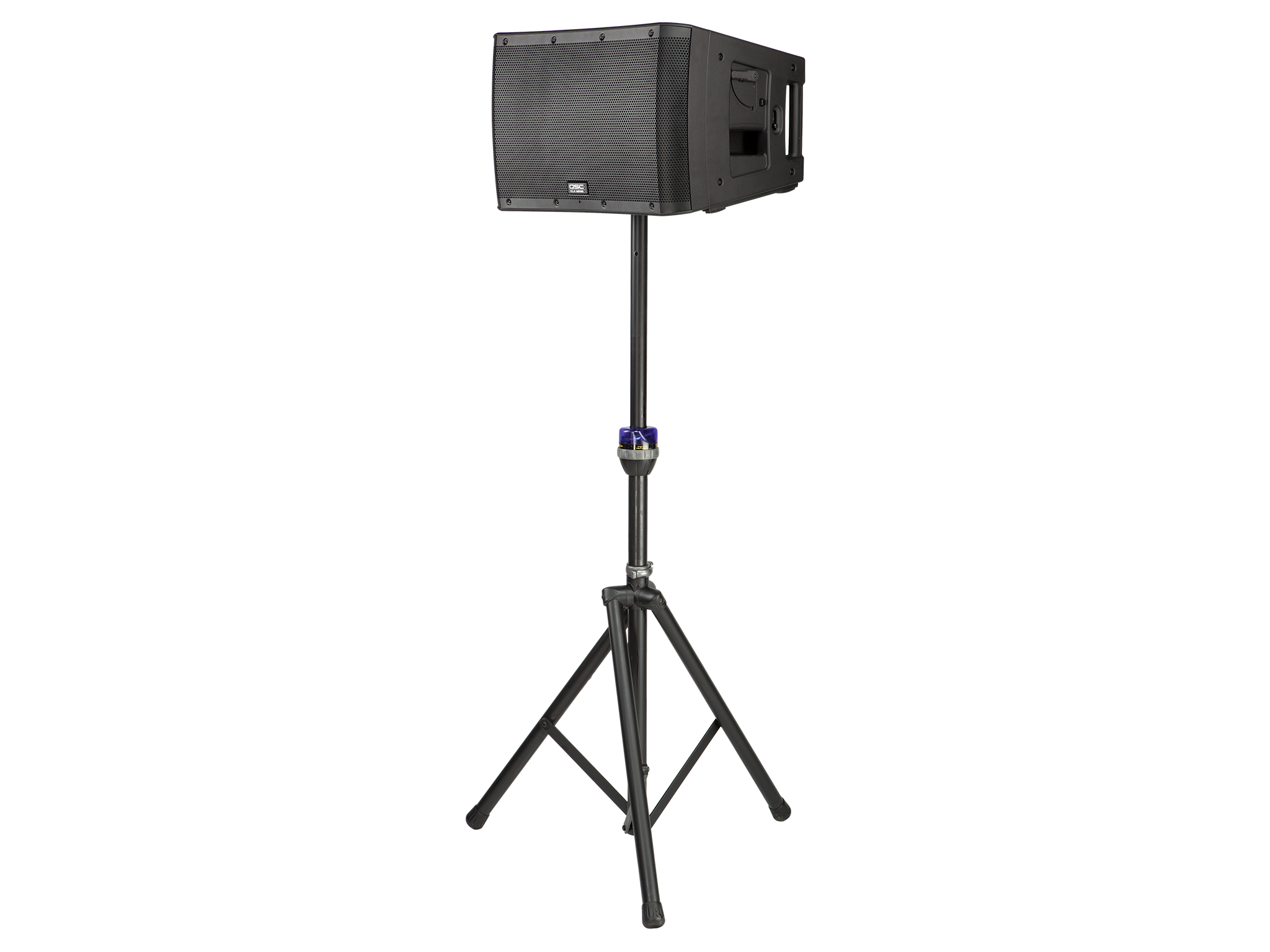 Loud PA Speakers
These pack a punch for mobile events! You'll be blown away!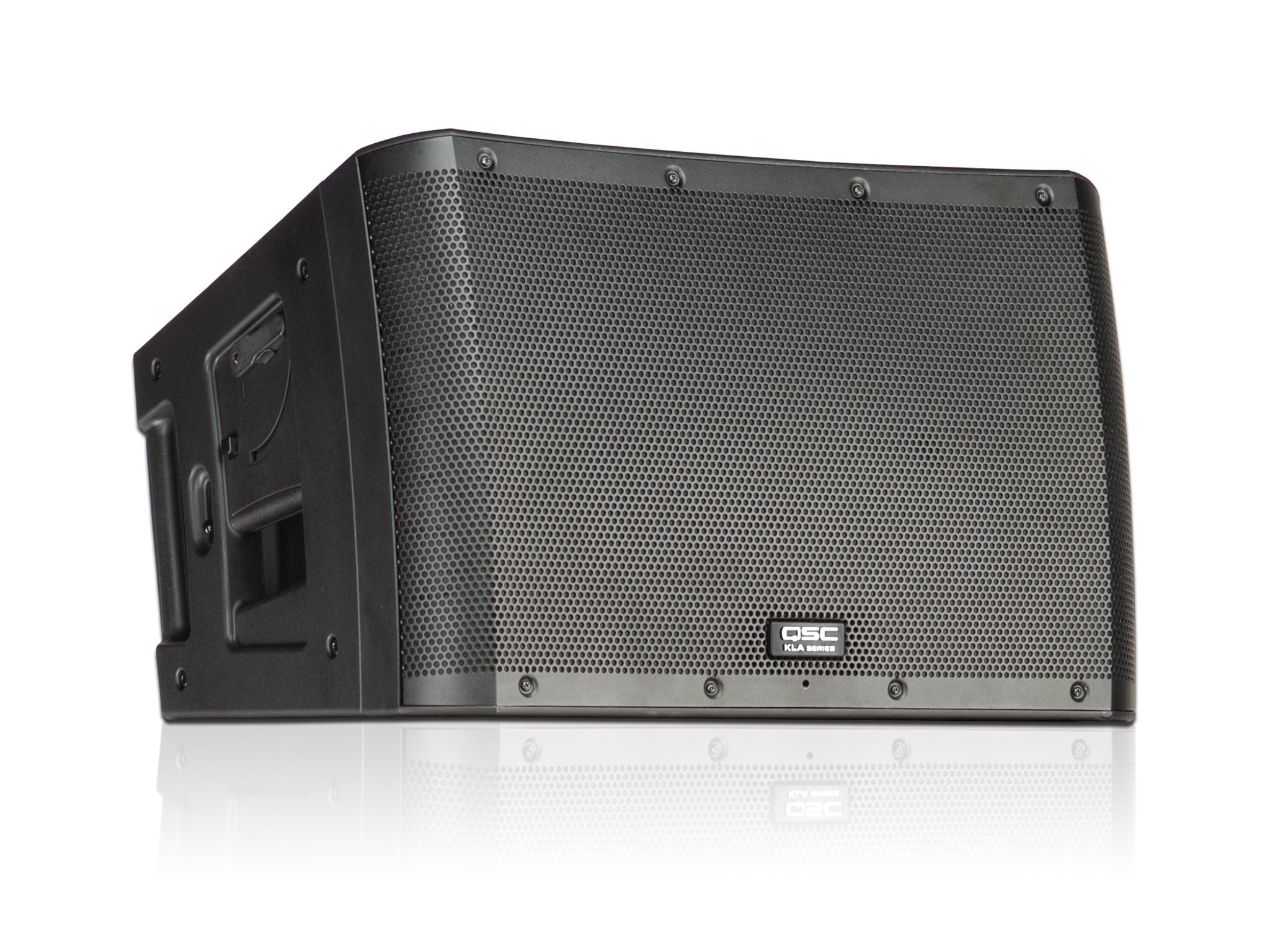 Flexibilty of QSC
Configure in sizes of 1-8 boxes. Most common application is 2-4.
Did you know that we offer QSC KLA12 line array rentals? Our team can travel around Arizona from our home base in Phoenix, Arizona. We are able to set up and tear down the system. We also have techs available to be on-site to help.
Line Array Speaker Rental
Our QSC K12 line array speakers are one of the options we offer for speaker rentals. If you are looking for a concert-sized event production, we can help you make our event stand out!
The benefit of QSC KLA12 speakers is their versatility. The line array speakers have the ability to stack, combine, and even fly from truss systems with ease. QSC KLA12 speakers also weigh around 50 lbs, so they are portable.
A Portable Line Array Speaker
Pricing for KLA speaker rentals starts at around $100 per day, per unit. We also have subwoofers for rent, which pair well with the speakers! If you need a longer rental, we can help.
QSC KLA12 Line Array Specs:
1,000-watt KLA Series Active Portable Line Array Speaker

500W x 500W power module

Rugged ABS enclosure delivers lightweight durability

SOLO Rigging System supports deployment without tools or external hardware

Ar-Q Frequency Optimization quickly tunes the array with the click of a dial, adjusting for the appropriate number of boxes

12:1 design factor supports arrays of up to 4 units

90 x 18 nominal coverage (requires only 4 boxes to make a 90 degree x 90 degree array)

High-power 12″ low frequency driver makes an extension down to 44Hz without any subwoofers

Extensive DSP can further enhance and protect performance

1.75″ diaphragm compression driver delivers clear and powerful high-frequency reproduction

PowerCon input and throughput connections

Tilt-Direct pole mount assists directivity in single-unit applications

Rent in pairs for the best sounding speaker setup
Similar Services to QSC KLA12 Speaker Rental
We also offer a wide variety of other event services for your next big project! Check out these featured services:
QSC KLA12 Speaker Rental Phoenix Arizona QSC Speaker rents Line Array Speaker Rental Portable Line Array Rental qsc speaker rental near me qsc speaker rental nearby Subwoofer kla speakers rental phoenix Speaker rental phoenix QSC KLA-12 Powered Speaker Rental