Foggy!
We have a fog machine rental for you.
Spooky!
Spooky, scary, or even just plain fun!
Fog Machine Rental
Let's get you a fog machine!
We rent fog machines in Arizona. We believe in providing high quality event entertainment for your next event.
Arizona Fog Machine Rentals
Rent a fog machine in Arizona. We have ground fog machines for a dancing on the cloud effect.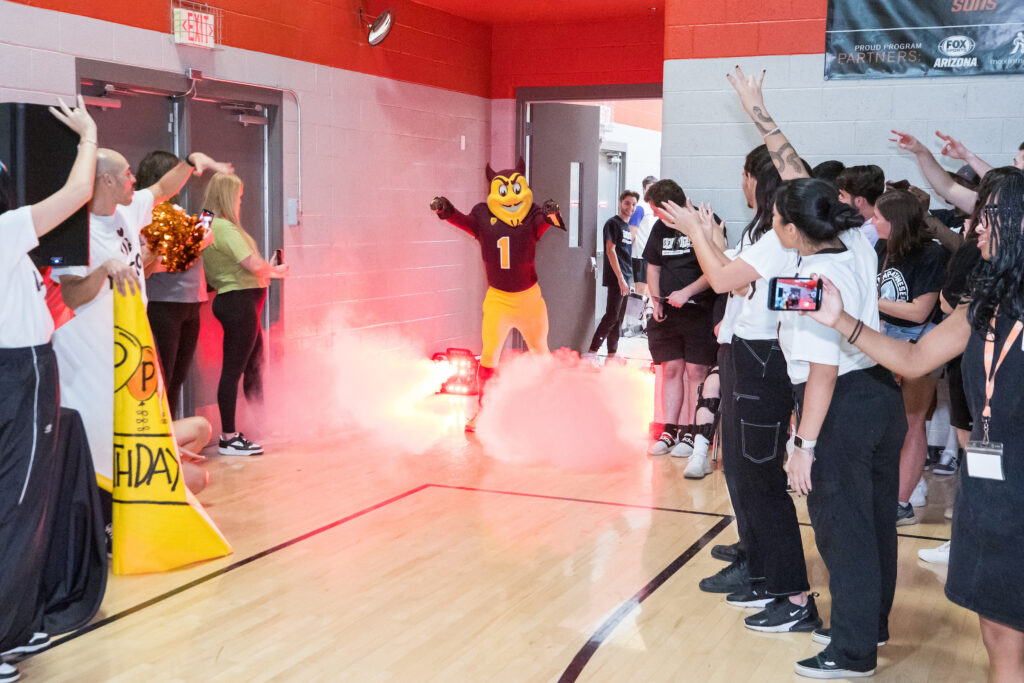 Our fog machine is a great feature for haunted houses or for an entrance. We even supply a gallon of fluid for your event. Pick this up for your next smoky
Vertical & Horizontal Fog Machine Rentals
We offer a variety of Fog machines for rent in Arizona. If you are looking for a ground fog machine for the dancing-on-the-clouds effect, we have you covered as well!
A full list of services we offer
Our full list of production services:
Audio – PA Speakers, QSC, Microphones, DJ Equipment Rentals, Subwoofers, Line Array, Digital Mixer Console, Audio Engineers.
Visual – LED Video Wall, Projectors, Screen, Monogram/Gobo, Movie Screens, Disco Mirror Ball, UV Black Lights.
Special FXs – Cold Sparks, Haze/CO2, Ground Fog Machine.
Rentals – Truss, Pipe & Drape, Stage, Photo Booth
Lighting – LED lights, Moving Head Lights, Stage Lighting, LEKO, Spotlights, Wash Effect, DMX Controller, Light Programming, Uplights.
Services – Event Management, DJs, Light Technicians.