Festival Production for Events in Arizona
Our Festival Production for Events in Arizona encompasses a wide range of planning & running large concerts. Festival events are outdoor or indoor events with a specific theme or focus, such as music, food, arts, or culture. They are typically multi-day events that feature a wide range of activities, performances, vendors, and experiences.
Arizona Music Festival Event Specialists
An Arizona festival event is a type of festival that takes place in the state. Arizona is known for its diverse landscape, rich history, vibrant arts scene, and dynamic culinary culture! So, festival event productions in Arizona often reflect these distinctive characteristics. Some popular Arizona festival events include the Arizona Renaissance Festival, the Phoenix Film Festival, the Tucson Gem and Mineral Show, the Phoenix Pride Festival, and the Arizona State Fair!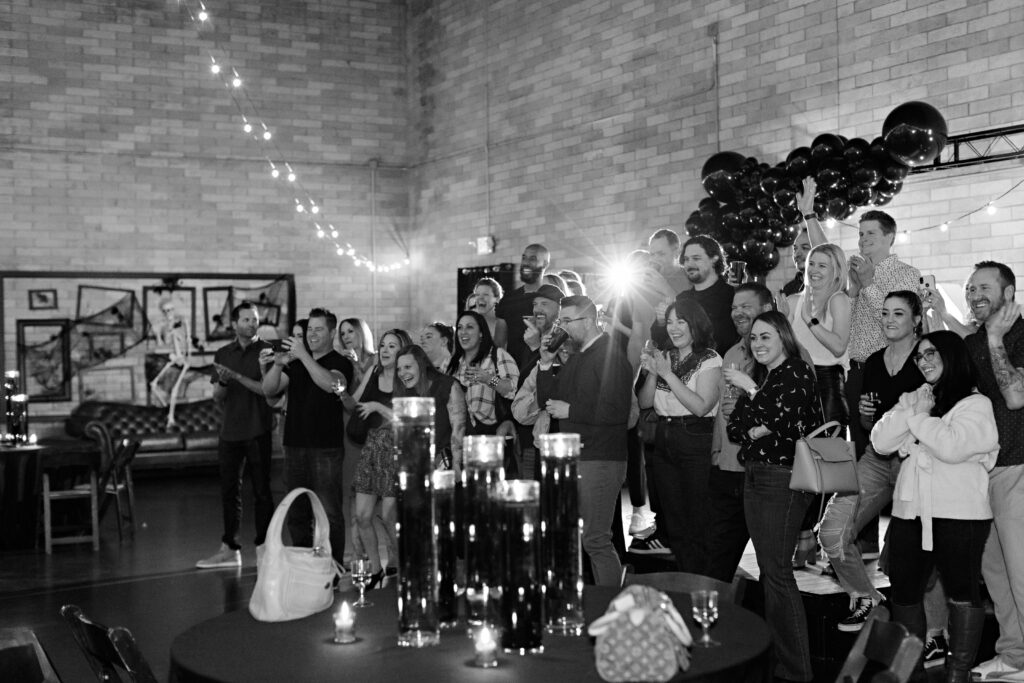 Our Music Festival Event Production Specialities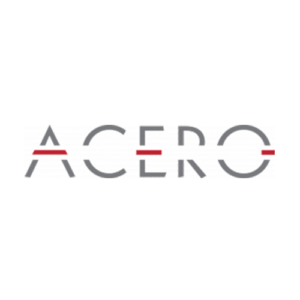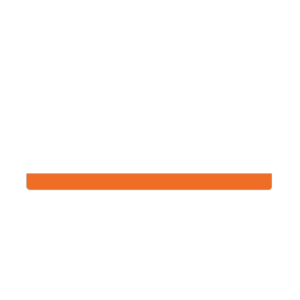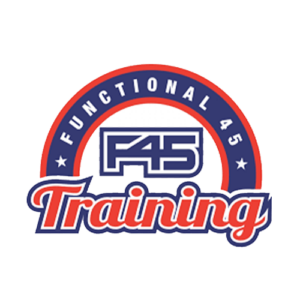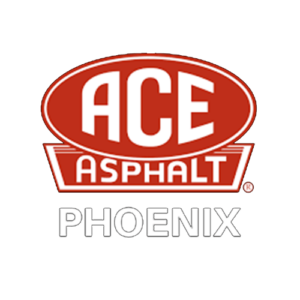 Why Work With C West Entertainment for your Music Festival?
C West Entertainment strives to provide high-quality special event entertainment & production to the beautiful state of Arizona. So, we train and oversee a diverse team of entertainers to provide a fresh take on the event industry for events festivals. We work with corporate clients, LED video wall productions, and events that require a full-service event experience. 
In 2014, we originally started as a DJ company. As the years went on, we have grown to be much more than a DJ company. We are reminded every day why we started: to provide the people of Arizona with a fresh and unique take on festival event production. No more cookie-cutter events.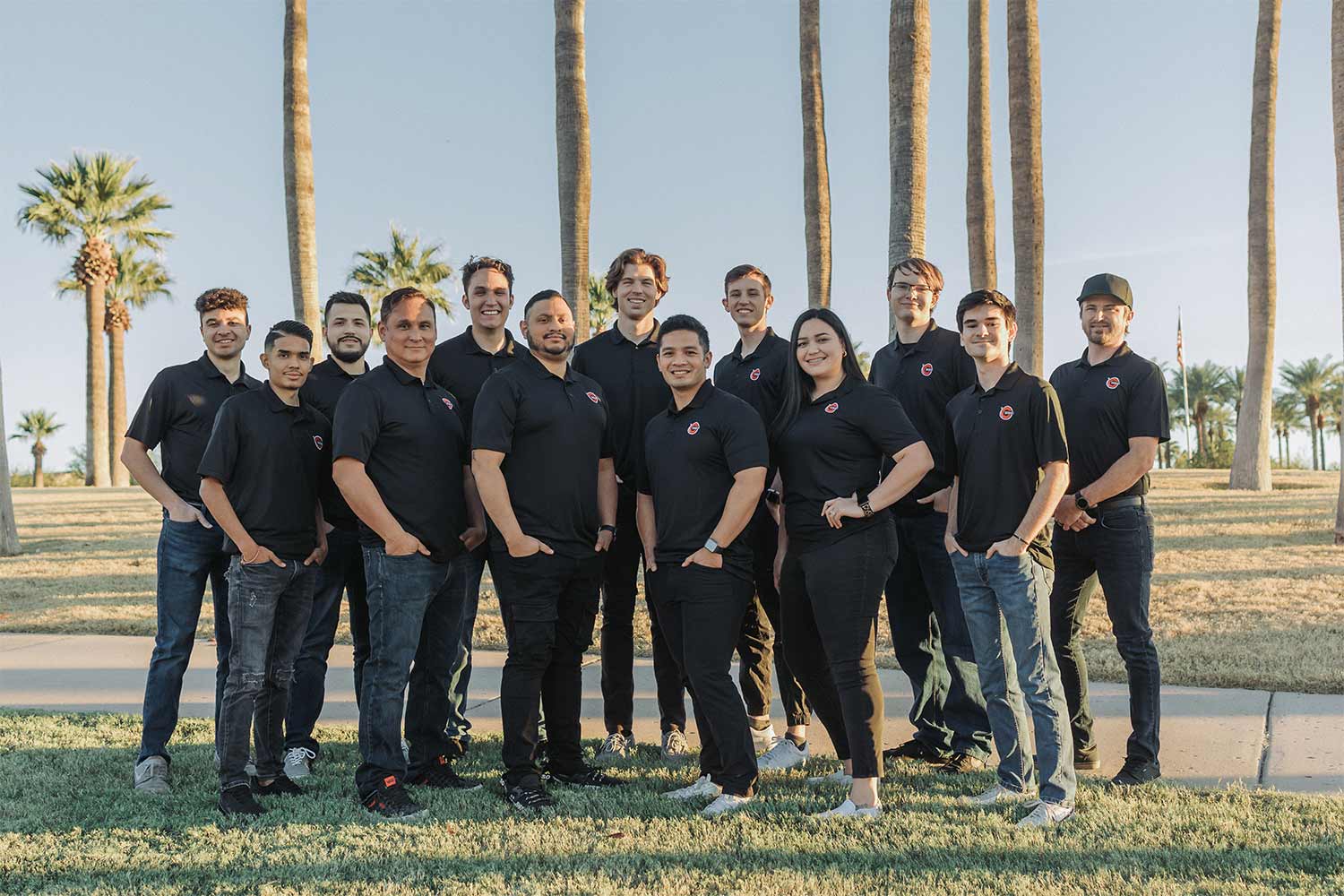 Tips To Enhance Festival Event Experiences
Attending a festival is an exciting way to immerse yourself in a unique and engaging experience. To make the most out of your festival experience, there are a few things you can do to set yourself up for success. First, it's essential to plan ahead and do some research on the festival beforehand. This will help you get an idea of what to expect, what to bring, and what activities you want to participate in.
It's also a good idea to wear comfortable clothing and footwear that can withstand the various weather conditions, and consider bringing sunscreen, a hat, or a jacket depending on the location of the festival.
While at the festival, be sure to pace yourself and take breaks when necessary, especially if it's a multi-day event. Hydration is also key, so bring a reusable water bottle and be sure to stay hydrated throughout the day.
Lastly, don't forget to have fun! Festivals are an opportunity to indulge in new experiences, meet new people, and create lasting memories. By following these tips, you can ensure that your festival experience is enjoyable and memorable.
Additional Events We Serve
Avondale, Buckeye, Cave Creek,  Casa Grande, Chandler, Goodyear,  Litchfield Park,  Glendale,  Gilbert, Peoria,  Paradise Valley, Mesa, Chandler, Gilbert, Queen Creek, Scottsdale, Sedona, Flagstaff, Yuma, Tucson,  Phoenix.