Wedding Violinist in Phoenix, Arizona
When it comes to adding a touch of elegance and sophistication to your wedding, live music can create an enchanting atmosphere that will leave a lasting impression on your guests. Jesús Alva, a highly accomplished wedding violinist based in Phoenix, Arizona, brings his exceptional talent and extensive musical training to provide a truly memorable experience to your special day. With a range of packages and pricing options, Jesús Alva offers a unique musical journey that will make your wedding an unforgettable event.
Arizona Wedding Violinists
Hire a wedding violinist in Phoenix, Arizona for your special day or event. Here are few sample videos of our violinist!
Jesús Alva: Wedding Violinist in Phoenix, Arizona
Jesús Alva's musical journey began at a young age in Lima, Peru. Starting his training at the age of 3, he quickly excelled in violin lessons by the age of 5. His passion for music led him to pursue professional training at the National Conservatory of Music of Peru at the age of 10. Throughout his classical career, Jesús has performed as a soloist in recitals and concerts with the Youth Symphony Orchestra of the Conservatory. He has also participated in prestigious Classical Music Festivals around the world, including performances at Carnegie Hall in New York and Arsht Center/Knight Concert Hall in Miami, Florida.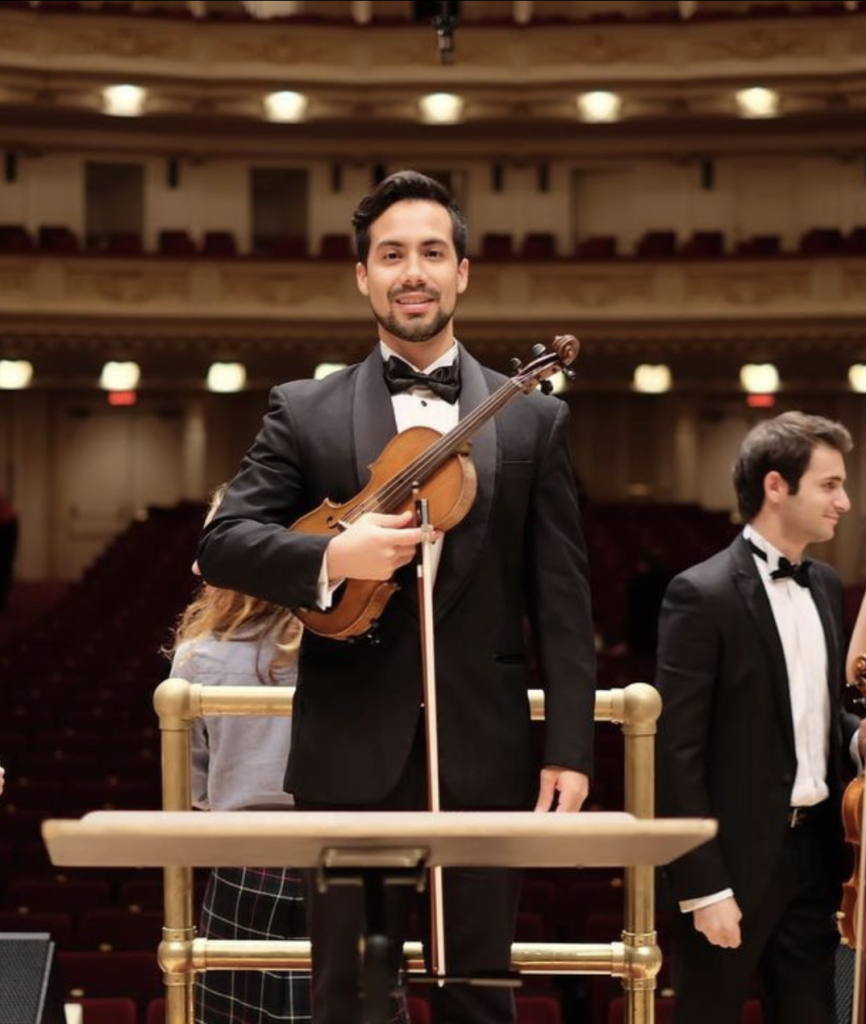 Did you know that our Violin packages come standard with a speaker!
Pricing & Packages - Wedding Violinist Phoenix
Bundle our Wedding Violin packages with our Wedding DJ entertainment!
Cocktail Package
For Small Cocktails
Ceremony Package
For Your Ceremony
Pre-ceremony, Ceremony, and Cocktail Hour
All-inclusive
Violin Package For Music-Lovers
Pre-ceremony, Ceremony, Cocktail Hour, Open Dancing
Experience-enhancers with our Wedding Violinist
Our company offers a variety of complimentary services for your event. If you need to bring your party to the next level, see how we can do this for you! Our team in Phoenix, Arizona, can help bring your party to life. So, we can help with your string needs and any other party needs.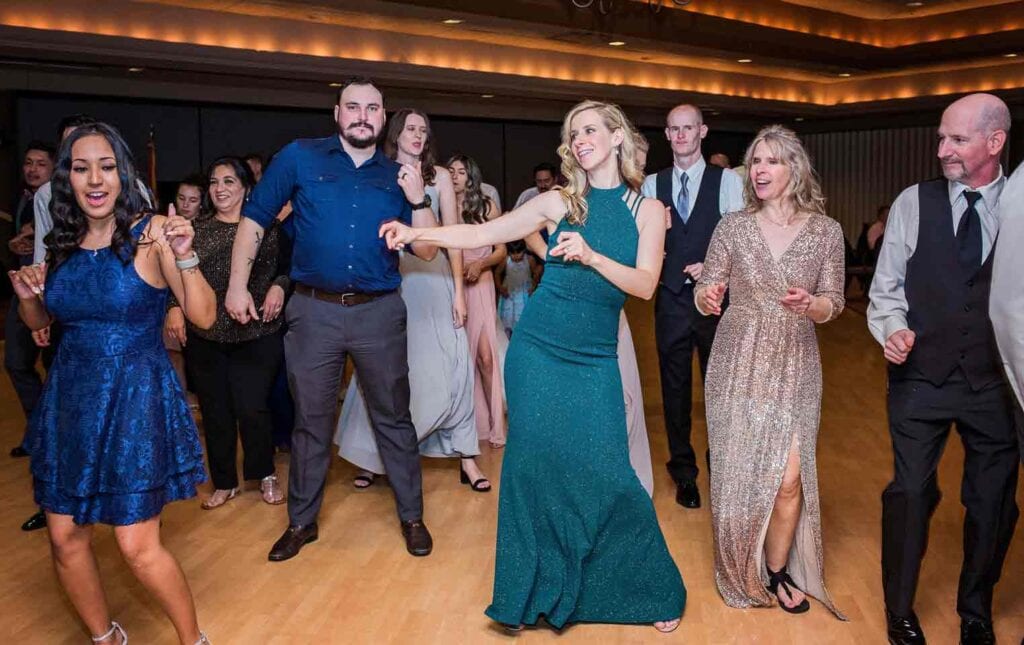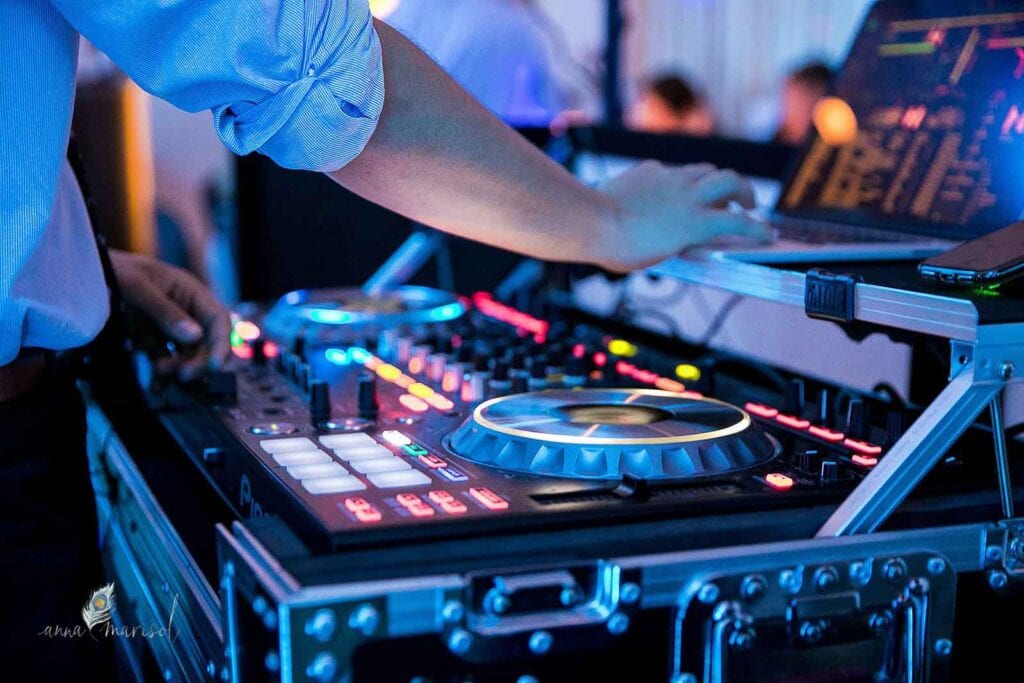 Reviews for Our Wedding Violinist in Phoenix, Arizona
C West Entertainment is the BEST in this town! Javier is very professional about responding to texts/calls in a timely manner. Music was a hit! C West Entertainment is going to be your best choice and you will NOT regret it.
Absolutely AMAZING!!! My husband and I were renewing our vows and Javier reached out to us in such a fast time from when originally inquired. He was kind and super easy to talk with.
They kept the energy high during my wedding reception, went with the flow of the evening, and adjusted the timeline as needed. All of my guests thought it was professional and was really fantastic at the job. I highly recommend them for any type of event.