DJ Services in Phoenix, Arizona
DJ in Phoenix arizona with a lot of energy.
A great DJ company that loves to have fun. Wedding DJ in Phoenix.
We are your DJ in Phoenix, Arizona.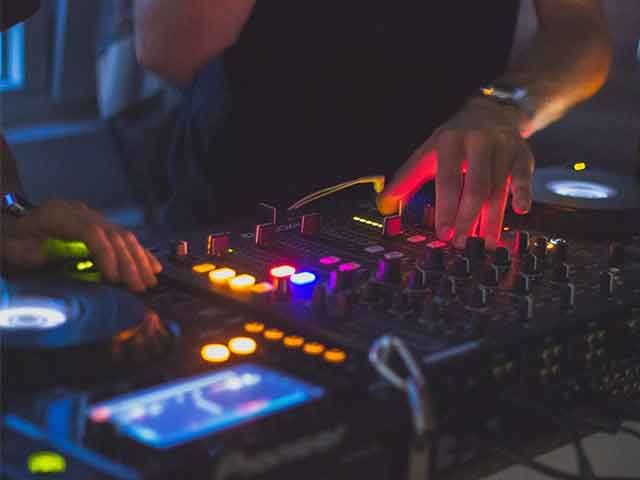 Great Music
Choose your own music or let us handle it. We ALWAYS take requests.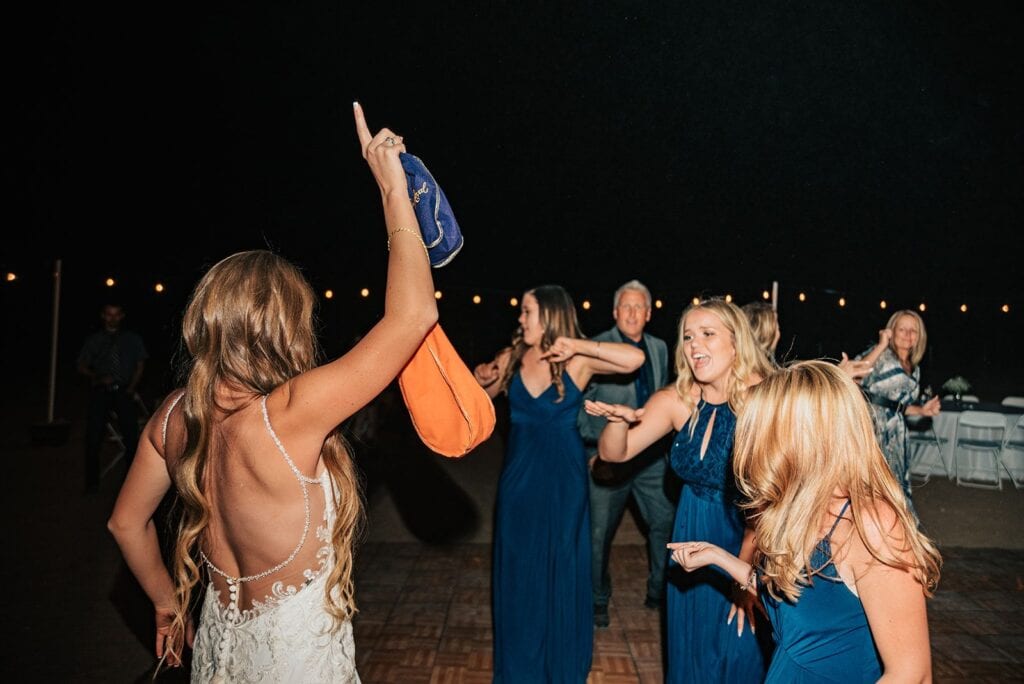 Energy
Our DJs have an unmatched excitement for events.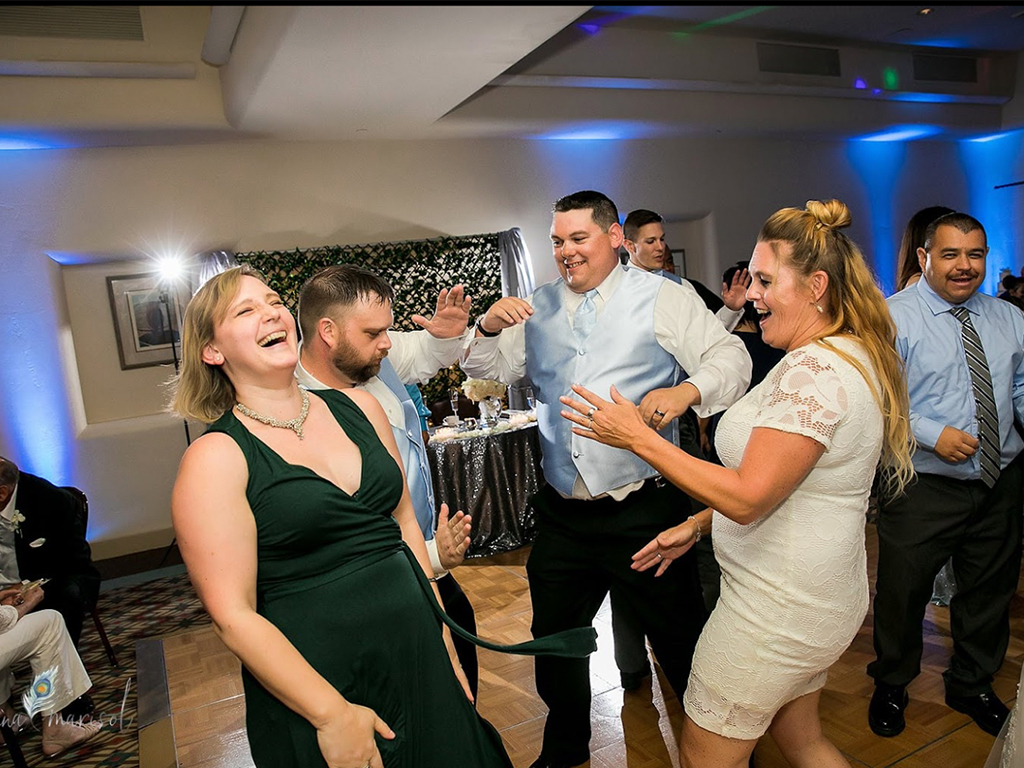 Flexibility
Our online planning tools help you have a smooth event.
Let's see how awesome your event will be with our DJ team. Contact us right away for an instant quote. We are available via call or text as well.
It's time to party! Check out our awesome DJ events in this video below. From large to small events, we are ready to party! We also have a karaoke rental to take your event to the next level.
Did you know that our DJ packages come standard with two speakers, a microphone, and our own custom set up.
Note: These packages are for non-wedding events! Extra hours: $200/hr
Standard DJ Services
For Small Parties & Events
Upgraded DJ Services
Next-Level DJ Services
Includes Standard DJ Services

Club-sound package (subwoofers)
The Big One
DJ Packages for music-loverrs
Check out our most popular packages. On weekdays (Monday-Thurs) & Summer Months (June-August) take $100 off any package!
Frequently Asked Questions for our DJ Services
Phoenix Arizona DJs.
Wedding DJ in Phoenix.
Arizona Scottsdale DJ service.
DJs
Wedding DJs in Phoenix.
Arizona Scottsdale DJ service
DJs in Phoenix, Arizona

Experience-enhancing Additional DJ Services
Our company offers a variety of complimentary services for your event. If you need to bring your party to the next level, see how we can do this for you! Our DJs in Phoenix, Arizona, can help bring your party to life. So, we can help with your DJ needs and any other party needs.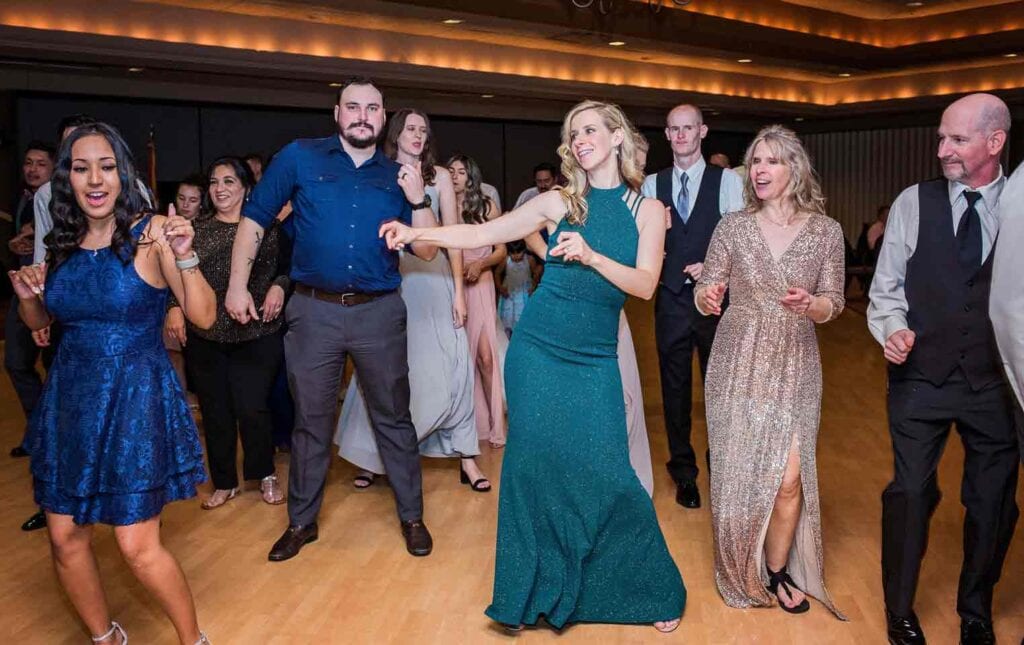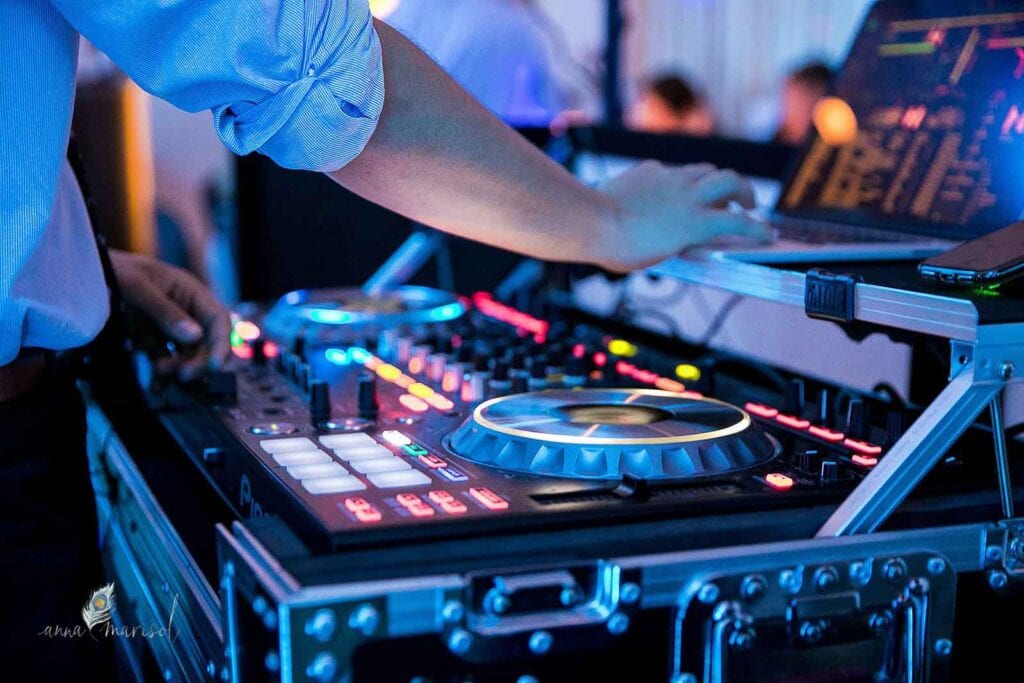 Reviews for Our DJs in Phoenix, Arizona
C West Entertainment is the BEST DJ in this town! Javier is very professional about responding to texts/calls in a timely manner. Music was a hit, he got people dancing on the dance floor! C West Entertainment is going to be your best choice and you will NOT regret it.
Absolutely AMAZING!!! My husband and I were renewing our vows and Javier reached out to us in such a fast time from when originally inquired. He was kind and super easy to talk with. Caleb was our actual DJ and did a phenomenal job! We couldn't have asked for a better DJ!
They kept the energy high during my wedding reception, went with the flow of the evening, and adjusted the timeline as needed. All of my guests thought it was professional and was really fantastic at the job. I highly recommend them for any type of event.
Looking to DJ your own event? We offer DJ rentals! Become your own DJ. All you need is a great playlist and your own device. Check out our packages below or learn more about our DIY DJ Rentals and Sound System Speaker Rentals.
Phoenix Arizona DJs.
Wedding DJ in Phoenix.
Arizona Scottsdale DJ service.
DJs
Wedding DJs in Phoenix.
Arizona Scottsdale DJ service
DJs in Phoenix, Arizona

Welcome to Phoenix! For the past decade, we've been hosting a variety of events all across the valley! With fourteen years of experience, you can be certain that you are not selecting an inexperienced firm and that you will know precisely what you are paying for upfront. The DJ/MC for your event will be a single point of contact throughout the process, so the only surprise on the big day will be how much fun everyone is having! So, We take delight in the little things and want to become a part of your family long before your event. We put our heart and soul into every event, and it shows in our performance. This, together with our significant expertise, distinguishes us from the competition.
When it comes to entertainment, Phoenix DJ services are in high demand. We offer professional DJ and MC services for your
wedding
and other special events. We provide memorable entertainment at very affordable prices. Our team wants to be part of making your vision become a reality!