From your first phone call through to the day of your special event, our staff, DJs and polished MCs make it their goal to bring your vision to reality. So, we provide the right party atmosphere that is guaranteed to keep your guests on their feet and having an amazing time! So, let's learn about Manny Sanchez, DJ Mway.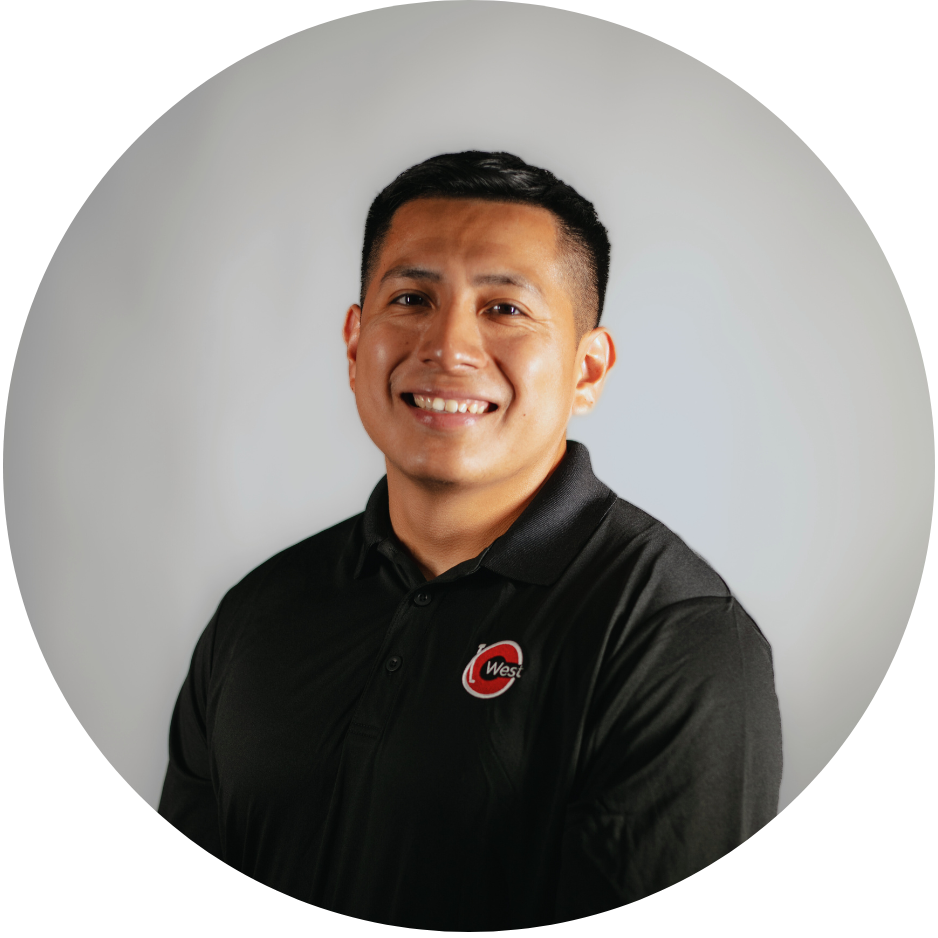 DJ Mway, also known as Manny Sanchez, is a fun-loving DJ hailing from the vibrant city of Phoenix, Arizona. With a background in the club, DJ Mway knows how to create an unforgettable experience on the dance floor.

Born and raised in Arizona, DJ Mway is proud to call this state his home. As a bilingual DJ, he connects with a wide range of audiences, ensuring that everyone feels included and ready to groove.

Fun fact about DJ Mway is that he was a cheerleader in high school and loved hyping up the crowd. This passion for energizing people has carried over into his DJ career, where he never fails to get the party started.

Off the DJ field, Manny takes initiative and is the warehouse manager for C West Entertainment. This experience has honed his organizational skills, allowing him to ensure that every event runs smoothly.

DJ Mway genuinely enjoys DJing and witnessing people dance, regardless of the crowd size. He has the ability to "read the room" and play exactly what the audience wants to hear, creating a remarkable experience for them. Whether it's their current favorite songs or nostalgic tunes they may have forgotten about, DJ Mway knows how to make the crowd sing their lungs out.

His talent has taken him all over Arizona, and he has even had the opportunity to DJ in Las Vegas and Seattle. DJ Mway's infectious energy and love for music make him the perfect choice for any event, guaranteeing a night filled with unforgettable moments on the dance floor.
What does an event with DJ Mway sound like?