Speaker, PA, and Microphone Rentals
speaker rental near me (you) in Phoenix, Arizona. Find Sound System Rentals for Speaker Rental.
Audio Sound System Rental 
Speaker Rental for events in phoenix, Arizona.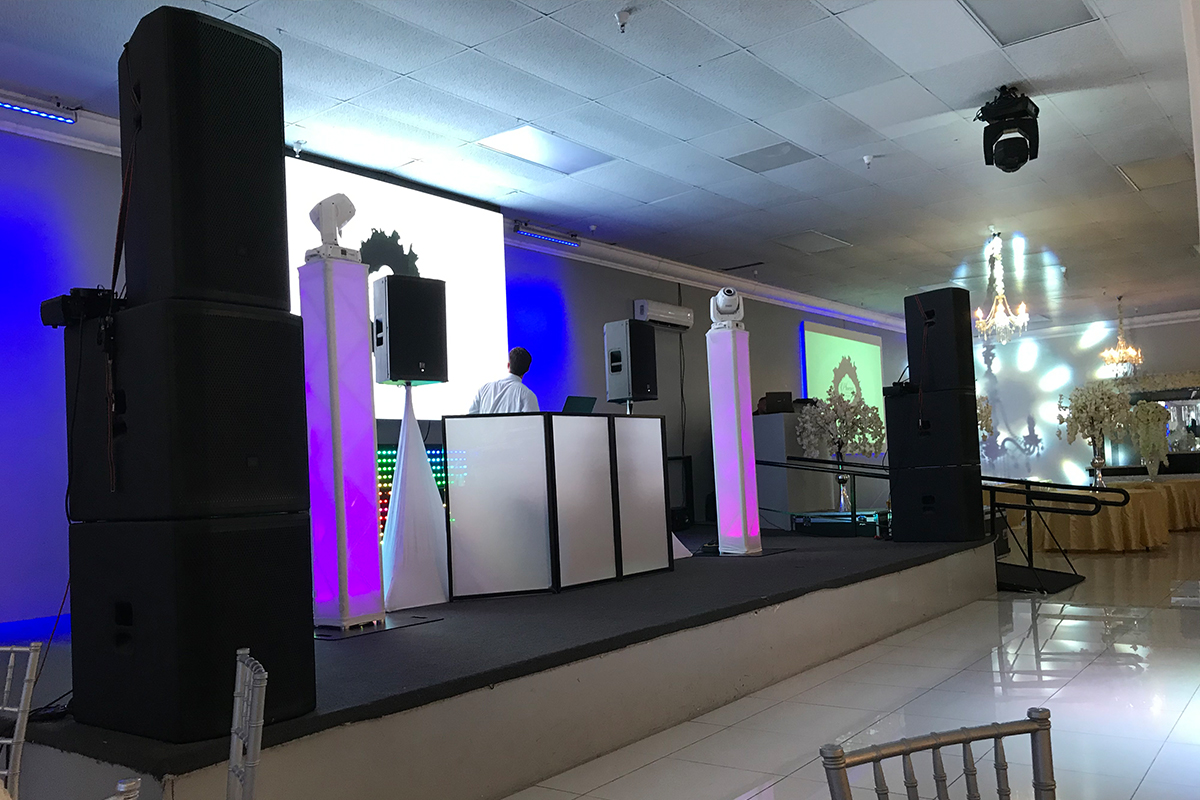 Speaker Rental
We offer speaker rentals & packages for use in the Phoenix, Arizona area.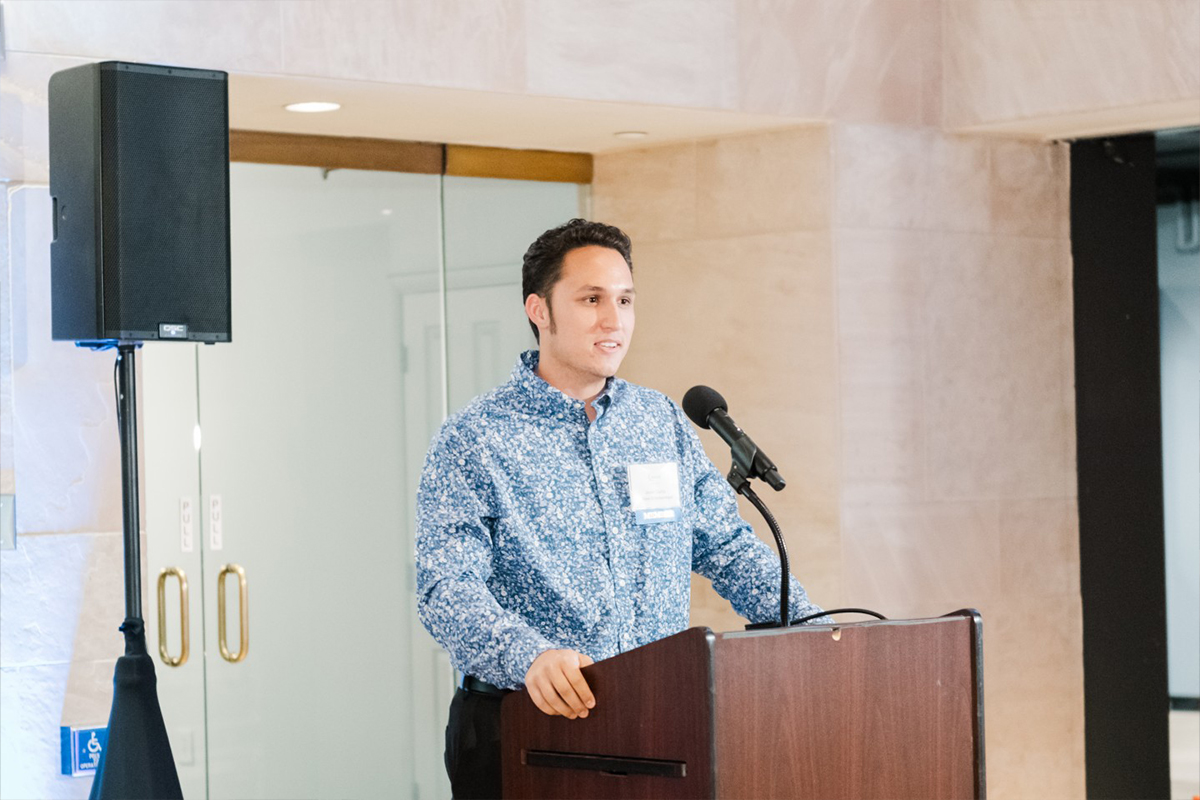 PA System
PA systems can be built to service a wide variety of needs. Our PA systems are created for speaking engagements, breakout rooms, and more.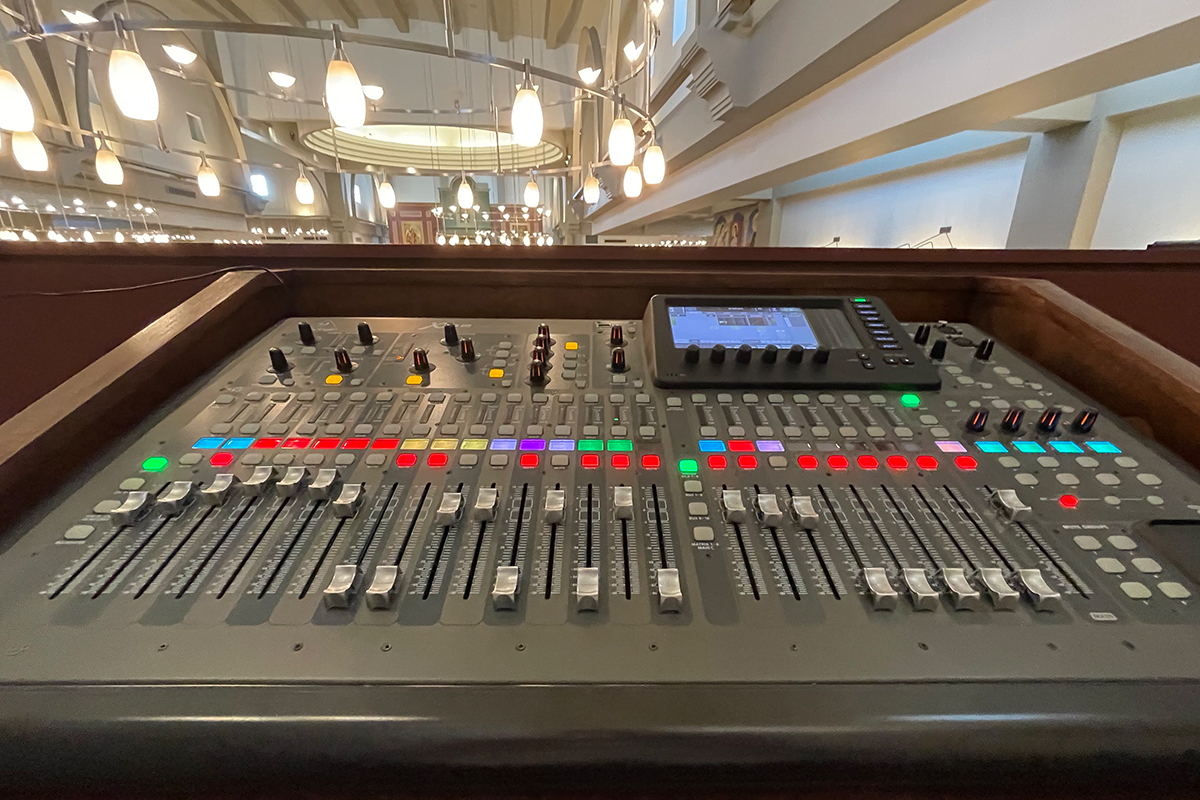 Microphones & Mixers
With a microphone and mixer you can control the sound. Let us know how we can assist your voice to be heard!
If you are in need of a stage & PA system, please let us know so we can create a combo deal for you! We service all of Phoenix & the metro area. We love helping clients find their audio sound system rentals, so we have dedicated this page to help you! 
Rent Speaker (Sound System) in Phoenix, Arizona
Our team offers speakers, sound systems, and a wide variety of live audio rentals.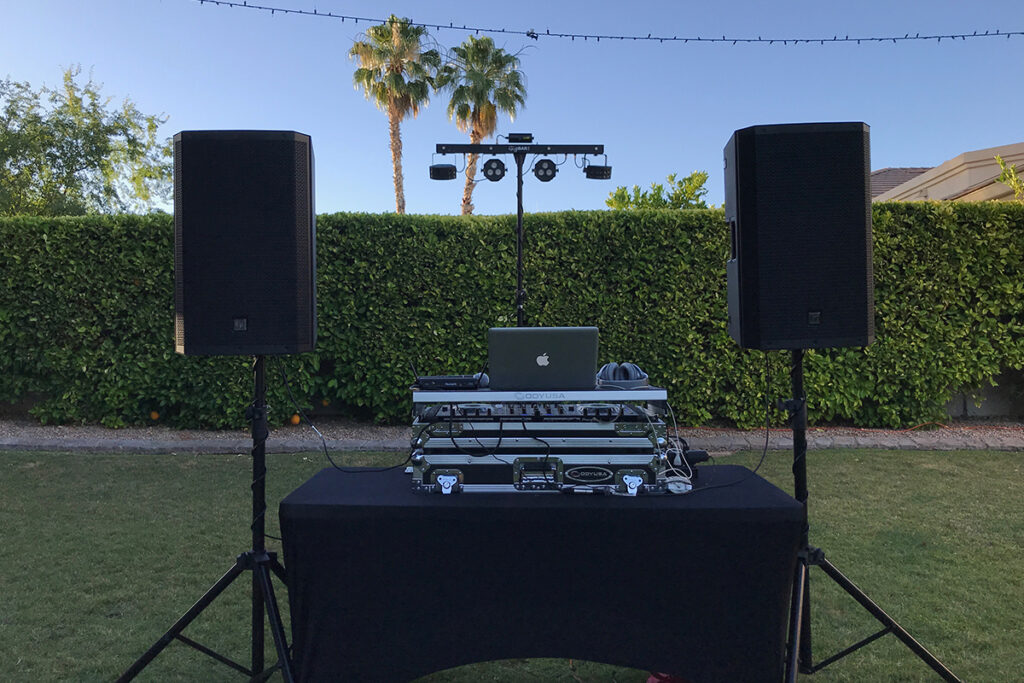 Small PA speaker Rental
(DJ Equipment)
1. Two powered speaker rental (with stands) – $400
2. Two speakers, stands, light bar, and cables – $695
Additional delivery fee: $150. Also pictured are DJ services. Small packages are best for groups less than 100 people.
A small PA speaker system is best for small events or for DJ equipment rentals. We recommend small PA rentals (in Phoenix, Arizona) for groups smaller than 100 people. 
Larger events need more sound, gear, and a team to help! Check out our other services below. We can customize a package that can best suit your needs.
"party speaker rental near me" "party rentals phoenix" "sound rental phoenix" "party rentals near me" "speaker rental scottsdale" "dj equipment rental phoenix" "rent speakers for party" "rent sound system for wedding"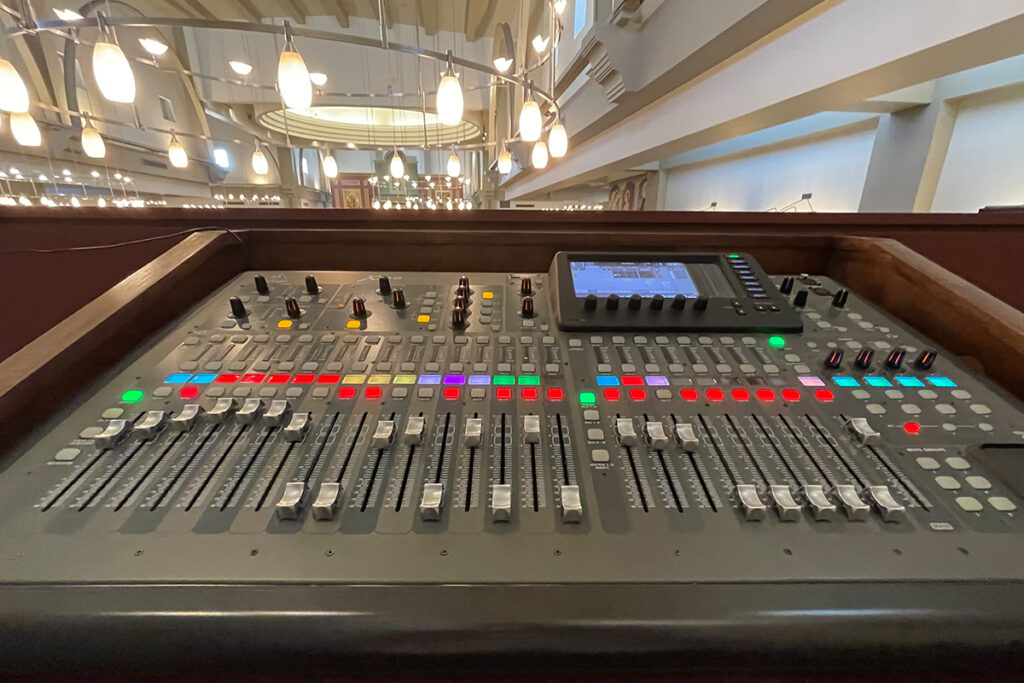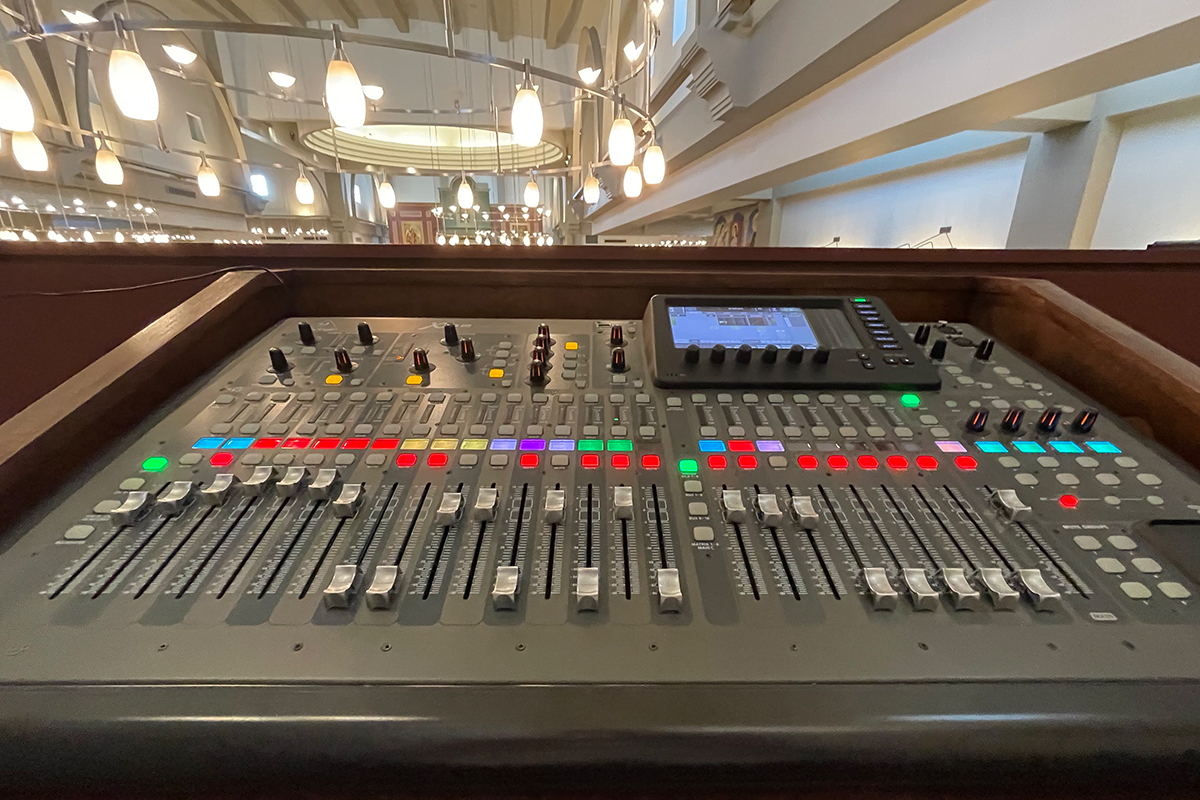 Mixers, Microphones, and Stands
Yes, we offer mixers like the Behringer X32 and the Yamaha MGXU-12. These are digital and analog mixers. If you have a preference, please let us know.
We also have Shure SM58s, Wireless body packs (Lav microphones), hand held mics, and microphone stands. 
Delivery fee: $150 on all items.
We're passionate about Speaker Rentals
Looking for a Karaoke Rental?
We offer flexible packages and fun karaoke rentals for parties. Learn more about our karaoke rentals for your event.
Additional Services for your Speaker Rental
Speaker Rental in Phoenix, Arizona. PA speaker rental systems in phoenix. Rent a speaker scottsdale