Fog, Haze, & CO2 Cannon Rentals
fog machine haze machine rental co2 cannon for rent in phoenix.
co2 gun rental near me, co2 blasters, co2 fog, rental cryo jet co2 cannon rental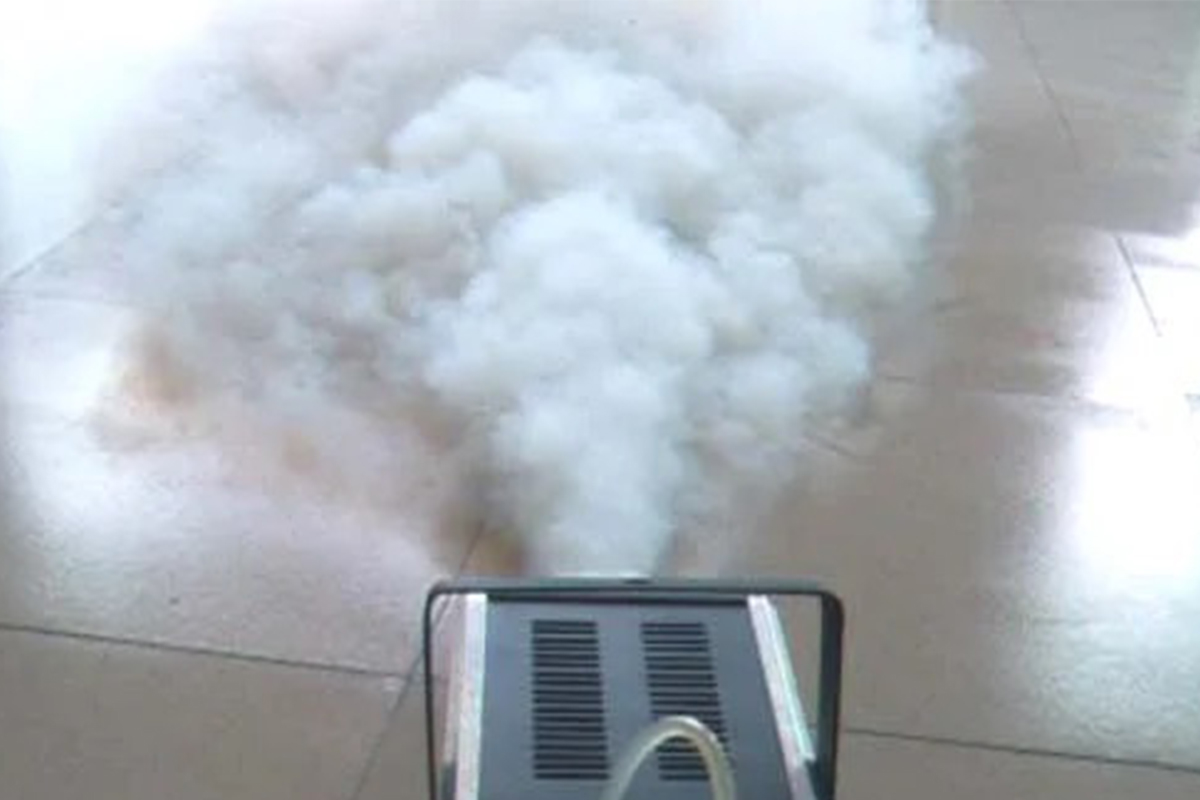 Fog Machines
Create smokey effects and haunted houses with the push of a button. Fog machines are very popular rentals from us!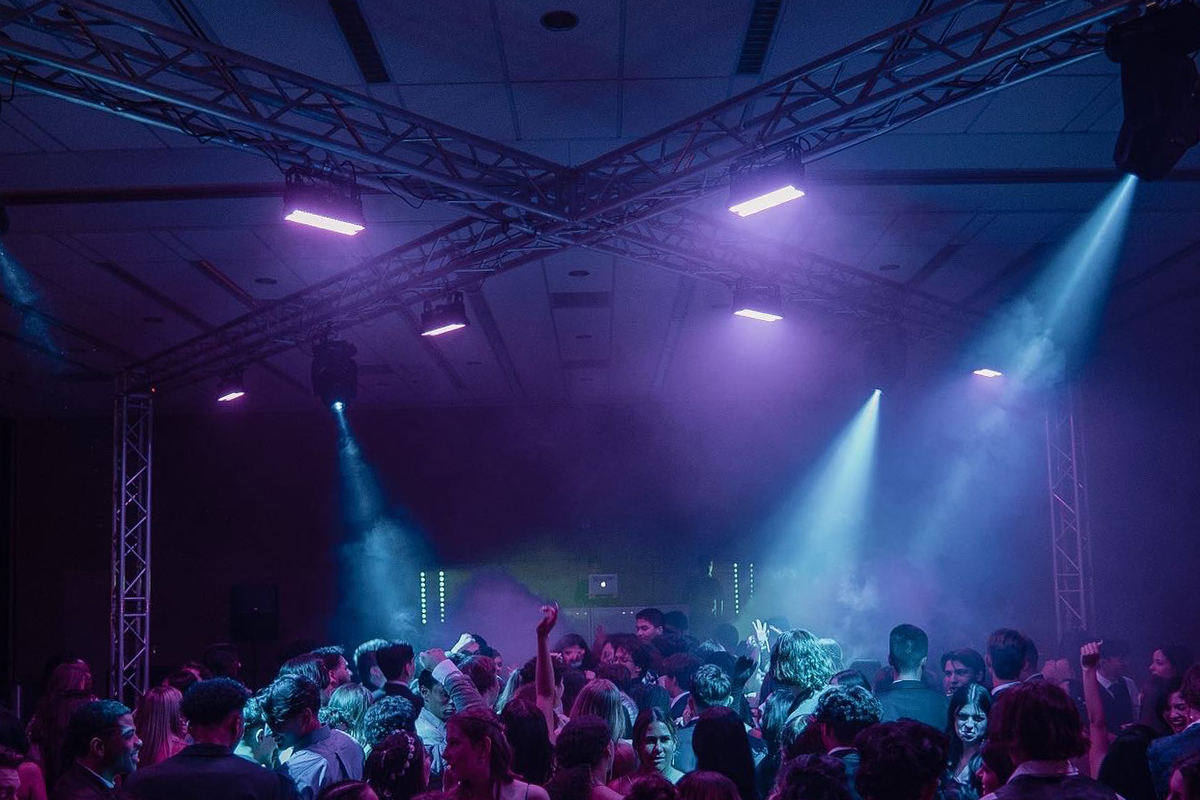 Haze Machines
A light amount of haze allows for lighting to be seen by audiences. We recommend you use haze with any lighting rental.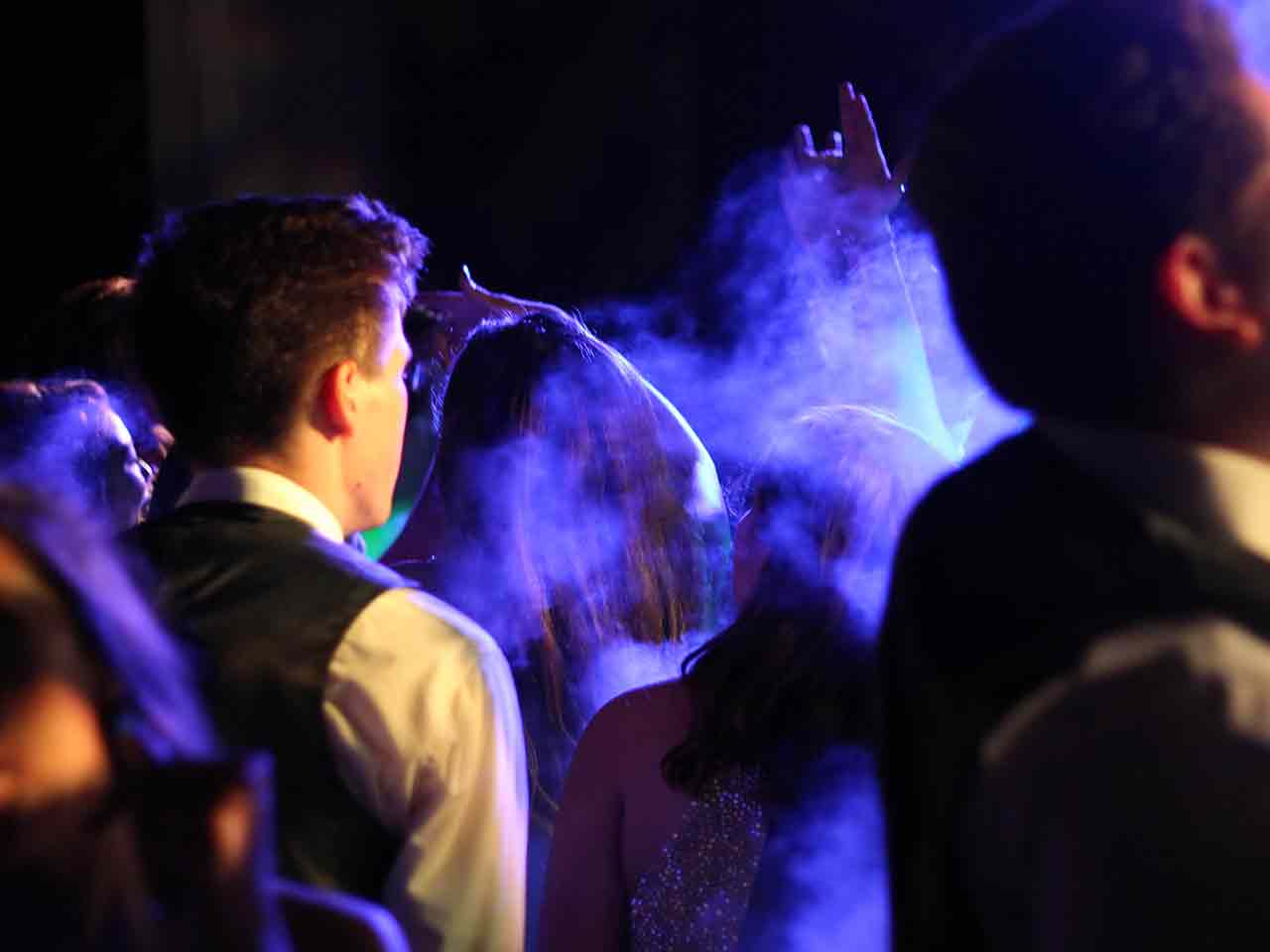 CO2 Cannon & Jets
Bring the WOW factor with a cryogenic CO2 jet. Completely safe & totally cool. We offer CO2 Cannon rentals
BLOW your guests away with our atmospheric rental technology. Hot events in Arizona NEED a cool CO2 blaster (Cannon). A Geyser or CO2 effect will bring the WOW factor to your next event. So, let's team up and bring the party with a cool effect!
Rent a Fog, Haze, or CO2 Cannon or Jet in Phoenix, Arizona
Watch an epic show of our handheld CO2 Jet from our instagram account.
CO2 jets and fog machines are awesome effects for your private party. We take pride in having great, quality equipment.
Fog machines
Think haunted house or epic entrance. A fog machine will shoot out a lingering cloud that will dissipate in as little as 30 seconds to a minute. This is not to be confused with the dancing on the clouds effect, a much more dramatic machine. Here is more information about our fog machine.
CO2 Blasters / Cannon 

Hold your very own CO2-powered machine.

CO2 Jets 

Step into the club with a CO2 jet.  A high-powered effect that blows away your guest's expectations. A CO2 jet allows for a cool cloud.

Haze Machines 

Hazers are often used in stage settings or large event productions. 

Geysers 

Similar to a fog machine, but vertical! You can shoot a cool Fog effect up into the air at 20 feet high. These are awesome at sporting effects.
CO2 Rentals in Phoenix, Arizona
Looking to add some cool effects to your next event? Look no further! We specialize in providing the best geysers and CO2 effects to take your school dance or party to the next level!

Our geysers are vertical shooting fog machines that are designed to make a big impression. They can shoot fog up to 25 feet high, creating a stunning visual effect. And if you're looking for something even more impressive, our CO2 effects are perfect for large dances. They create a quick burst of cool air in the crowd while giving off a great fog effect, similar to the geysers. We even offer CO2 DJ gun blasters for added excitement!

Now, let's answer some common questions about our CO2 effects:
How does a CO2 jet machine work?
A CO2 jet machine works by releasing a burst of compressed carbon dioxide gas into the air. This creates a cool cloud of fog that quickly dissipates, creating a stunning visual effect.

What are CO2 jets used for?
CO2 jets are commonly used in events and performances to create dramatic effects. They are often used in concerts, nightclubs, and large productions to add excitement and enhance the overall atmosphere.

What is a CO2 jet machine?
A CO2 jet machine is a device that uses compressed carbon dioxide gas to create a powerful burst of fog. It is typically controlled by a technician who can adjust the timing and intensity of the fog bursts to create different effects.

Are CO2 jets safe?
Yes, CO2 jets are generally safe when used properly. However, it is important to follow the manufacturer's instructions and guidelines to ensure safe operation. It is also recommended to have a trained technician operate the CO2 jet machine to ensure proper handling and maintenance.

What are cryogenic special effects?
Cryogenic special effects involve the use of extremely cold substances, such as liquid nitrogen or carbon dioxide, to create visual effects. This can include fog, smoke, or freezing effects. CO2 jets are a type of cryogenic special effect that use compressed carbon dioxide gas to create fog bursts.
What can you do with a fog or CO2 machine?
CO2 jets, or cryo co2 guns, are a safe cold effect. They use CO2, the same thing we breath out, to create this effect. Haze machines are designed to use water or CO2 to put fine particles in the air. This way, you can see lighting and create dramatic effects. 
What is a CO2 Jet or Co2 Cannon?
A CO2 Jet, produces a large in-the-air effect. It can be up to 25 feet tall! A CO2 cannon is a handheld device, pictured above, that a DJ or person can use. Depending on your needs, a CO2 jet might be too much! Always consider the amount of space you have when deciding.