Uplight rental Phoenix Arizona Scottsdale for weddings, private events.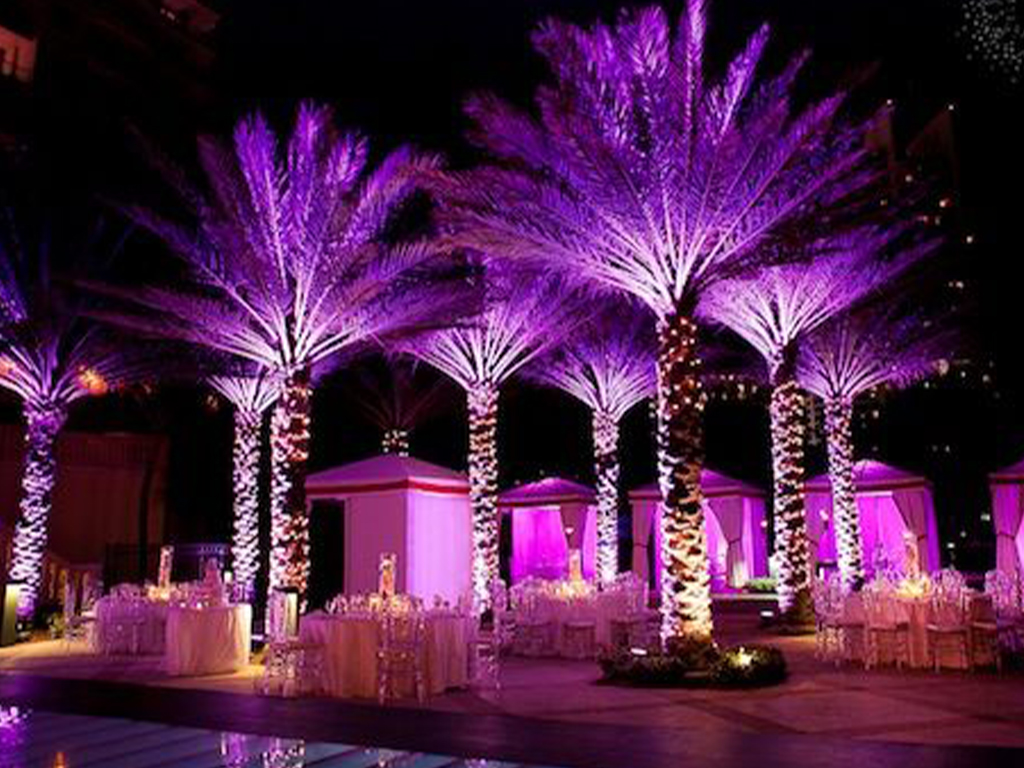 Colorful
Wedding lights (uplights) help to add a huge pop of color at your event.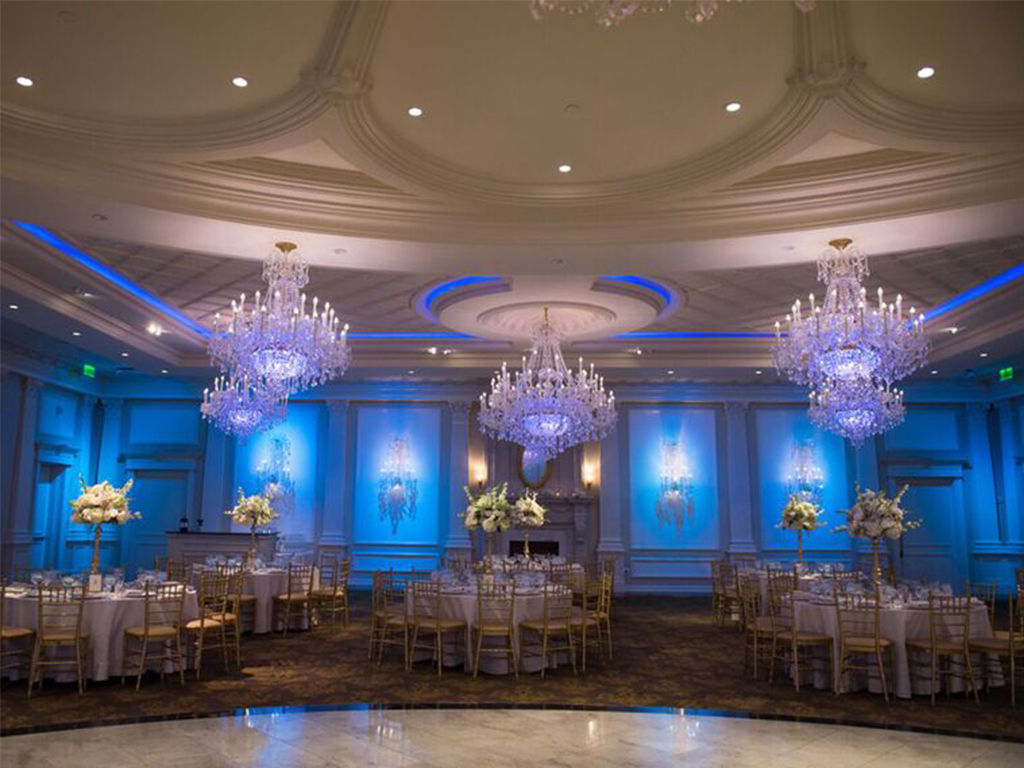 Easy
Our Wireless up lights can go anywhere. No strings attached.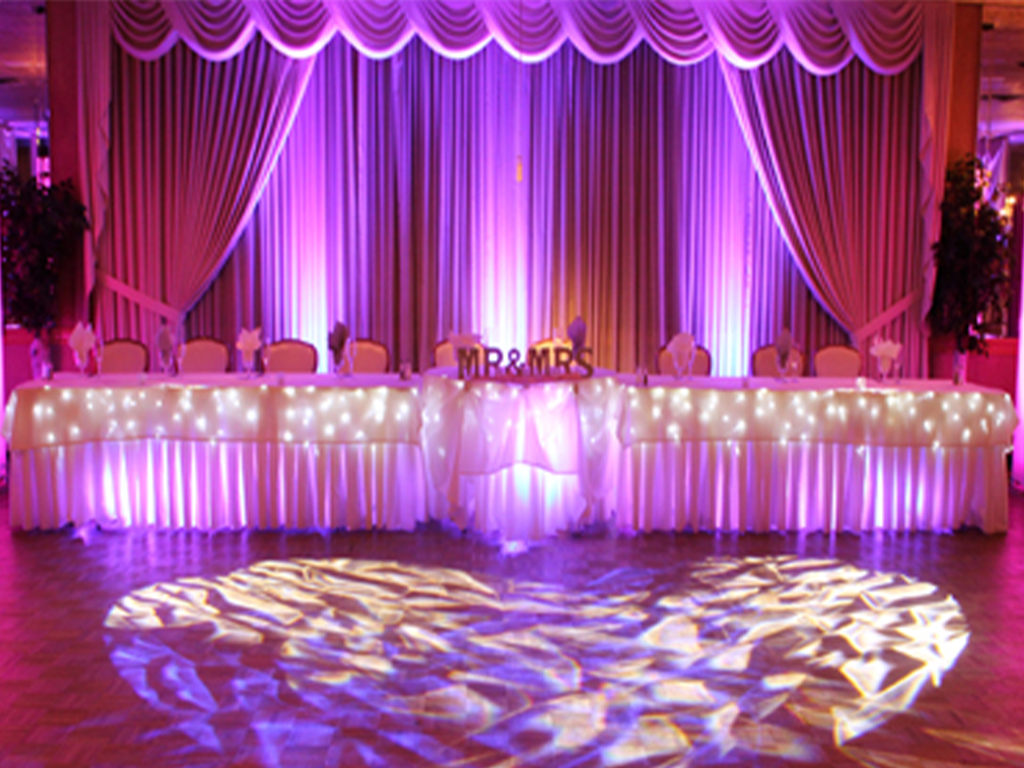 Immersive
By using color-changing light rentals, you can see a space in a new light.
Wedding Uplight Rentals in Phoenix, Arizona
If you are in Phoenix, Arizona or the surrounding areas, you can rent our uplights. We will even set up your event's lights with any rental. Check out our other rentals to see how we can add this effect with others. Save when you combine rentals.
Call us if you need immediate advice for your uplight rental in Phoenix Arizona.
Uplights help to add a lot of color to colorless space. This effect works well outside and inside. Have your wedding or event shine bright with a color effect from up lighting.
Did you know? We have both wireless and wired up lighting to help in any situation! This way, you can have uplights anywhere. The lights can last for your entire event on one charge. We can event se them up for you.
What is uplighting and why is it necessary for events? Uplighting is a sort of lighting that may be utilized for many different things, including weddings and décor. The effect is created by little circular lights pointing up from the floor (thus the term "up lighting"). The light emits a vertical color beam that can be directed at a wall, backdrop, tents, trees, and other objects. Any event can benefit from uplighting to improve and vary the ambience and feel. This is how you distinguish between what an uplight is vs a normal light.
The difference between traditional and wireless uplighting when it comes to uplighting? So, the power cord is the primary distinction between traditional and wireless uplighting. This is the primary difference. Standard uplights are powered by a cord, whereas wireless uplights are powered by rechargeable batteries.
Wedding light rentals in az
Wedding uplights for rent in Phoenix, Arizona Scottsdale
Uplight rental phoenix
Wedding Uplight rental phoenix