MEDIA KIT (BRAND RESOURCES)
Using the C West Entertainment Brand
Please use the correct spelling, casing, and spacing when referring to our brand.
C West Entertainment
is our preferred and default use of our name. We would not approve "CWEST", "C-WEST", or "DJCWEST".
C West Ent.
is also an acceptable use of our name, in the format and casing listed.
The brand colors for C West Entertainment are bright, modern, and bold. The colors are meant to invoke a sense of excitement, expertise, adventure, and a modern feel to the target market.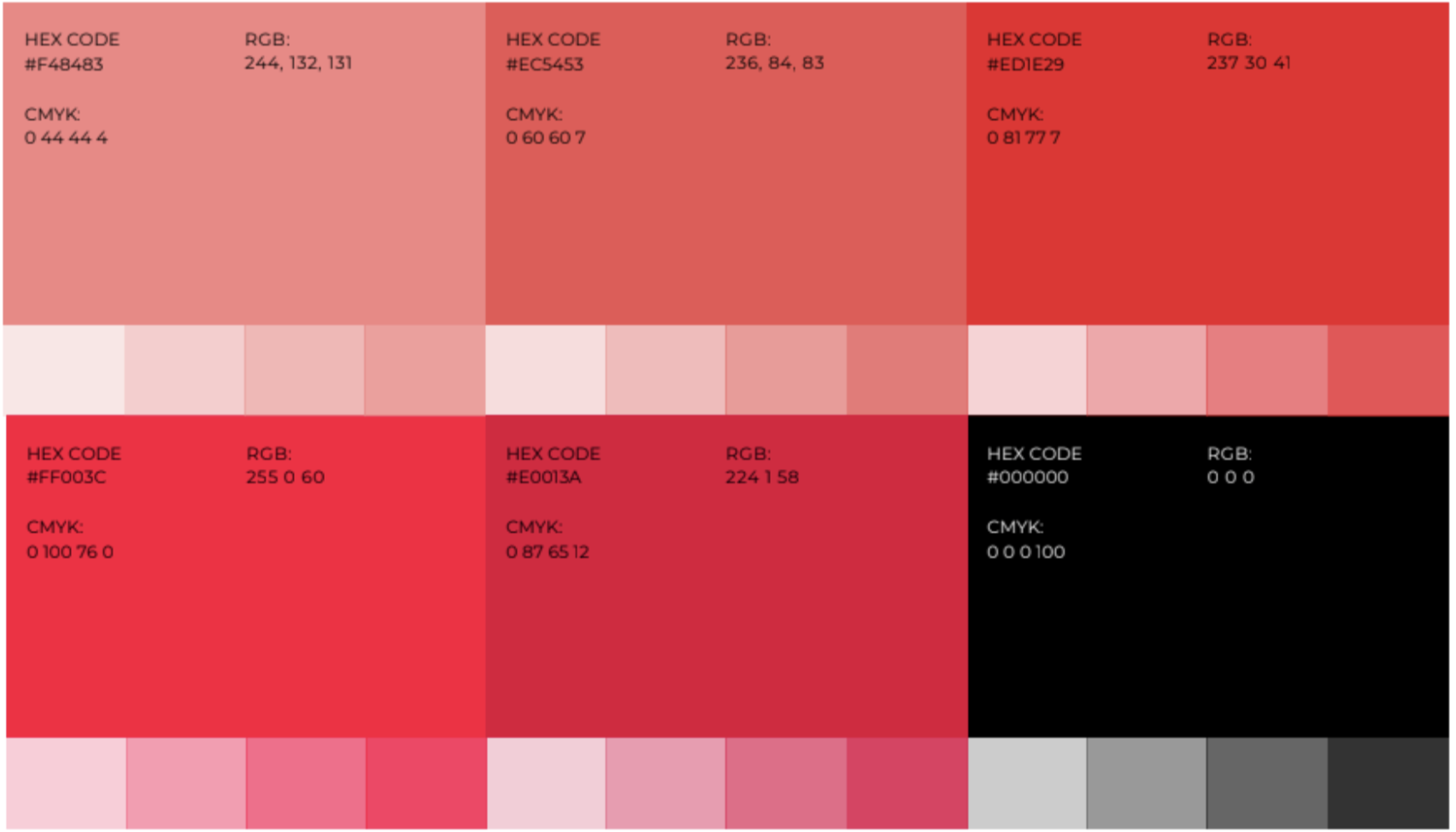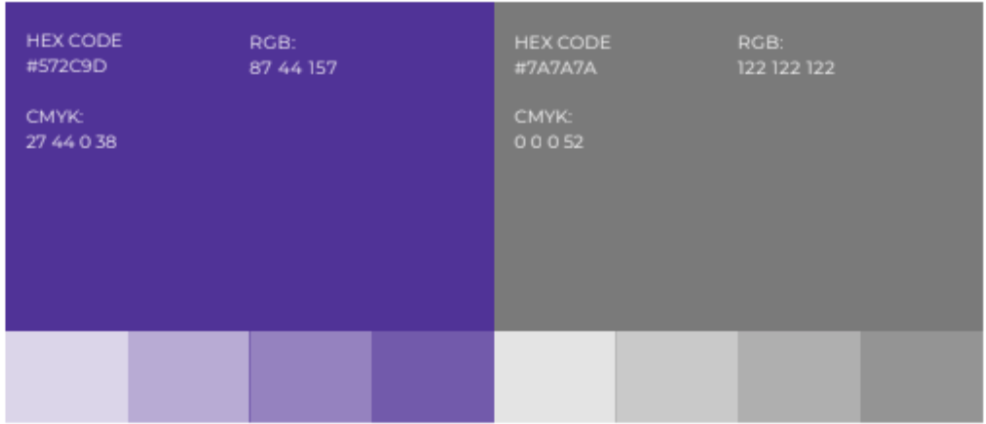 You may use our logo in reference to our company and services, but avoid using it in contexts where it could be mistaken for an official endorsement or offering.
We allow two options for application use, 1) full-color black or 2) full-color white


In applications where a single, circular logo is necessary for use, we allow for the following monogram. However, we prefer the above, horizontal logos in almost any application.