JR High DJ Services in Phoenix, Arizona
jr high DJ service in Phoenix arizona with a lot of energy.
A great DJ company that loves to have fun. DJ services in Arizona.
DJ Service for junior high middle school events.
We are your Jr High DJ Service in Phoenix, Arizona.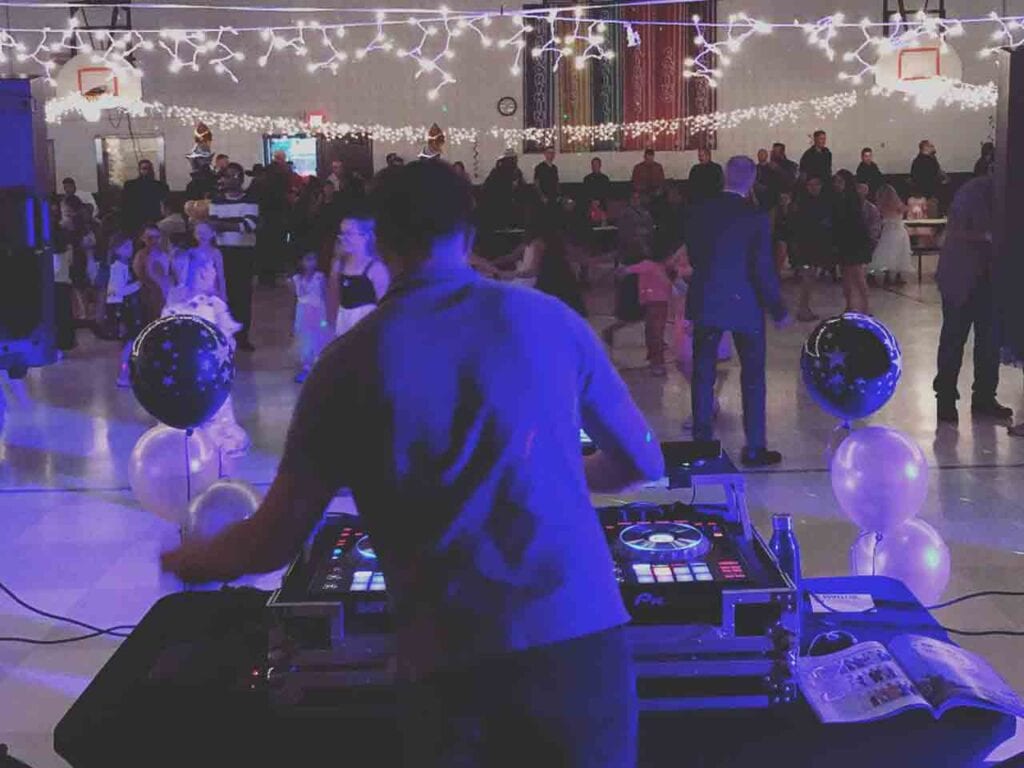 Energy
Our DJs have an unmatched excitement for our Jr High events!
Flexibility
Our online planning tools help you have a smooth event! Students can request songs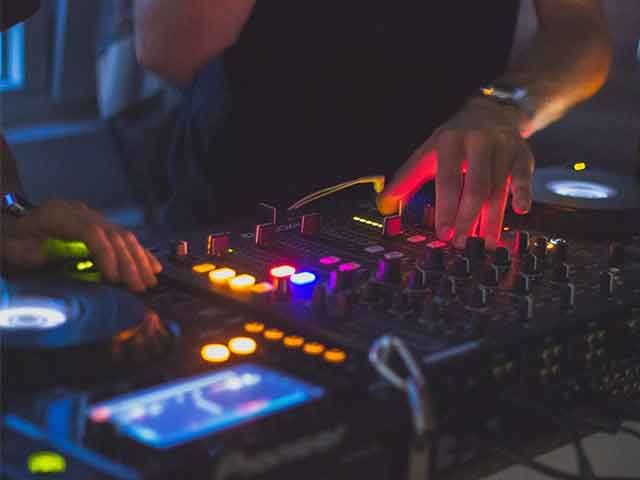 Great Music
Choose your own music or let us handle it. We ALWAYS take requests.
Let's see how awesome your event will be with our DJ team. Contact us right away for an instant quote. We are available via call or text as well.
Your Arizona Jr High DJ Service
It's time to party! Check out our awesome DJ events in this video below from a. From large to small events, we are ready to party! We also have a karaoke rental to take your dance to the next level. 
Note: These packages are for non-wedding events!
Standard DJ Services
For Small Parties & Events
Upgraded DJ Services
Next-Level DJ Services
Includes Standard DJ Services

Photo Booth Rental (Party Package)

Upgraded-sound package (subwoofer)
The Big One
DJ Packages for music-loverrs
Did you know that our DJ packages come standard with two speakers, a microphone, and our own custom set up.
Frequently Asked Questions for our Jr High DJ Services
Wedding DJs in Phoenix.
Arizona Scottsdale DJ service
DJs in Phoenix, Arizona
Your Arizona Jr High DJ Service​
Experience-enhancing Additional Jr High DJ Services
Our company offers a variety of complimentary services for your event. If you need to bring your party to the next level, see how we can do this for you! Our DJs in Phoenix, Arizona, can help bring your party to life. So, we can help with your DJ needs and any other party needs.
Reviews for Our Jr High DJs in Phoenix, Arizona
C West Entertainment is the BEST DJ in this town! Javier is very professional about responding to texts/calls in a timely manner. Music was a hit, he got people dancing on the dance floor! C West Entertainment is going to be your best choice and you will NOT regret it.
Absolutely AMAZING!!! Javier reached out to us in such a fast time from when originally inquired. He was kind and super easy to talk with. Caleb was our actual DJ and did a phenomenal job! We couldn't have asked for a better DJ!
They kept the energy high during my event, went with the flow of the evening, and adjusted the timeline as needed. All of my guests thought it was professional and was really fantastic at the job. I highly recommend them for any type of event.
Wedding DJs in Phoenix.
Arizona Scottsdale DJ service
DJs in Phoenix, Arizona
Your Arizona Jr High DJ Service​