Meet C West Entertainment
C West Entertainment strives to provide high-quality special event entertainment to the beautiful state of Arizona. So, we train and oversee a diverse team of entertainers to provide a fresh take to the mobile entertainment industry.
About us C West Entertainment
C West Entertainment was founded by Javier Carlos in 2014. As years went on, he reached out to colleagues and family who had a similar passion for music and entertainment. Over the years, we have grown into a team of dedicated individuals who want to continue the growth and passion of live entertainment.
We aim to pave the way for future DJs and entertainers in the state of Arizona.  From weddings, private events, and school dances our team wants to shake up the norms of the valley. No more cookie-cutter events and button pushers.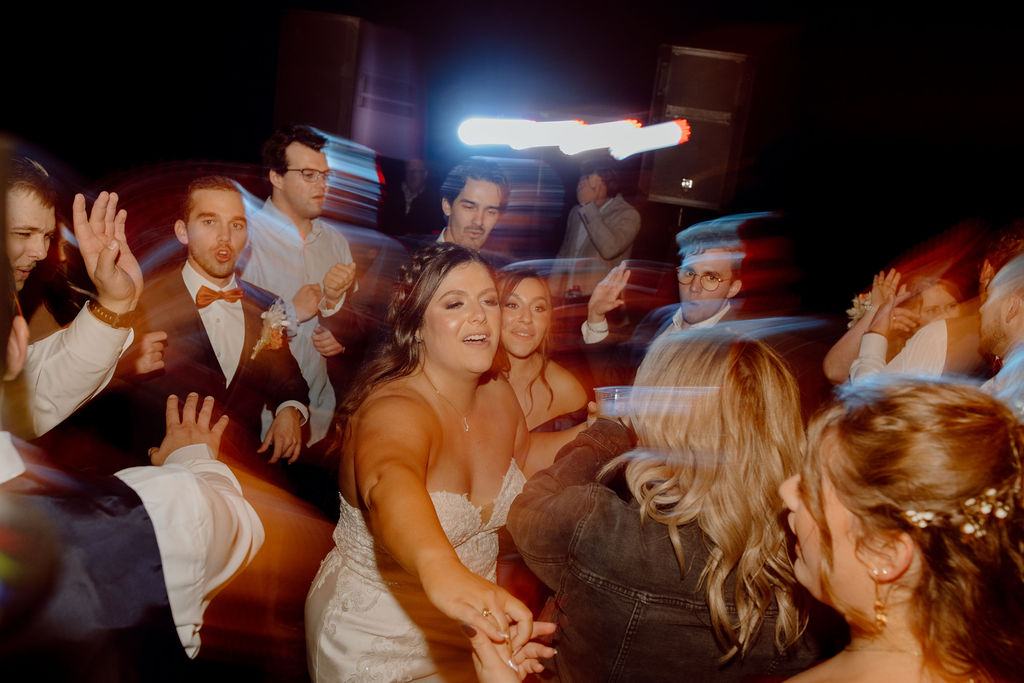 In 2014, we originally started as a DJ company. As years went on, we have grown to be much more than a DJ business. We are reminded every day why we started: to provide the people of Arizona with a fresh and unique take to entertainment. No more cookie-cutter events.
What does that mean? For us, that means providing our clients with a unique and memorable experience. We want your guests to leave the function with core memories.
To begin, we started with two friends. Elijah West and Javier Carlos who met while attending grade school in Buckeye, Arizona. With a group of twenty other students, they joined "Company", an entertainment troupe at the Odyssey Institute. Here the two friends were given the opportunity to perform at Disneyland, singing and dancing along the way. 
Eventually, Javier noticed that Elijah was gaining a lot of traction as the school's go-to DJ for "fun nights" (aka dances). From the party atmosphere and leading group dances, Javier knew he wanted in.  
In those days, the duo was known as DJ West/DJ Carlos. Now, with a name change, they have blossomed into a full-fledged entertainment company servicing the entire valley. 
Now, the two simply enjoy each other's friendship without the DJ component. Elijah has since stepped down from DJing – unplugging his headphones – but remains a close friend. Though without his guidance, push, and skill C West Entertainment wouldn't be where it is today.  
The future is here with new recruits like DJ Caleb Fine and DJ Xavier Trujillo. These two usher in a new era fo us and enhance our mission to support the next generation of DJs and MCs.
How is C West Entertainment rated?
C West Entertainment has a five star rating on Google and Facebook.