All Audio / Visual Rentals from
C West Entertainment
C West Entertainment is here to provide you with high-quality audio and visual rentals for your big event. We bring the highest quality rental equipment and take great care of all our gear, so you can rest assured. Book your audiovisual rentals in Phoenix with absolute confidence. Contact us to learn more about our services and to secure your rental. We value your satisfaction and guarantee that our equipment will enhance the quality of your event. Contact C West Entertainment today and experience the difference!
PA Speakers & Audio Rentals
Explore speaker PA rentals, cabinets, and professional, tour-grade equipment.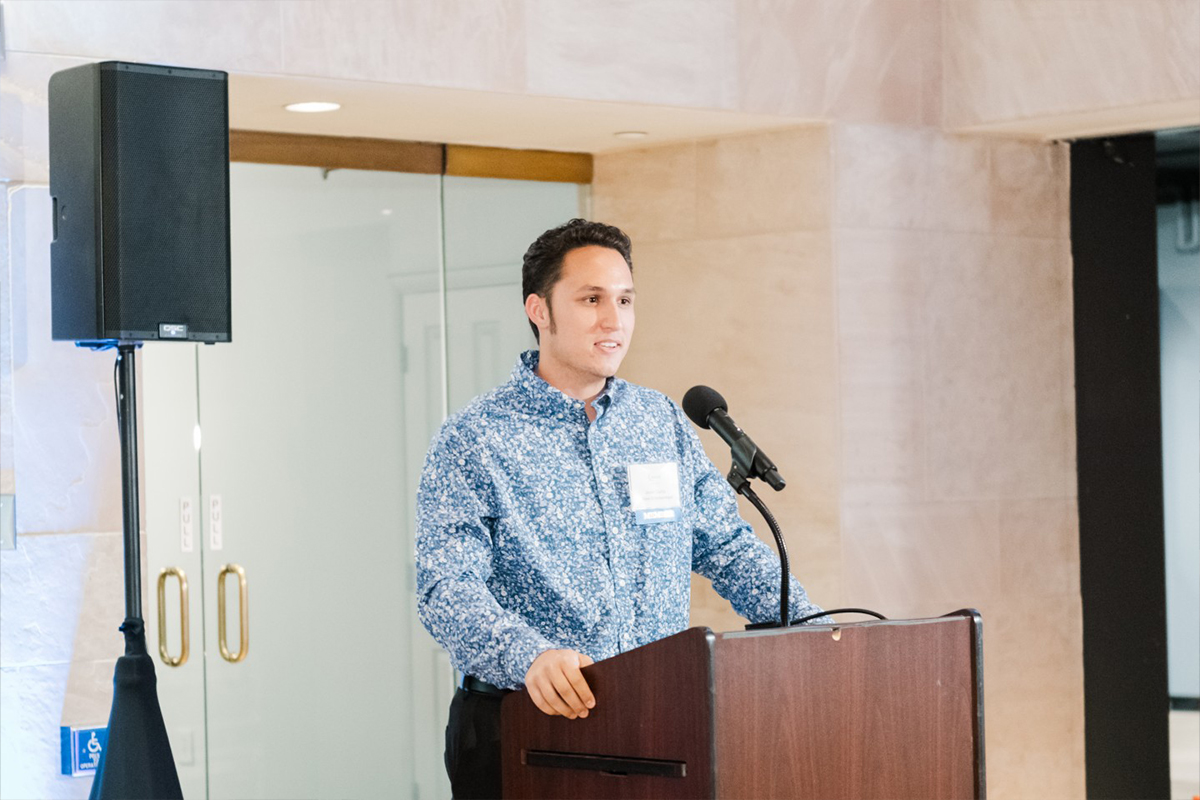 Get heard! Our PA Speaker packages are customized to your sized crowd. Make sure no one misses your big message.
Light up your space with moving heads, LED PARs, spot lights, and even motion-graphics.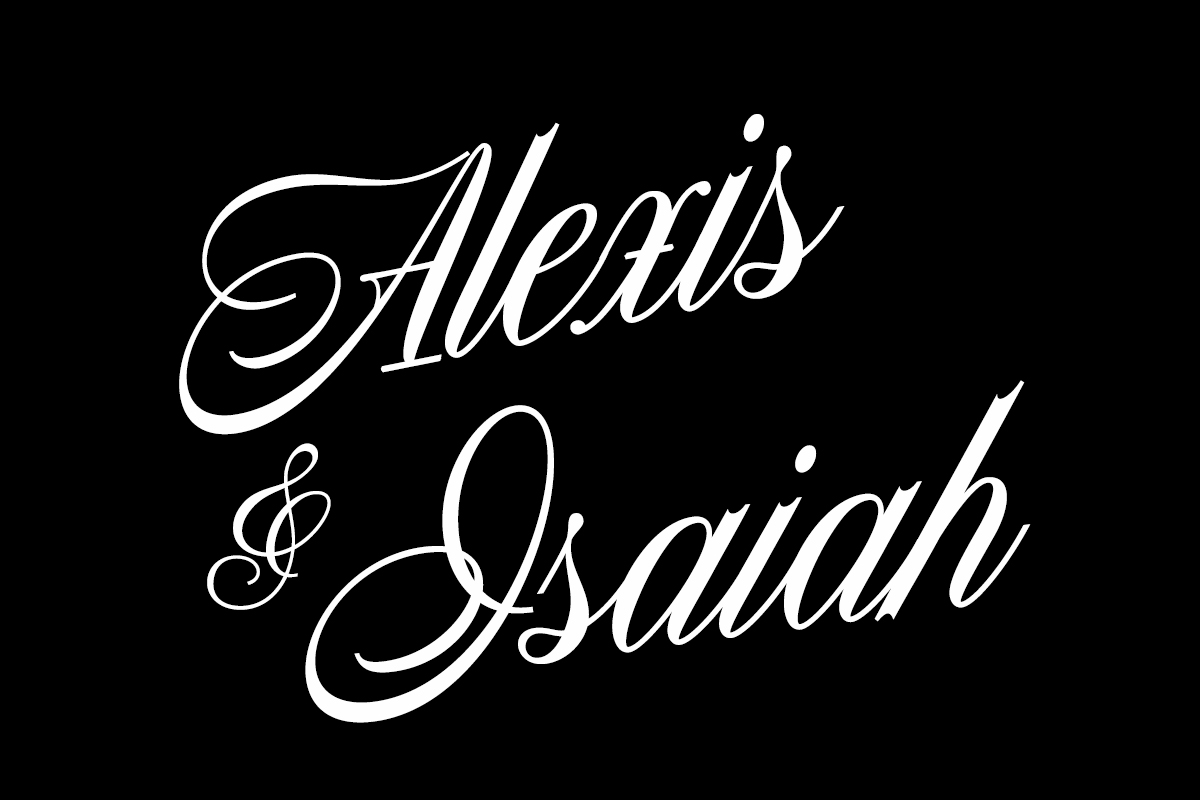 Customize your monogram/gobo effect to any design you like. We also have animated versions too.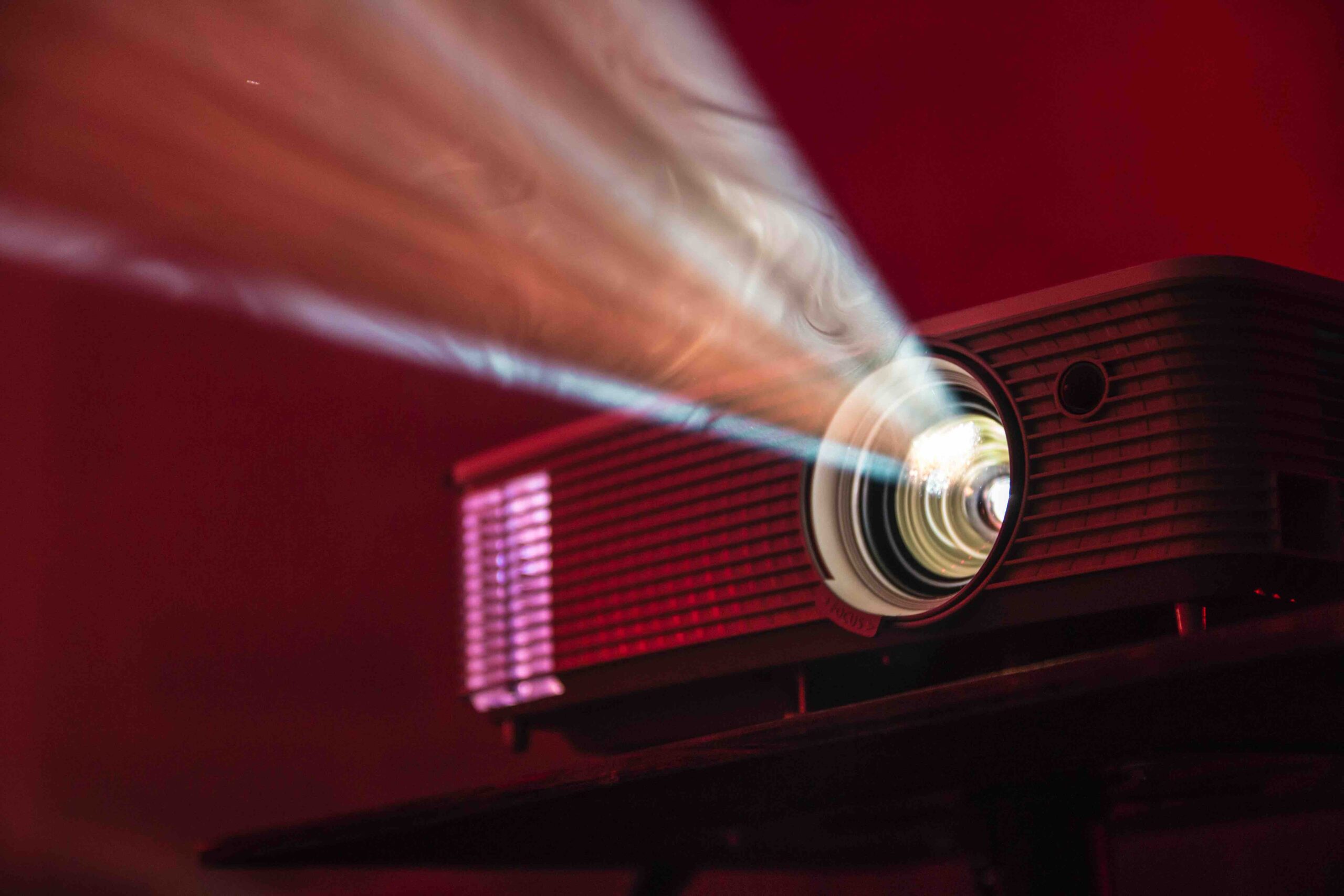 We offer a projector and screen rental for meetings and corporate break out sessions.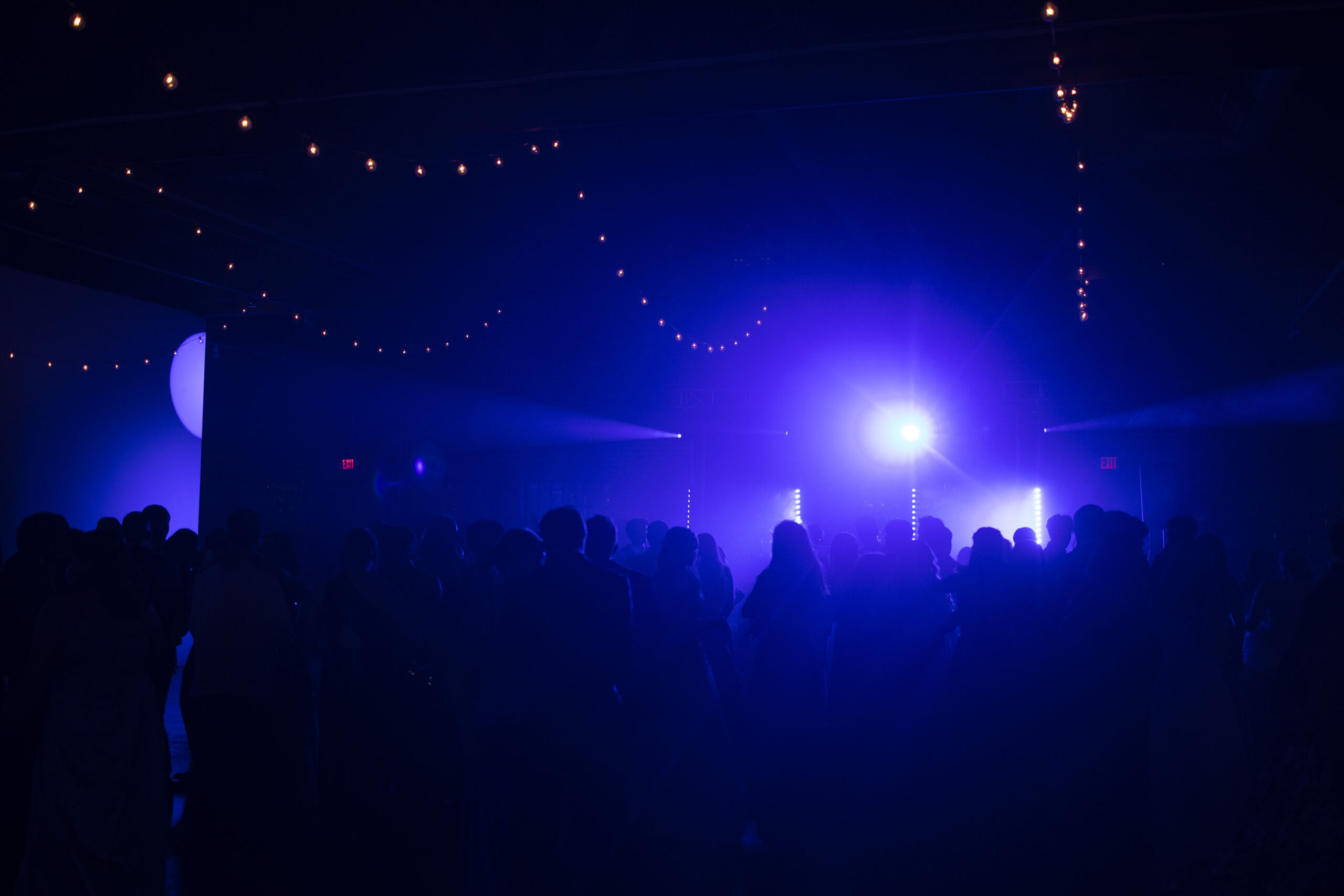 Take your stage production to the next level with this effect. We do stage lighting for small events and large theatrical performances.
Special FXs (Enhancements)
Create a unique experience with special fxs. Special effect rentals from C West offer a creative experience. Our team offers rental items across the Phoenix metro area so you can easily find your rental.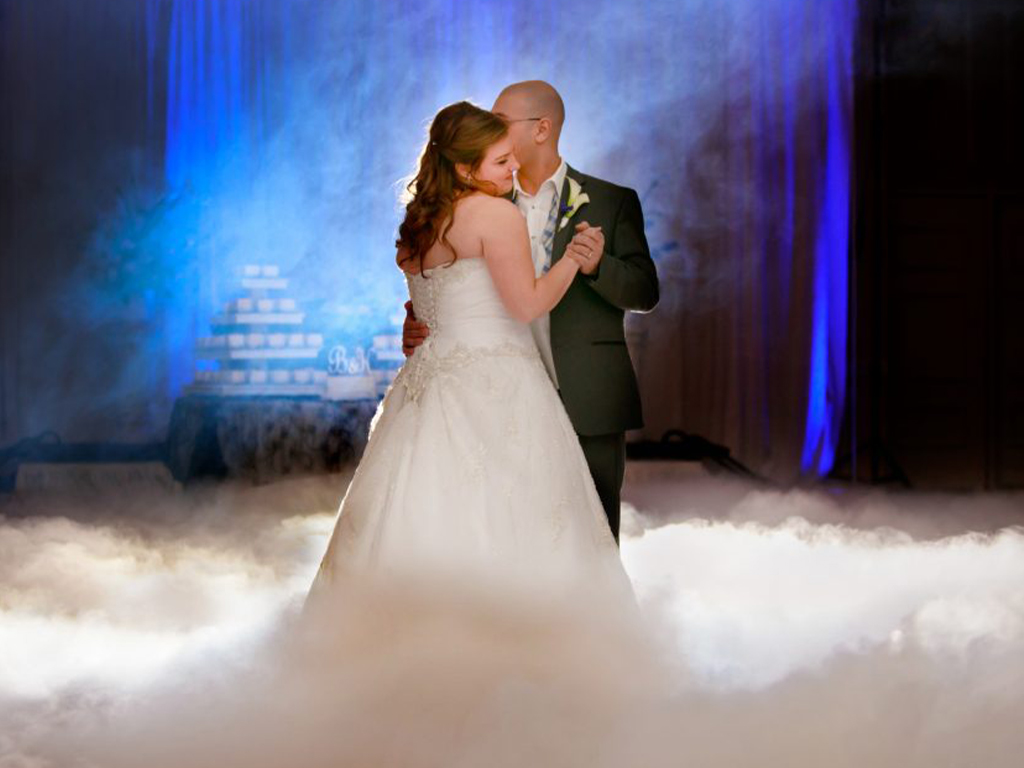 Dancing on the clouds is the ultimate dance floor experience for your wedding. A low-lying fog effect is great at creating a whimsical effect.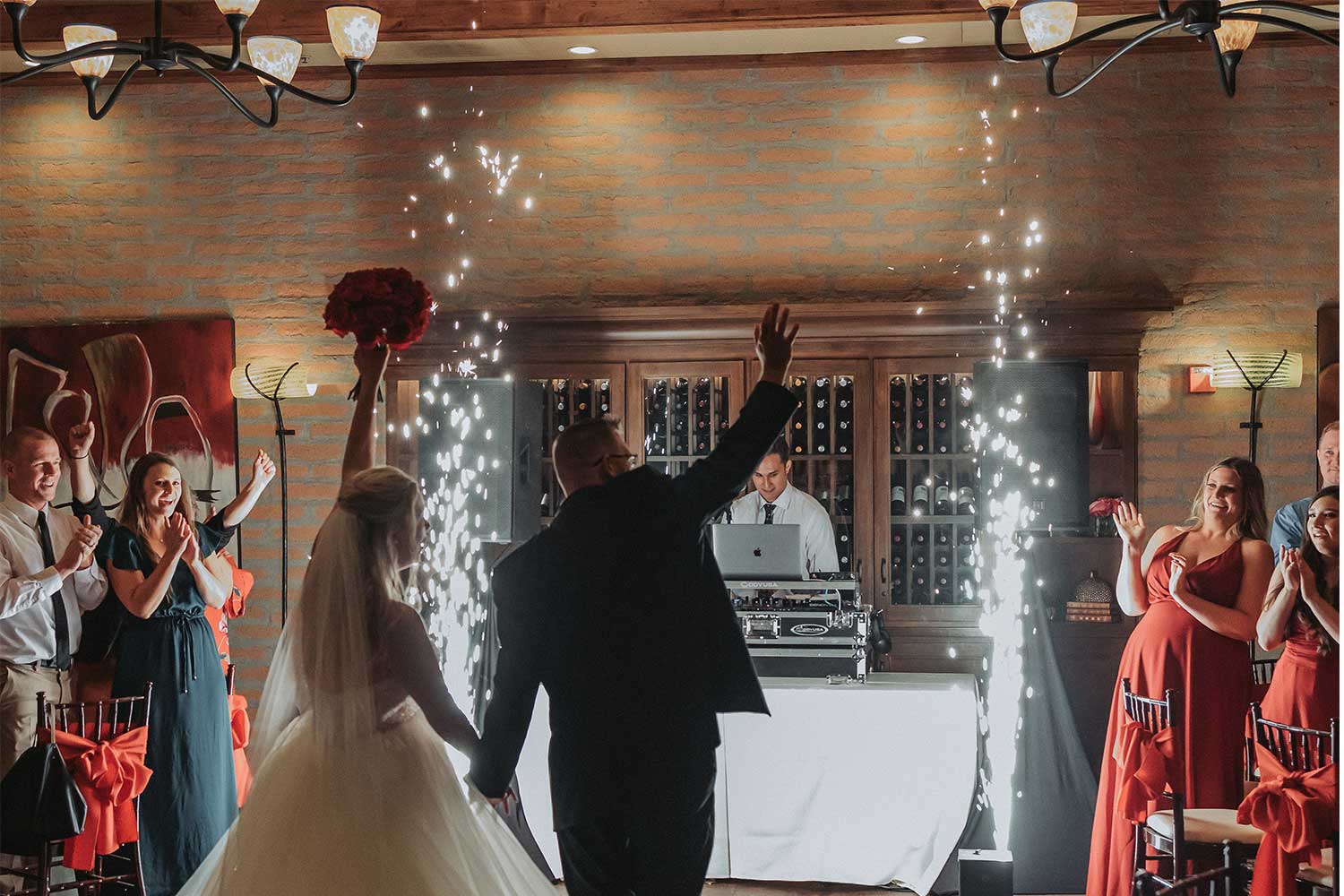 Cold floor sparkers are a safe non-pyro effect that leaves a BIG impact. See the cold spark magic for yourself and leave your guests with the WOW factor.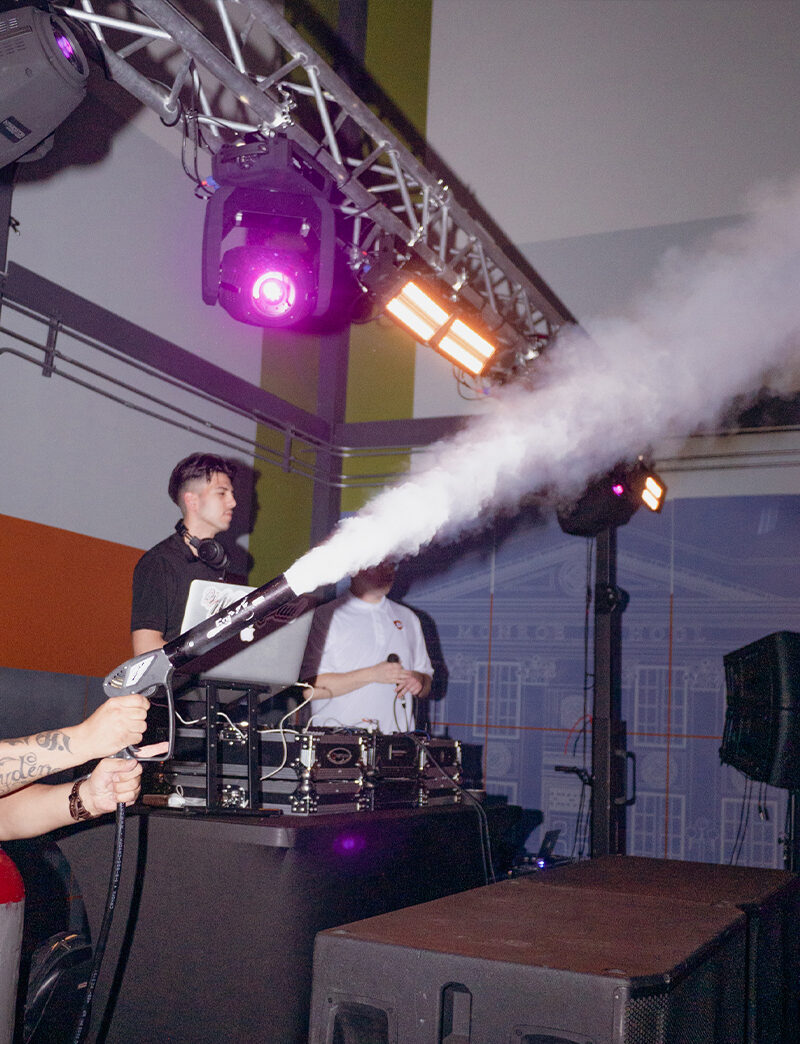 Blow your guests away with a cool blast of CO2! We also have fog geysers for a simulated CO2 look.
We are here to help create an awesome event with our Audio & Visual Rentals in Phoenix.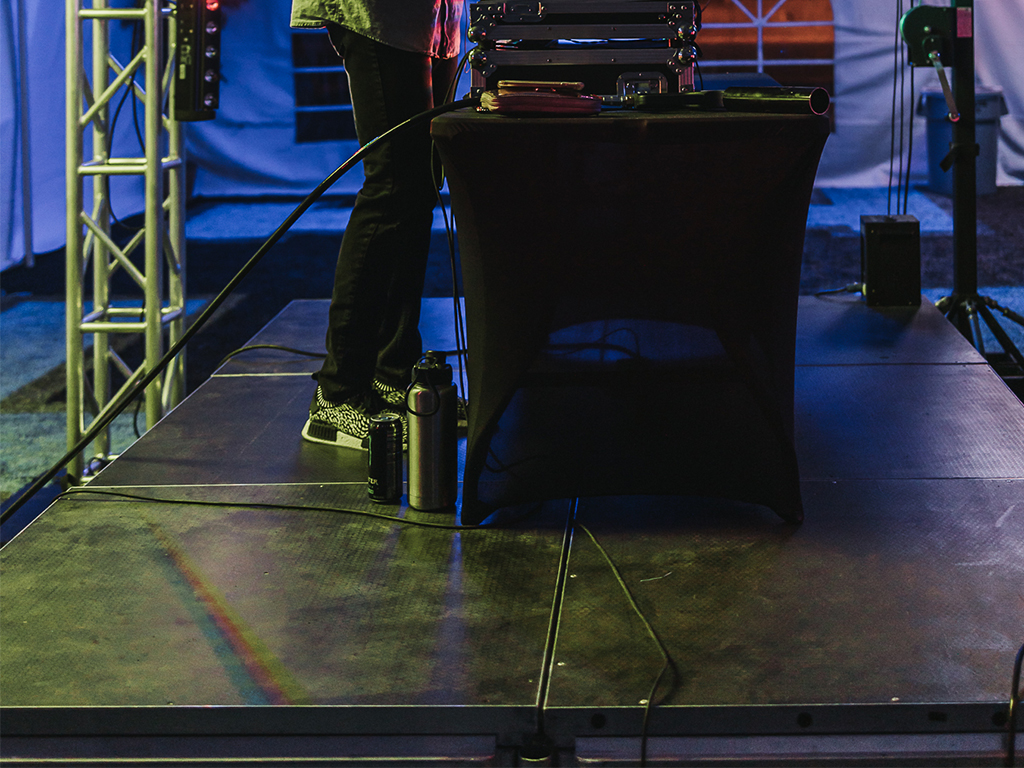 We rent all sizes of stages. From small risers to large concert stages. We can help you find a stage that works best.
Arizona Event Lighting, Uplighting Rentals, DJ, Weddings, Event Planners, Event Coordinator, Truss Rental, Theatrical Lighting, Light Production, Corporate Events, TV Rentals, String Lights, Wireless Mics Rentals, Homecoming DJs, Prom DJs, High School Assemblies, Truss Systems, Events and Production, Phoenix Wedding DJs, Arizona Wedding DJs, Truss Rentals, PA System Rentals, LED Video Wall Rentals, Mirror Photo Booth Rentals. We rent equipment and offer audio visual rentals in Phoenix, Arizona.