Arizona LED Video Wall Rental
Arizona LED Video Wall Rental in Phoenix, Scottsdale. Rent an LED video wall screen in Scottsdale.
Outdoor & Indoor
Pixel pitch designed for indoor & outdoor LED Video Wall Rentals.
Concerts
Concerts pop with an LED video wall.
Stage Backdrop
Custom designs & unique backdrops for stage applications
We offer LED video wall solutions for rent. We serve events across Phoenix, Arizona. Call us if you need a custom size.
LED Video Wall Rental Phoenix, Arizona
Watch this video to learn more about our video wall solutions. A dynamic and fresh take to video wall rentals in Phoenix & Scottsdale Arizona. Rent a Video Wall in Phoenix, Arizona.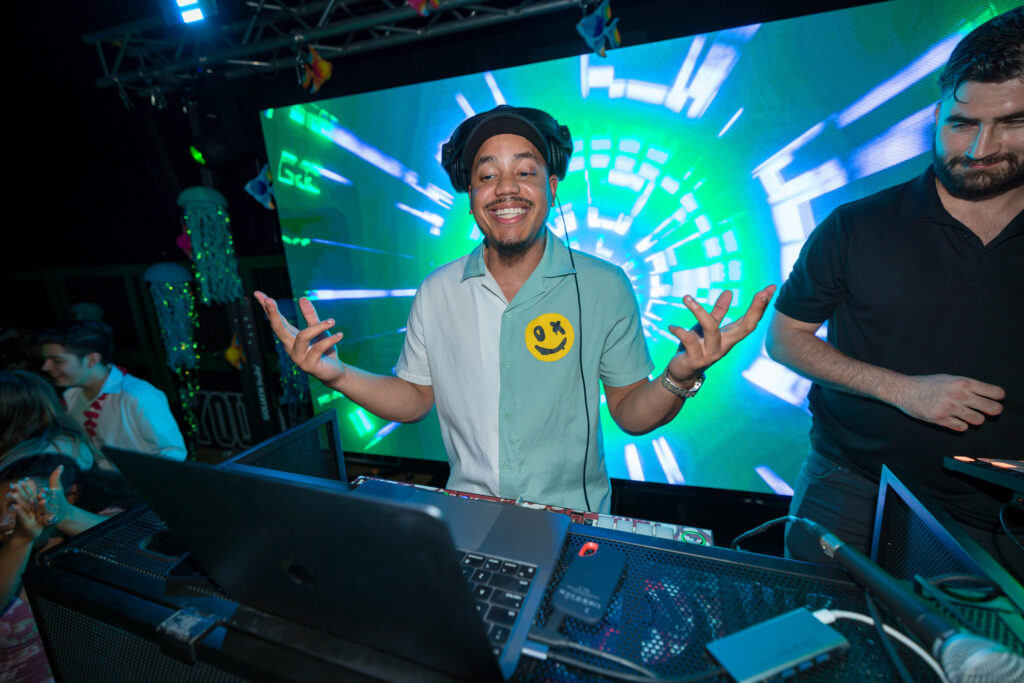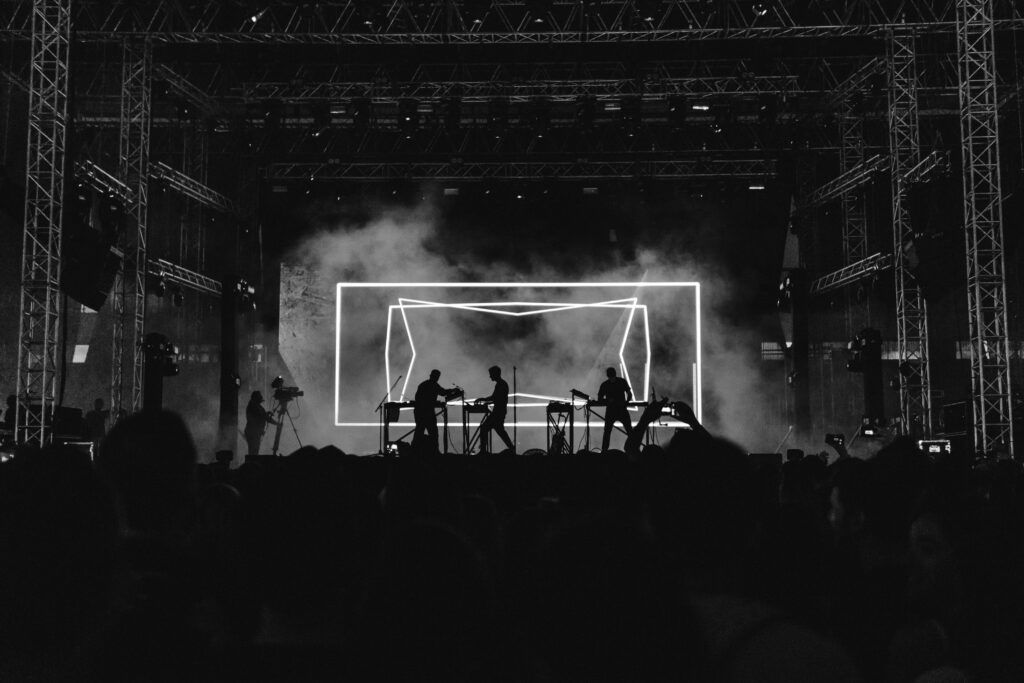 LED Video Wall Rental Services
Here are a few of the additional services most commonly paired with our LED Video wall rental. We also offer a variety of rental services.
When people rent our video wall, they have a few questions. So, we have the best answers listed below for our led wall rental!
LED Video Wall Rentals Arizona
Renting a video wall is an effective way to elevate your event's visual impact and enhance attendee engagement. With a video wall rental, you can showcase dynamic visual content in a larger-than-life format, including videos, images, animations, and graphics that mesmerize your audience. You can even create interactive content that attendees can engage with in real-time, such as polls, games, quizzes, and social media feeds. Additionally, a video wall provides an excellent platform to showcase sponsors and partners by displaying their logos or advertisements in high definition. Finally, if you're hosting a conference or keynote speaker, a video wall can improve their presentation by displaying their slides, videos, or infographics in a larger, readable format. Overall, a video wall rental is an outstanding investment that can create a memorable and immersive experience for your event attendees.
Why Work With C West Entertainment?
C West Entertainment strives to provide high-quality special event entertainment & production to the beautiful state of Arizona. So, we train and oversee a diverse team of entertainers to provide a fresh take on the event industry.
In 2014, we originally started as a DJ company. As the years went on, we have grown to be much more than a DJ company. We are reminded every day why we started: to provide the people of Arizona with a fresh and unique take on event production. No more cookie-cutter events.
Avondale, Buckeye, Cave Creek,  Casa Grande, Chandler, Goodyear,  Litchfield Park,  Glendale,  Gilbert, Peoria,  Paradise Valley, Mesa, Chandler, Gilbert, Queen Creek, Scottsdale, Sedona, Flagstaff, Yuma, Tucson,  Phoenix.
LED Video Wall for Events
​
An LED video wall can be a great asset to your next event allowing you to have a large LED video screen to share your message, videos, and other content at your event.  Our LED video walls are available in a variety of sizes from small to large.  Typical LED video wall sizes are:
​
    5′ x 6.5′
    6.5′ x 8′
    8′ x 10′
   10′ x 16′
   13′ x 20′
   13′ x 23′
LED Video Wall for Corporate Event
Our LED video walls are used as stage backdrops for corporate events, conferences, and seminars.  These LED video walls create an impressive stage backdrop and change quickly change with your theme and message for your event.   
​
The LED video wall can project your PowerPoint images and presentation along with video and other media content to create a captivating event for your audience.
​
LED Screens can be a great add-on to concerts with our live video camera production to allow you to show the action on stage on the large LED video wall screen.  This allows your participants in the back to easily see close-up action on the stage and experience the full excitement of the live event.
​
In addition to offering the LED video wall, we also can provide the video camera crew and production, the stage, the sound, and the lighting for the event.
Dynamic Stage with LED Video Wall
We often use our LED video wall as part of dynamic and exciting stage lighting packages for DJ and RAP artist shows.
​
These LED video walls can show a variety of graphics and video loops as well as timed content to match the artist's music.   
​
We incorporate our LED video wall into the stage and lighting design to create a fantastic experience for live events.
​
LED Video Wall for Stage Backdrop
Want to make your stage more exciting, use our LED video wall to create an exciting backdrop for your stage and next event.  Our LED video wall and our unique stage lighting can create an exciting stage backdrop that can also be used to convey your video and text messages for your event.
​
This exciting LED video wall technology can transform your stage into a vibrant changing backdrop for each of your scenes and messages in your presentation.
​
Our LED video wall is IP65 and can be used outdoors.  This allows you to use our LED video wall during daylight and outdoors to promote your event, corporate sponsors, and other messaging and video content for your event.  Eye-popping BRIGHTNESS.
​
Our Outdoor rated LED video wall can be set up anywhere and we can manage all the video content and programming for you.
​
Let us know how we can help your next event with our LED video wall.