Monogram rental in phoenix, arizona. rent a wedding monogram.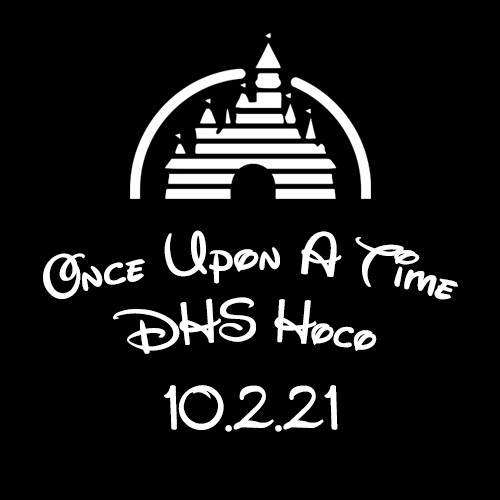 Elegant Monograms
Wedding monograms can be customized to your specifications from a wide array of designs.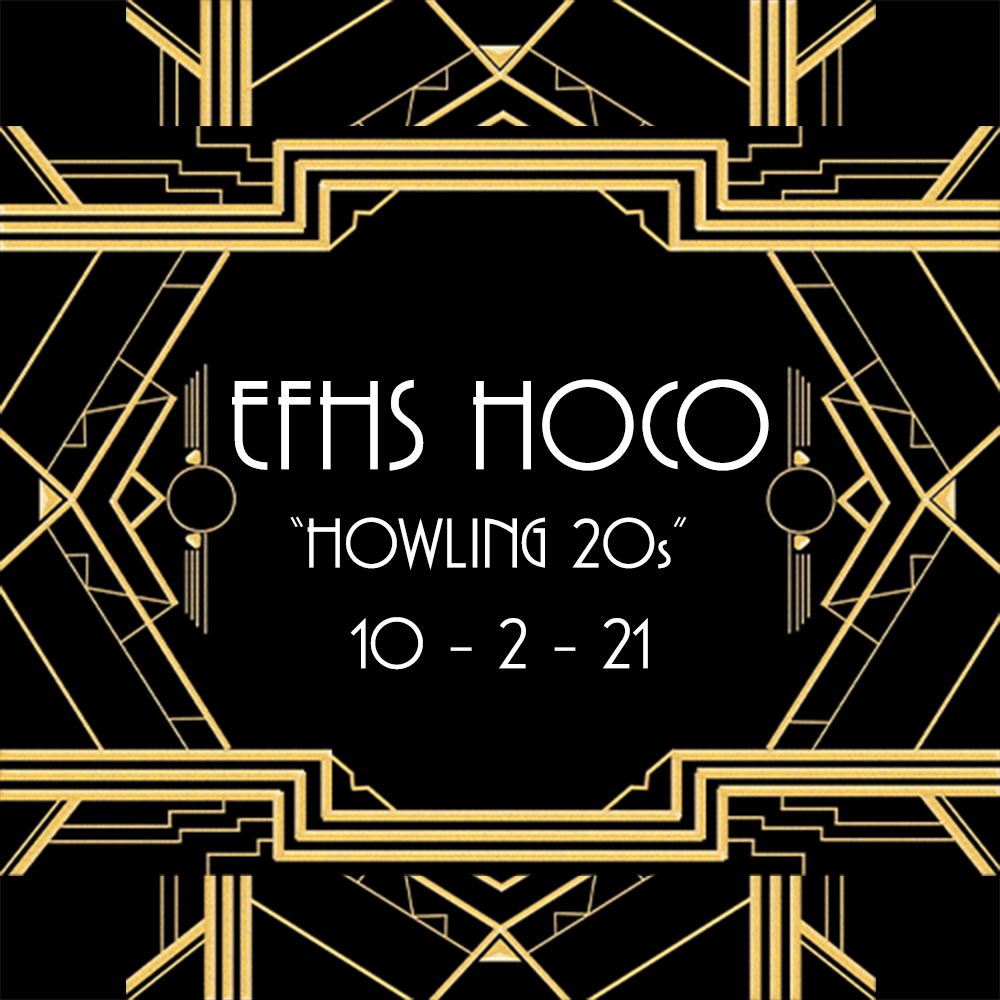 Sleek Designs
Our monogram designs are sleek and modern for your wedding.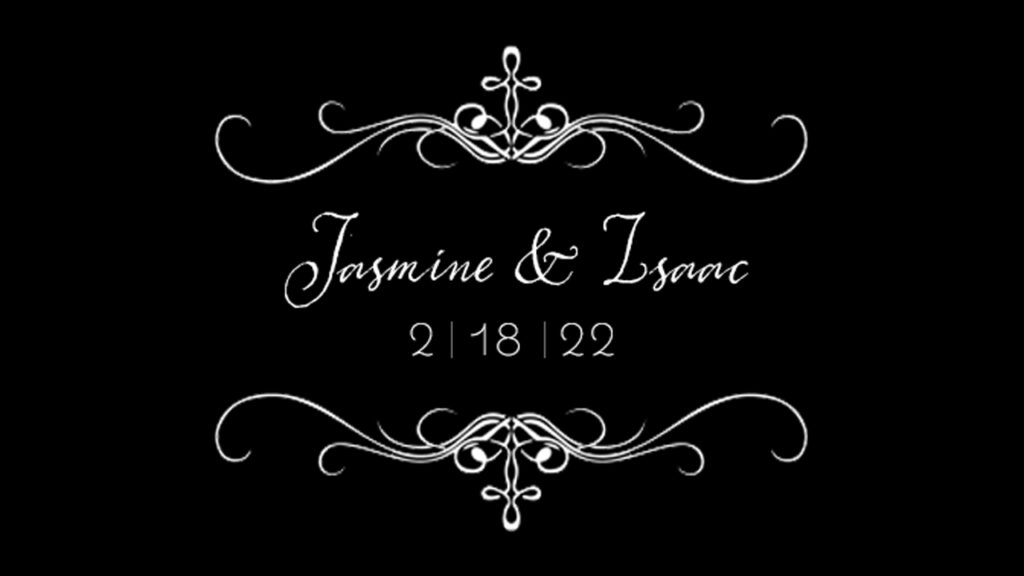 Customizable
Choose from over 100+ designs, for a completely custom experience.
Wedding monograms make your event stand out by placing a "stamp" on the walls of the venue. They are completely digital and can even be a moving image!
Monogram for Weddings & Events
Check our the designs we can help you to create for your wedding. We only use the most up to date tools to design your monogram.
Monograms can be used for weddings, dances, and corporate events to make a statement.
You have the ability to completely design your monogram to your specifications and liking! Our team will work with you to find a design that fits your needs.
The Magic Behind Wedding Monograms
This effect is created using a 'gobo projector light' Its slightly more involved then creating an uplighting effect, but it's still an easy DIY project.
1) Reserve a projector from here: We rent image & video projectors . You'll only need one (1) projector which rents for $250.
2) Then, we choose a location (wall, or dance floor) where everyone can see the magic. We recommend to get the image high above your guests heads so your design doesn't get cut off. We use a discrete stand in the corner or out of the way. This way, it takes up much less space than a table. 
3) You may research your own design, or choose from templates. We will make sure your design looks great and is properly sized.
Add some flair to your event with our uplights!
Frequently Asked Questions About Monograms