From your first phone call through to the day of your special event, our staff, DJs and polished MCs make it their goal to bring your vision to reality. So, we provide the right party atmosphere that is guaranteed to keep your guests on their feet and having an amazing time! So, let's learn about DJ Paige Vargas
Video Interview
with DJ Paige Vargas (Coming Soon)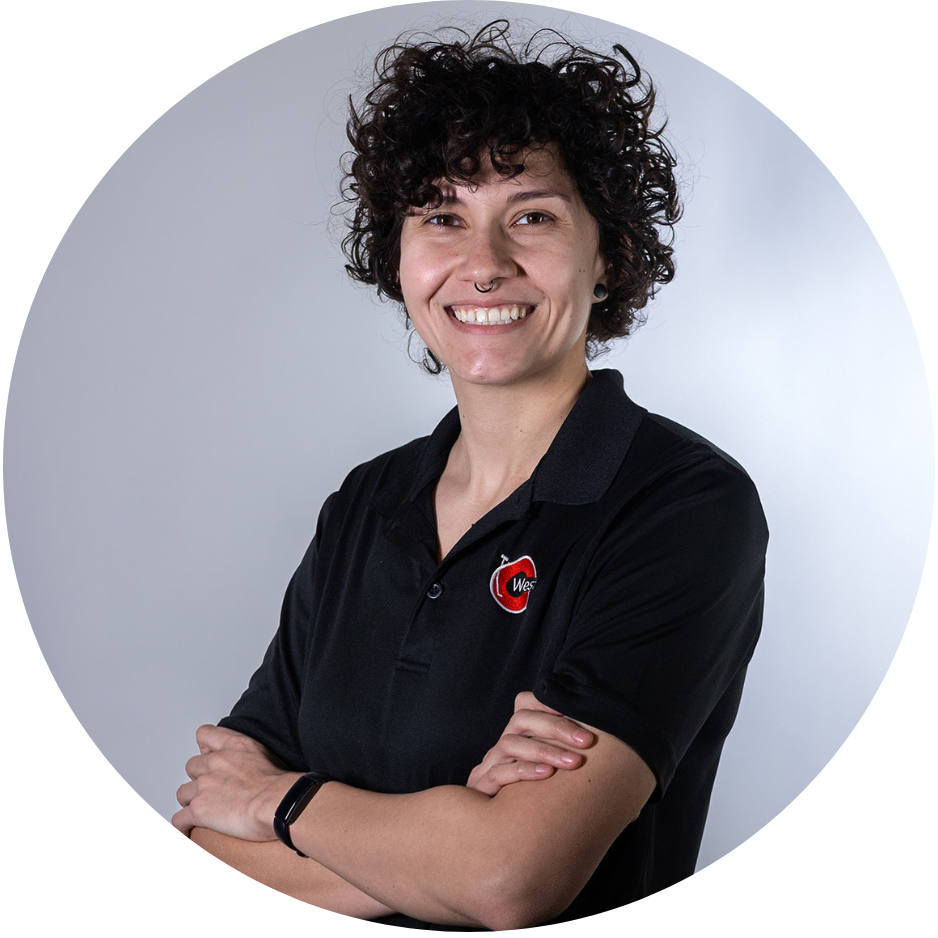 DJ PJ' coming from the 505 (aka Albuquerque, New Mexico).
She moved to Phoenix in 2020 in search of change and growth. DJ Paige's love for the entertainment industry began in 2013. This is when she volunteered for stage set-ups at the Student Special Events at The University of New Mexico.
After graduating with a BA in Mass Communications, Paige began her journey as an MC  in Albuquerque. She worked for another DJ company in NM before moving to Phoenix. Jump to 2022, she returned to the entertainment scene with C West Entertainment!
Always looking to learn, Paige is studying Digital Media Arts. She has also taken up photography as a new hobby! She enjoys exploring Phoenix through arts and food, working on a puzzle, reading, or going down rabbit holes of useless fun facts.
Phoenix, Arizona Female DJ
DJ Paige Vargas is also one of the only female MC & DJ combos in the Phoenix area, so we are blessed to have her on our team. She is multi-cultural as well which helps her to be exposed to a wide range of music!
What does a Wedding with DJ Paige sound like?
Who is Paige Vargas?
Paige Vargas? She is a DJ and MC from Phoenix, Arizona. 
Where is Paige Vargas?
Paige Vargas is based in the Phoenix-Metro area and is a music aficionado and professional event DJ.