Millennium High School Prom
Millennium High School, located in Goodyear, Arizona, had an unforgettable prom night at the prestigious Phoenix Convention Center South.
With the dynamic Ultra Package featuring DJ Javier Carlos & DJ Arturo Romero, cold sparks, CO2 jets, and professional photography, the event was an extraordinary experience!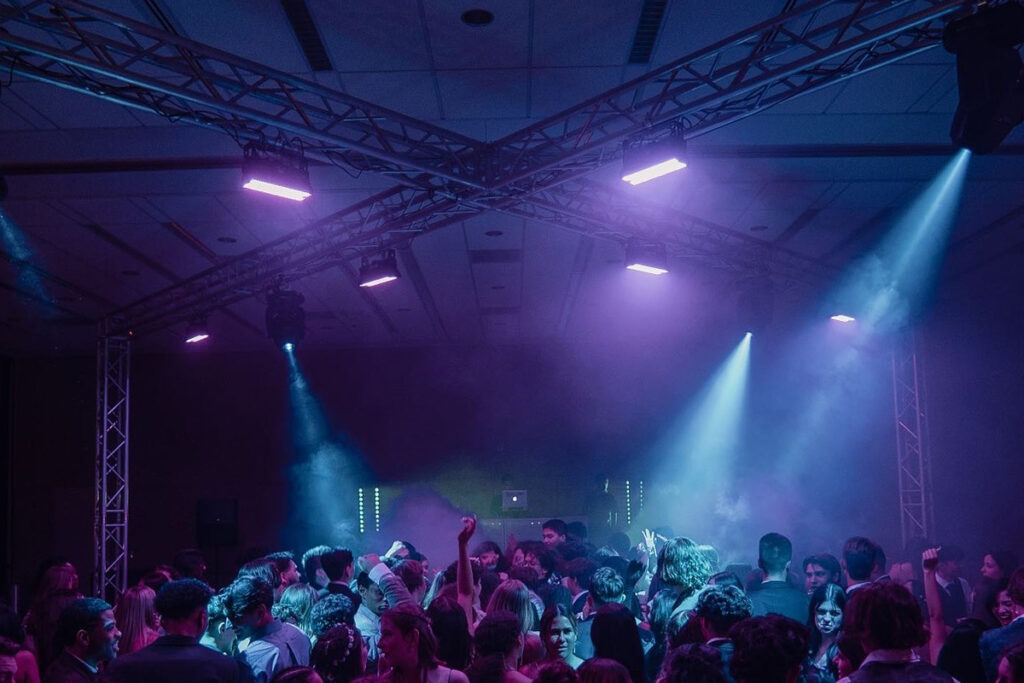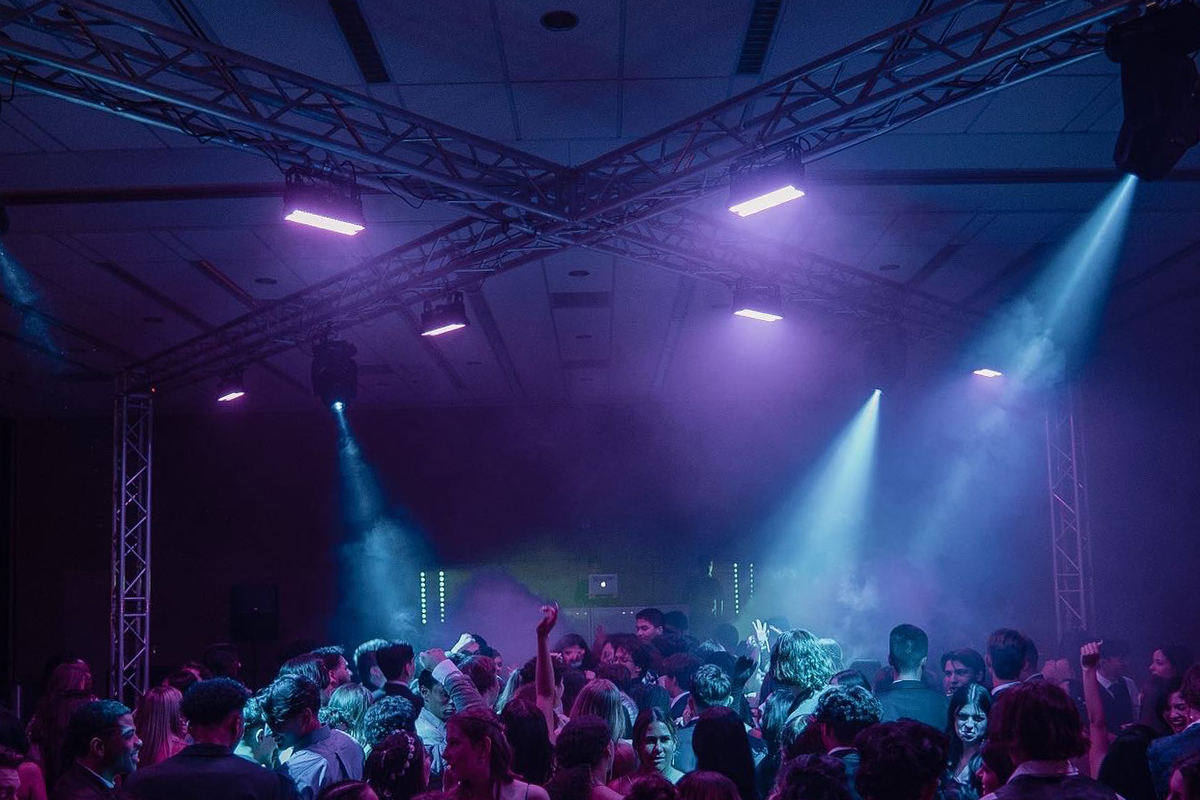 Millennium High School's prom was a highly anticipated event that brought together students for a night of celebration and memories. DJ Javier Carlos, known for his remixes, set the dance floor ablaze, ensuring an energetic atmosphere that kept everyone moving throughout the night. There were over 800 students in attendance at the Prom!
The Ultra Package:
The Ultra package offered at Millennium High School's prom includes exciting elements that enhance the overall experience. Cold sparks, CO2 jets, and professional photography will create an ambiance that is both visually stunning and captures cherished moments for years to come.
Millennium High School - Gallery Photos
FAQs - Phoenix Convention Center:
How many people can fit in the Phoenix Convention Center? The convention center can accommodate a large number of attendees with three bedrooms, 99 meeting/breakout rooms, and a 2,300-seat hall.
What is the parking situation in downtown Phoenix? Downtown Phoenix offers various parking options, both street parking and parking garages, with reasonable rates for visitors.
How far is Phoenix Airport from the convention center? Phoenix Sky Harbor International Airport is conveniently located near the Phoenix Convention Center.
Where is the Phoenix Convention Center South building? The convention center south building is situated at 100 N 3rd St, Phoenix, AZ 85004. Thus offering a prime location for hosting major events in the city.
Millennium High School, located at 14802 W Wigwam Blvd, Goodyear, AZ 85395, is recognized for its academic excellence and commitment to student success. The school's prom, along with other events like homecomings and winter dances, creates memorable experiences for students. We enjoy their energetic student council and school spirit!
Conclusion
Millennium High School's prom at Phoenix Convention Center South promises to be a night to remember. With the energetic beats of DJ Javier Carlos & Arturo Romero, dazzling cold sparks and CO2 jets. Students danced the night away in style.
Their commitment to excellence and the grandeur of the Phoenix Convention Center provides the perfect setting for an unforgettable prom experience.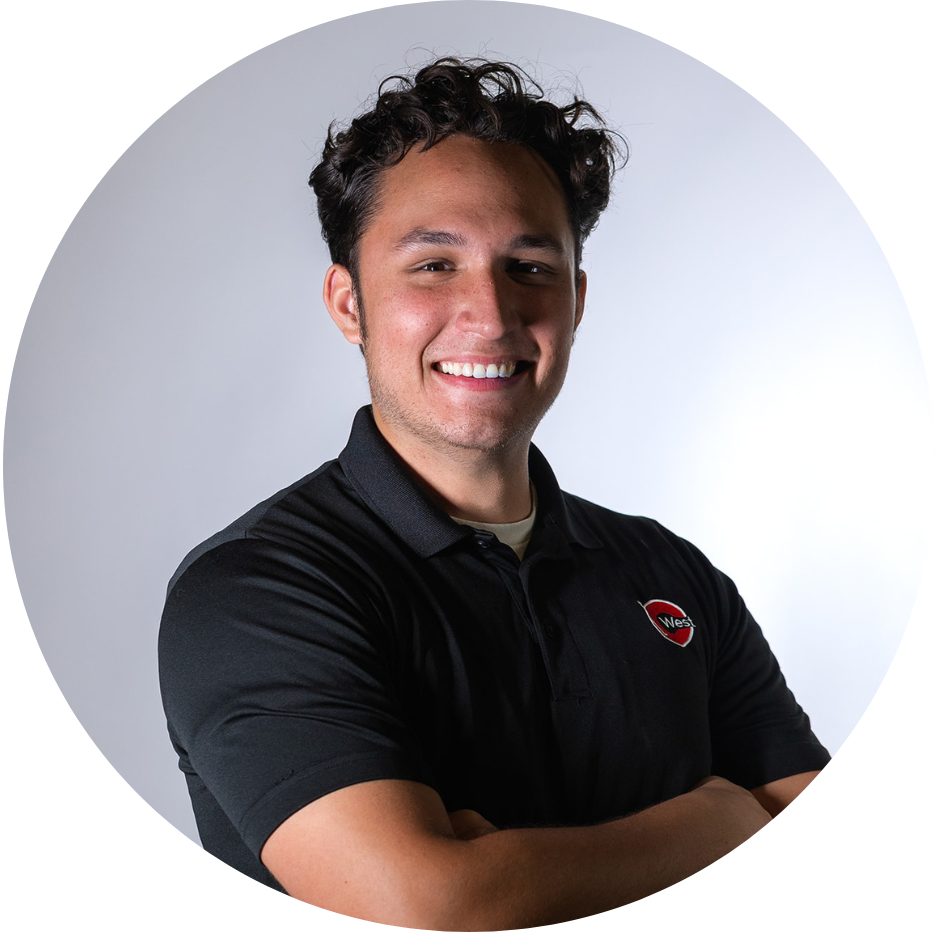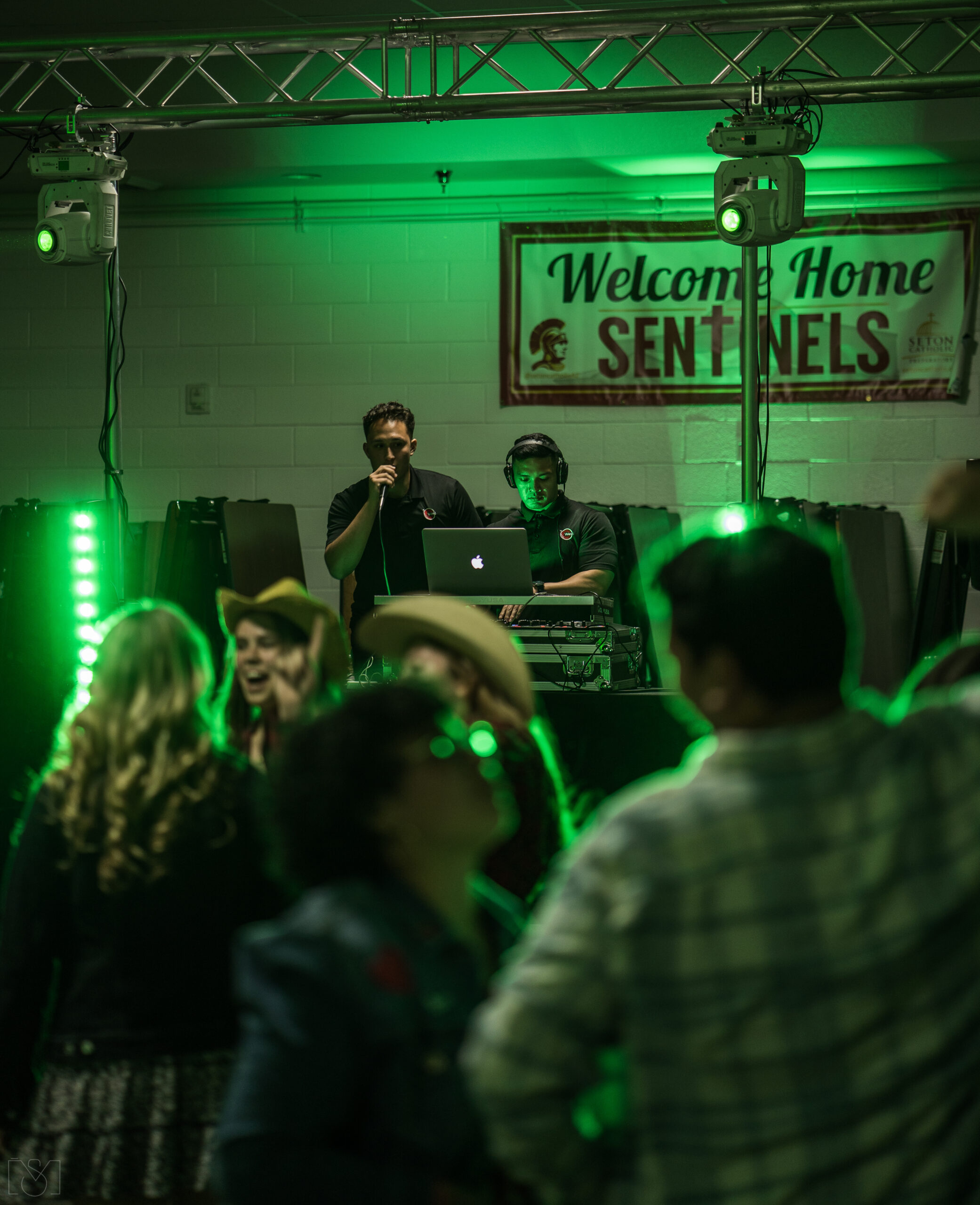 With Winter in full swing, Seton Catholic Preparatory had C West Entertainment as their trusted DJ company for their Hoedown winter dance.
Read More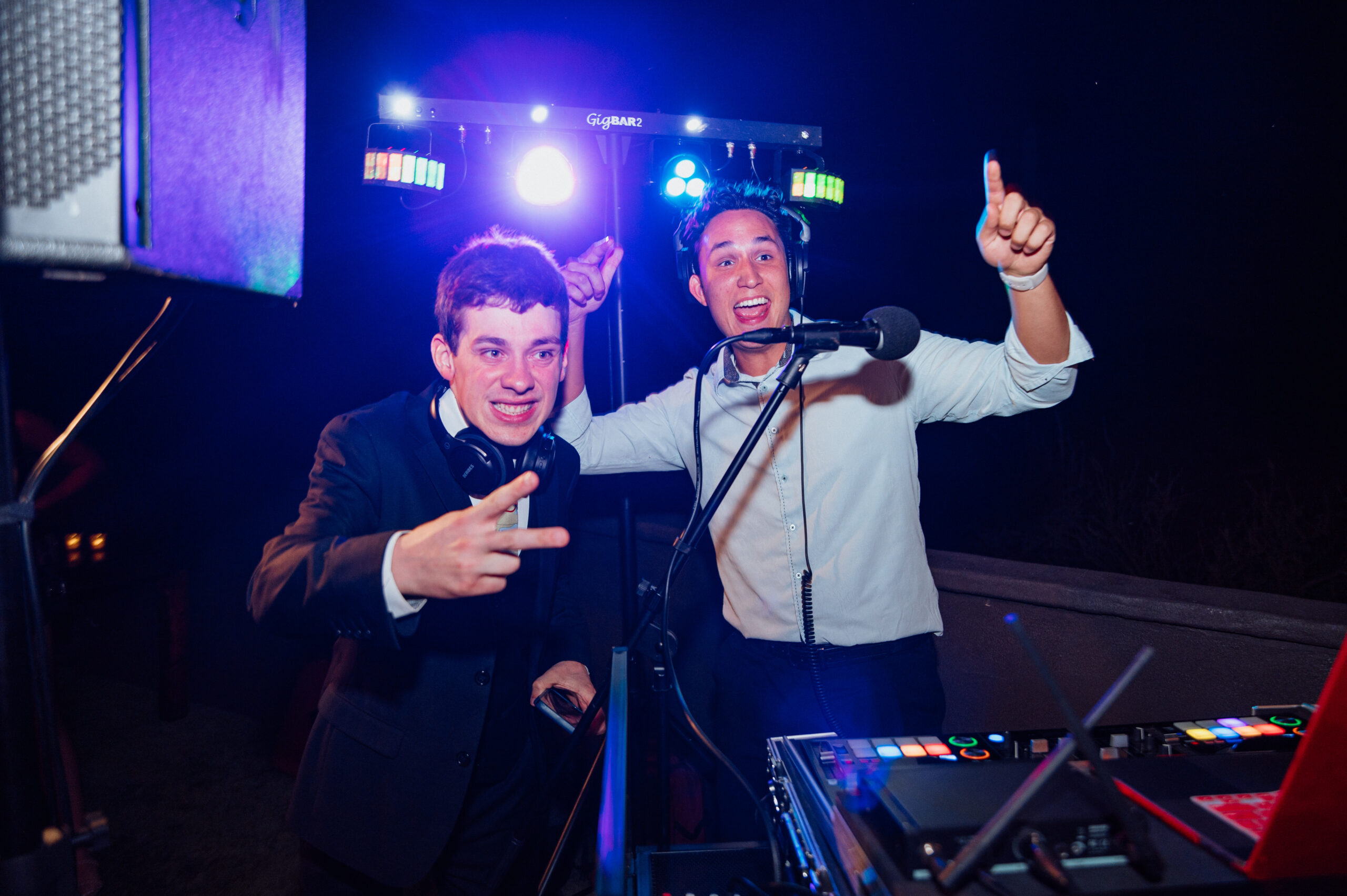 DJ prices can vary depending on several factors. One of the main factors is the location. Prices can be influenced by competition and the availability of experienced DJs in the area. If there is high competition, prices tend to be higher.
Read More