What is a Low Lying Fog Machine?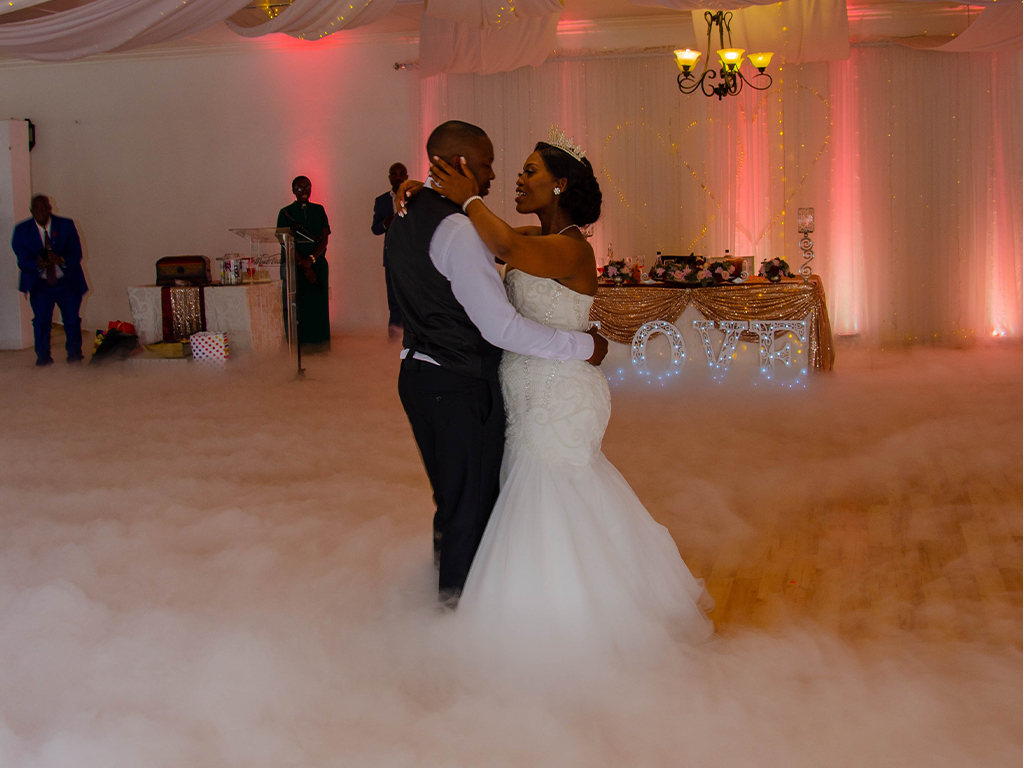 Creating a Mesmerizing Low-Lying Fog Effect with the Chauvet Nimbus (or other Low-Lying Foggers)
Are you looking to add a touch of magic and enchantment to your next event or special occasion?
If so, the Chauvet Nimbus is the perfect tool for you. With its ability to create a captivating low-lying fog effect, this machine will leave your guests in awe. We use this as our low-lying fog machine for rentals at weddings and quinceaneras. In this blog post, we will guide you through the setup process and provide essential tips to ensure a safe and successful experience. Let's dive in!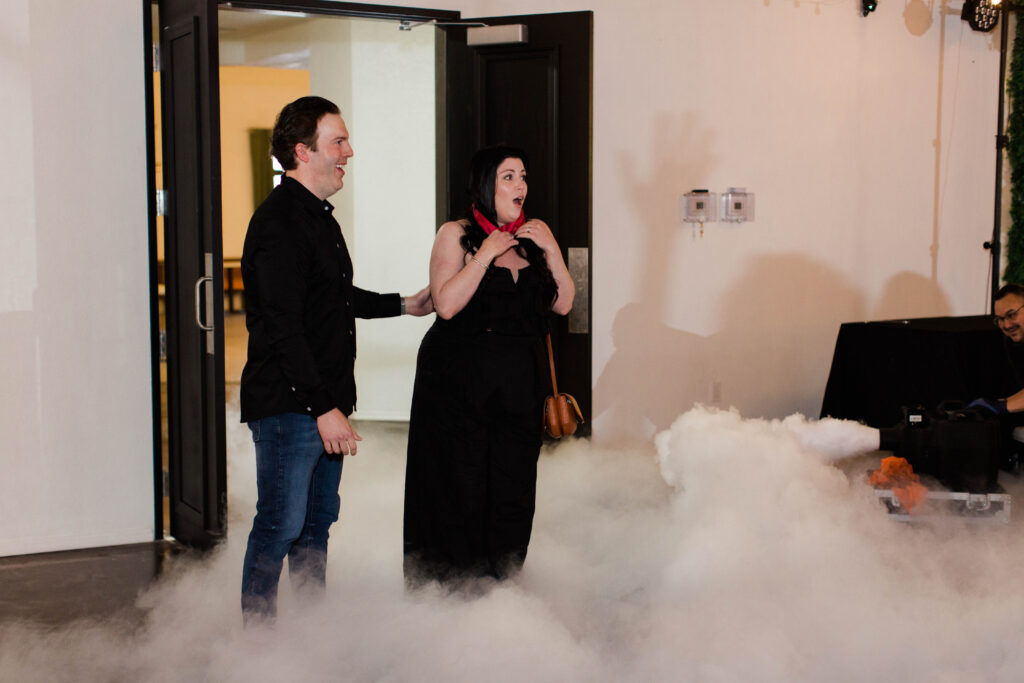 A Step-by-Step Guide to Setting Up the Perfect Low-Lying Fog Effect
1. Safety First:
Before we delve into the setup process, it's crucial to prioritize safety. Here are some essential safety measures to keep in mind:
– Always wear gloves when handling dry ice. Never touch it with your bare hands.
– Only fill the machine with the intended amount of water.
– Use towels to clean up any water spills or leaks.
– Be cautious of water spills near electrical outlets and equipment.
– Familiarize yourself with the location of breakers and individual circuits for power. Remember, circuits are not the same as outlets.

2. Equipment Needed:
To create the mesmerizing low-lying fog effect, you will need the following equipment:

– Chauvet Nimbus machine
– Water
– Dry ice
– Extension cords
– A free circuit (not just an outlet) for dedicated power


3. Step-by-Step Setup for Low-Lying Ground Fog Machine Process:

Now that you are aware of the safety measures and have gathered the necessary equipment, let's walk through the setup process:

– Assemble all the equipment at least an hour before the event.
– Identify a power source on a free and open circuit with no other electronics plugged in.
– Fill the Nimbus machine with water until the basket, in the highest side-lever setting, has water reaching the bottom of the ice tray. Hot water is preferable if available.
– Plug the unit to the wall and allow it to heat up. The red light on the unit indicates that it is heating up, while the green light signifies that it has reached the optimum temperature.
– To ensure the effect goes off at the desired time, unplug the unit and move it closer to the designated area a few minutes before activation.
– Carefully place dry ice pellets into the machine. Scoop a few handfuls of ice into the tray and slowly lower the bucket into the water using the side handle. Avoid lowering it at once to maintain the water temperature and prolong the effect.
Watch: Another Low Lying Fog Machine Guide
This video, from Nick Spinelli, gives an awesome guide to set up these machines and have them WORK! 
Low Lying Fog Machine Gallery
What is low lying fog machine?
A low-lying fog machine is specially crafted to create a dense fog that stays close to the ground, which is also known as a fog chiller, low fog generator, or fogger. It's widely used in different industries such as concerts, weddings, theaters, discos, operas, dances, circuses, theme parks, TV/film, sports, and military/fire training for creating unique effects.
Two Kinds of Dry Ice - IMPORTANT
Pellets are the most ideal option as they have more surface area to interact with the hot water, creating a better fog effect. However, they may be harder to find and must be purchased from specific vendors in your area
While blocks can be used, they are the least ideal option. They need to be broken up before use and can be purchased at your local grocery store. It's advisable to call ahead to check availability.

Tips for a Flawless Event
Time the heating process to coincide with the event. Plug in the machine during cocktail hour, allowing it 60 to 80 minutes to heat up.

Use pre-measured 10-pound bags of dry ice pellets for convenience and optimal fog production.




Request the venue to temporarily turn off the HVAC system or any air circulation during the first dance to avoid disrupting the fog effect.



With the Chauvet Nimbus, you can effortlessly create a mesmerizing low-lying fog effect that will elevate the ambiance of any event. By following the step-by-step setup process and adhering to the safety measures, you can ensure a safe and unforgettable experience for both you and your guests. So, go ahead and add a touch of enchantment to your next special occasion with the Chauvet Nimbus low-lying fog machine.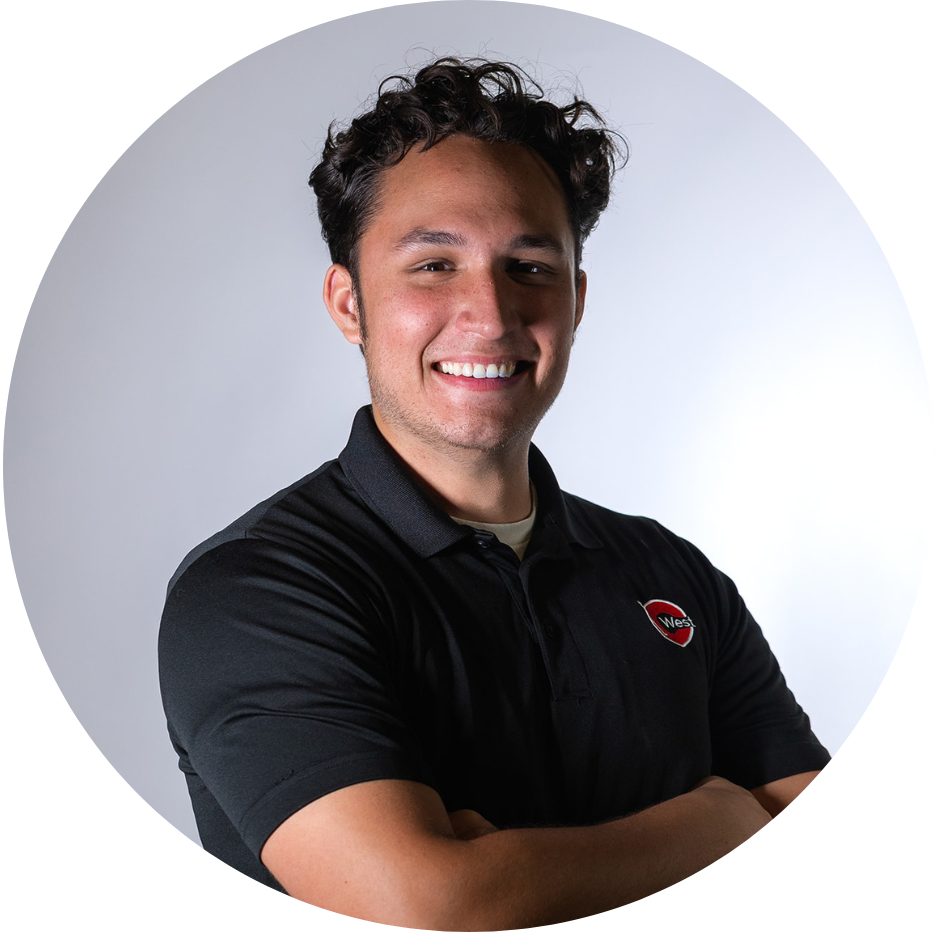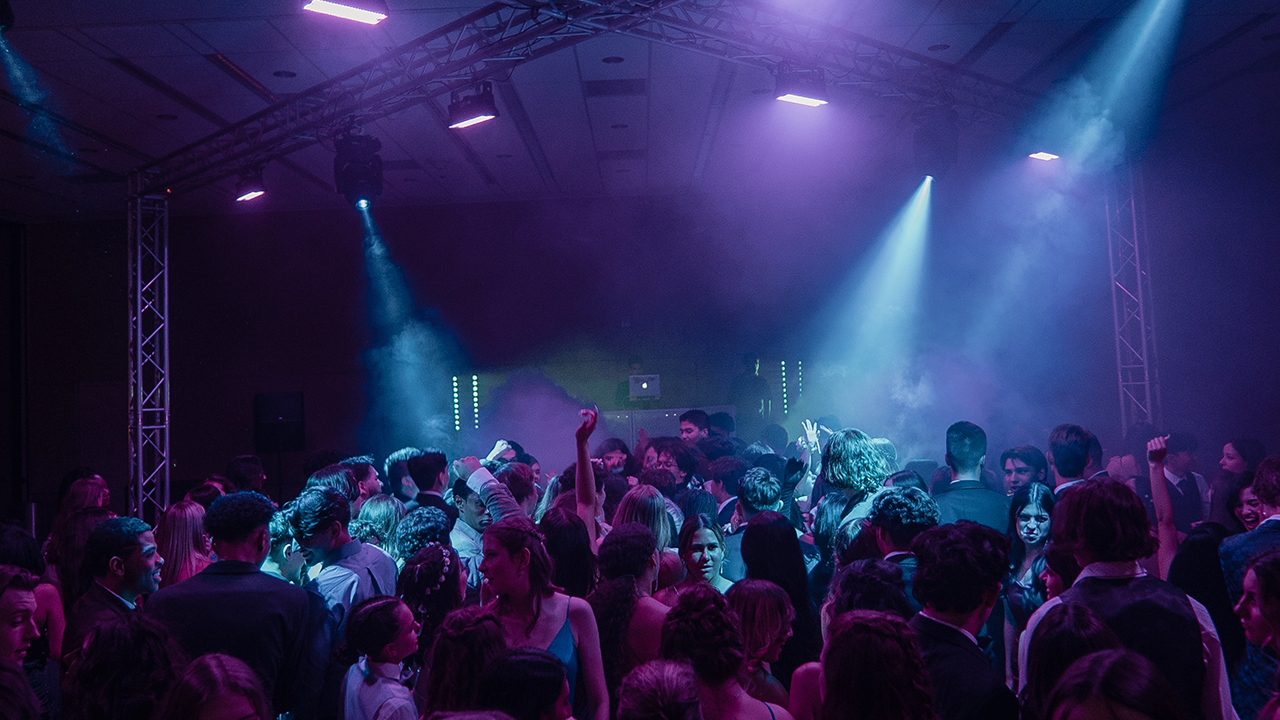 Millennium High School, located in Goodyear, Arizona, had an unforgettable prom night at the prestigious Phoenix Convention Center South.
Read More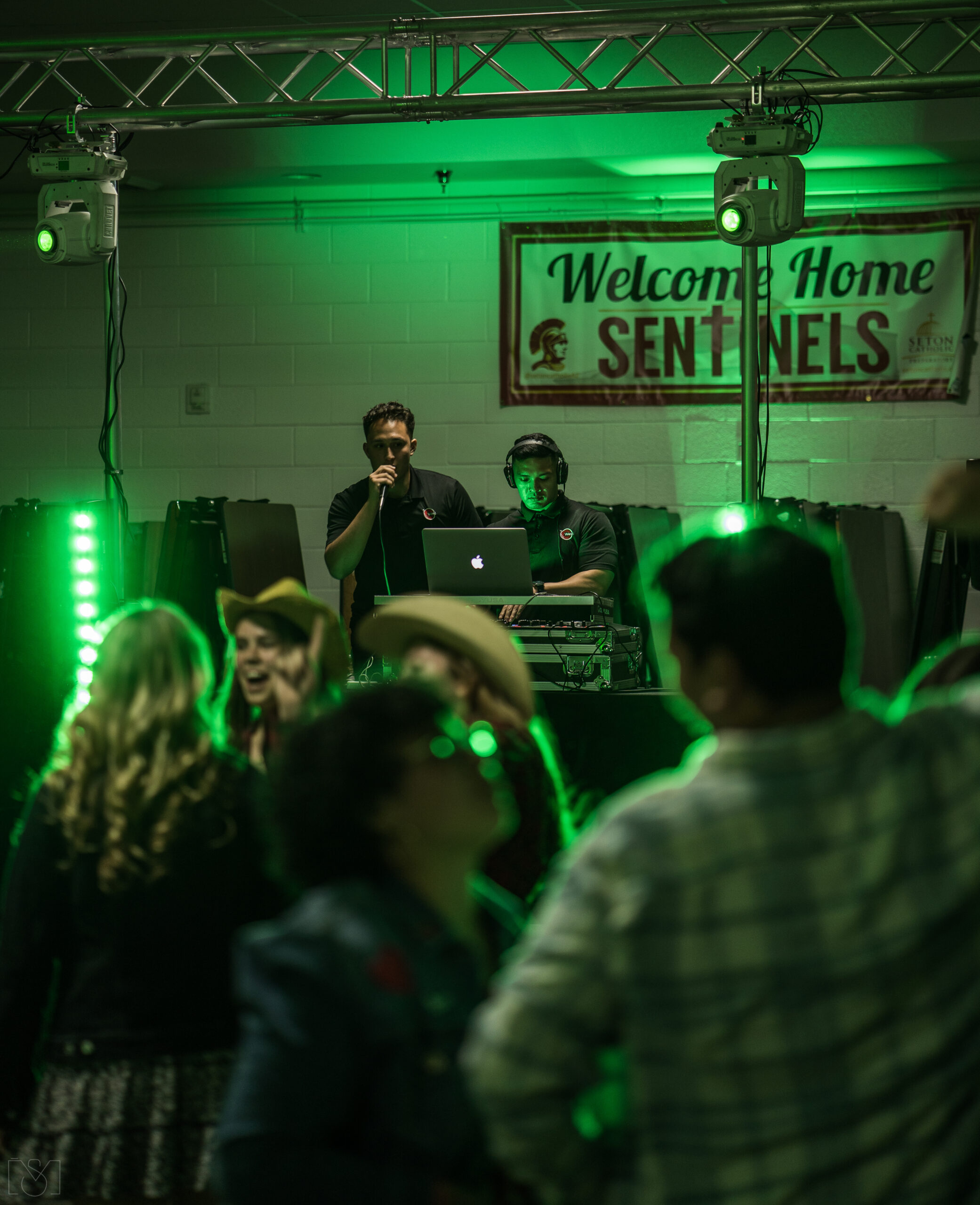 With Winter in full swing, Seton Catholic Preparatory had C West Entertainment as their trusted DJ company for their Hoedown winter dance.
Read More