Looking for a dance floor rental? We have the ultimate dance floor size guide for your next event.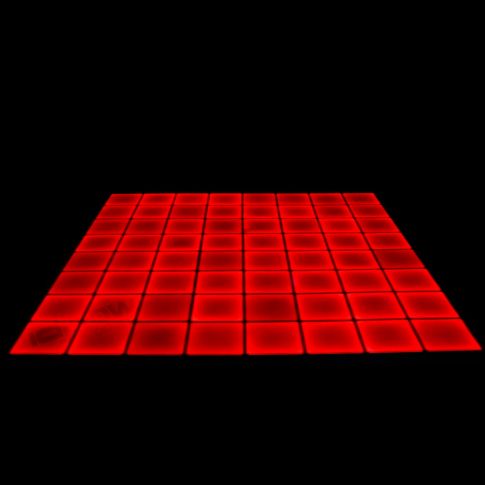 "The rule of thumb when determining dance floor size is that about 50% of your guests will dance at any time. Once you know your guest count, give each person two to three square feet"
This chart can be used as a size guideline. Your requirements may vary depending on type of event. Other considerations include: age of guests, available space, and the surface. Please contact us so we can provide a dance floor recommendations.
50 Guests
75 Guests
100 Guests
150 Guests
200 Guests
250 Guests
100 sq ft
150 sq ft
200 sq ft
300 sq ft
400 sq ft
500 sq ft
9 x 12 ft
12 x 15 ft
15 x 18 ft
18 x 21 ft
21 x 21 ft
24 x 24 ft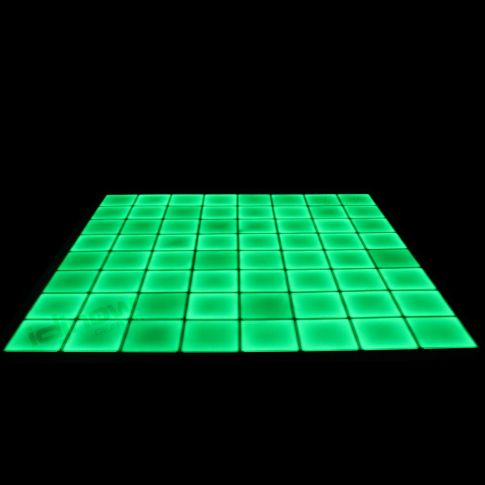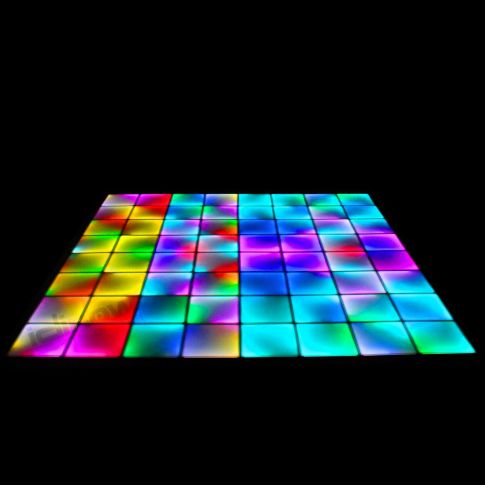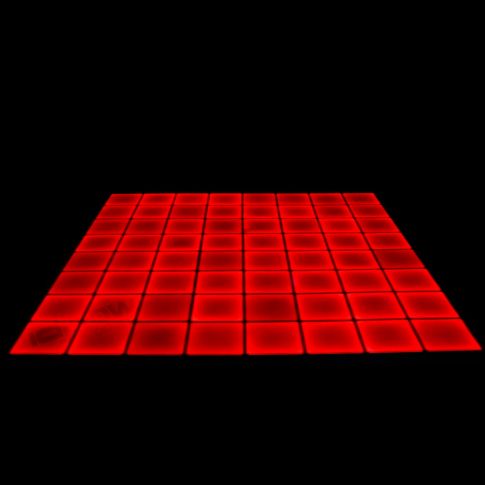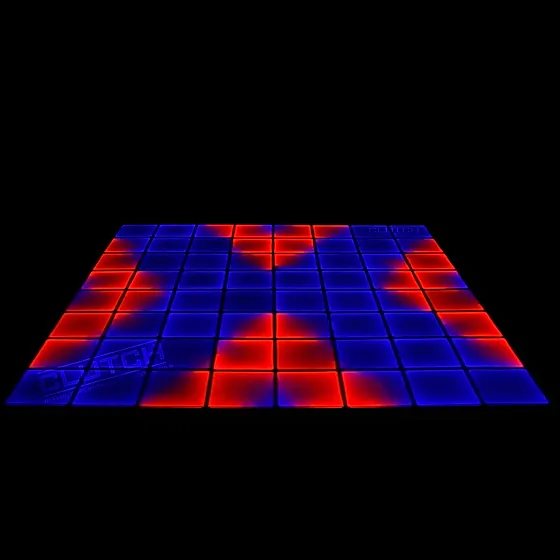 Choosing the Right Dance Floor Size (Guide)
At C West Entertainment, choosing the right dance floor for your event is a breeze with our easy-to-use dance floor sizing guide. Our guide offers specific details on selecting the best dance floor size based on the number of guests and the size of the event venue.
Contact Us For More Information 
Our team of highly skilled workers are well-equipped to handle all aspects of delivery, assembly, breakdown, and removal, leaving you more time to focus on the finer details of your big day. With our help, you'll be able to create the perfect dance floor that will take your event to the next level. Reach out to us today to learn more!
How to Choose the Right Kind of Dance Floor
There are many types of dance floors available, each with its own unique features. Here are a few examples:
Wood Dance Floors: Wood floors have been the standard for decades and are still widely used due to their durability & traditional appeal.

Marley Dance Floors: Marley floors are made of vinyl & are ideal for ballet or other similar kinds of dances. They can be installed on top of existing floors or used as a standalone surface.

LED Dance Floors: LED dance floors are perfect for creating an electric and vibrant atmosphere! Check out our LED Dance Floor.
Conclusion: Your Dance Floor Size Guide
When selecting a dance floor, it's essential to choose one that matches your event's specific needs. Also, Consider the type of dancing you have planned! We hope this has helped your search for a dance floor size guide.
Check out the blog for recent updates!
Situated in the charming town of San Tan Valley, Arizona, the Big Tin Cotton Gin emerges as a truly exceptional wedding venue.
Read More »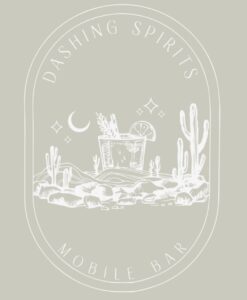 Chance Hise, owner of Dashing Spirits Mobile Bar, provides top-of-the-line professional event mixologists, bars, and anything bevy services in Phoenix, Arizona.
Read More »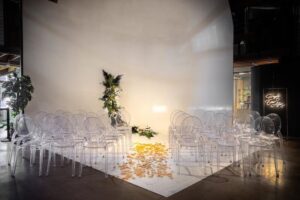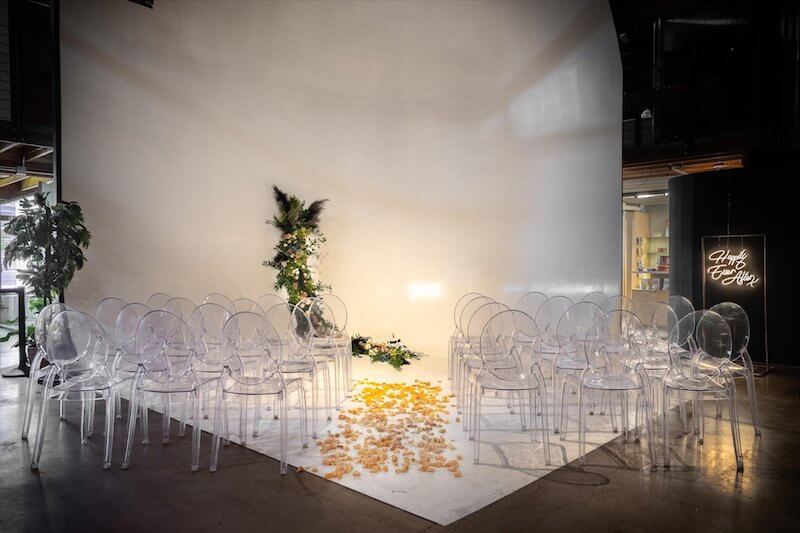 The MonOrchid is a stunning event venue situated in the vibrant Roosevelt Row Arts District of Phoenix, Arizona. This artistically driven and versatile space is a blank canvas that offers endless possibilities for creative expression.
Read More »