Seton Catholic Preparatory
Seton Catholic Preparatory Winter Dance "Hoedown"
With Winter in full swing, Seton Catholic Preparatory had C West Entertainment as their trusted DJ company for their Hoedown winter dance. Seton Catholic Preparatory, also known as Seton Catholic High School, has established itself as a premier educational institution in the Chandler area. With its commitment to academic excellence and a strong sense of community, Seton Catholic Preparatory invites students to a night of music, celebration, and memories! Let's delve into the highlights of the hoedown winter dance and explore some interesting facts about the school.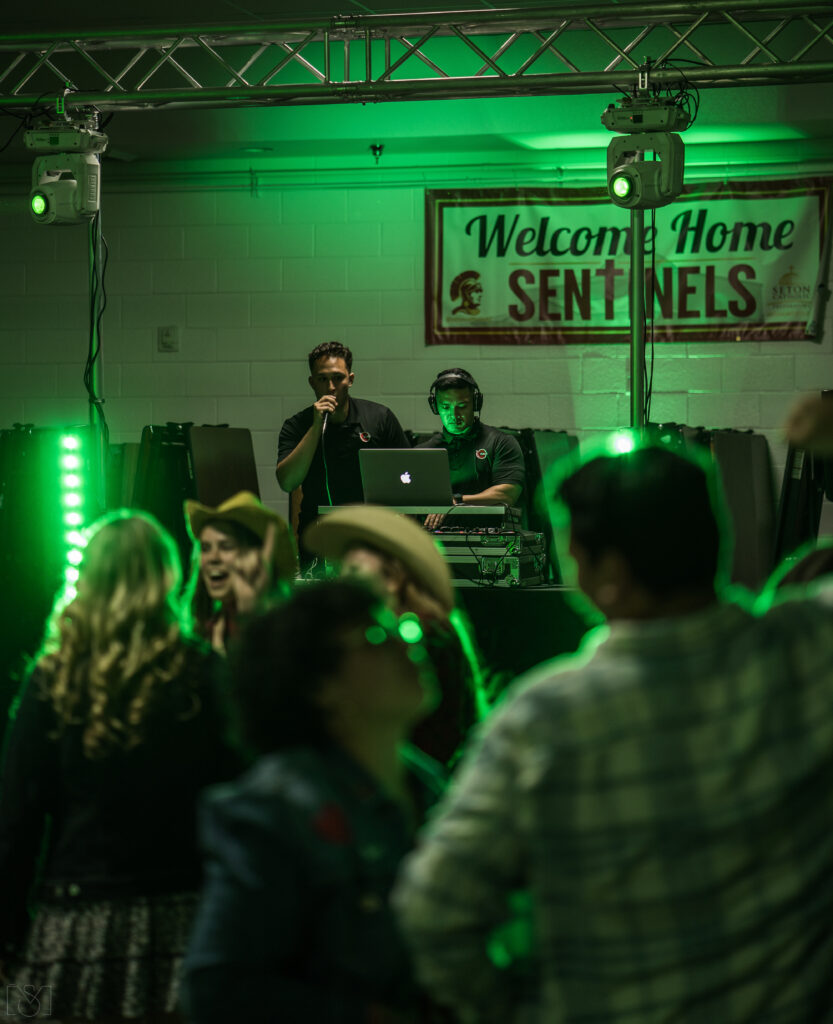 The DJ Javier Carlos Experience:
DJ Javier Carlos was at the helm, infusing the winter dance at Seton Catholic with sprinkles of country remixes and tons of song requests. Known for his versatility and ability to read the crowd, DJ Javier Carlos was joined by the Rave Package, MC Caleb Duarte, CO2 effects and Uplighting.
The Rave Package with Co2 Jets:
Seton Catholic's winter dance had an exciting setup that includes the Rave Package with Co2 Jets. These mesmerizing effects elevated the dance floor experience, filling the air with bursts of cool fog!
Here are some frequently asked questions (FAQs) to provide further insights:
Co2 jets are effects that emit blasts of cool carbon dioxide, creating dramatic fog effects that enhance the visual spectacle on the dance floor. This effect also helps to cool down the packed dance floor!
Co2 jets utilize pressurized carbon dioxide gas stored in tanks. When activated, the gas is released through specialized nozzles, instantly creating impressive plumes of fog. It is super safe indoors with a trained professional.
Seton Catholic Preparatory Photos
Dancing at Seton Catholic
Seton Catholic Preparatory Academy hosted a winter dance at its school on 1150 N Dobson Rd, Chandler, AZ 85224. The venue transformed into a captivating winter wonderland with LED lights and uplighting. Around 150 students attended, creating a vibrant atmosphere. DJ Javier Carlos's exceptional talent and the captivating effects of the Rave with Co2 Jets made it an unforgettable night. Seton Catholic Preparatory Academy maintains its reputation for academic excellence and a strong community spirit. C West Entertainment eagerly looks forward to future dances with Seton Catholic!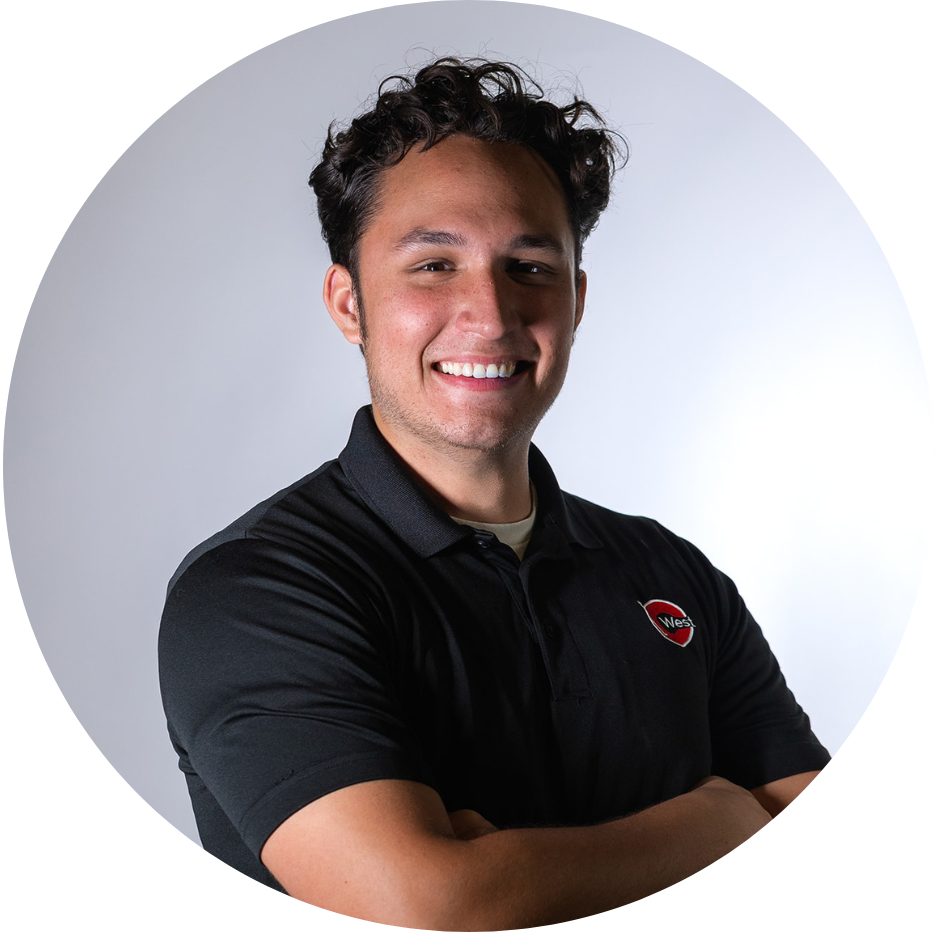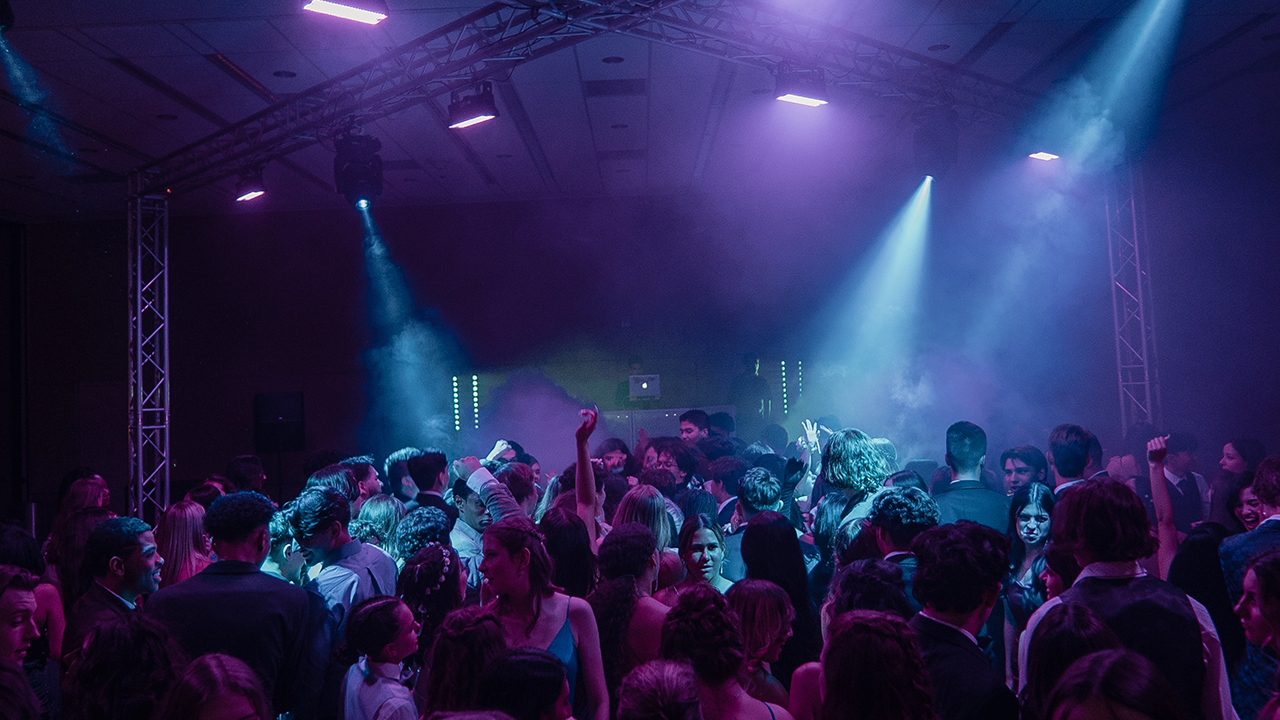 Millennium High School, located in Goodyear, Arizona, had an unforgettable prom night at the prestigious Phoenix Convention Center South.
Read More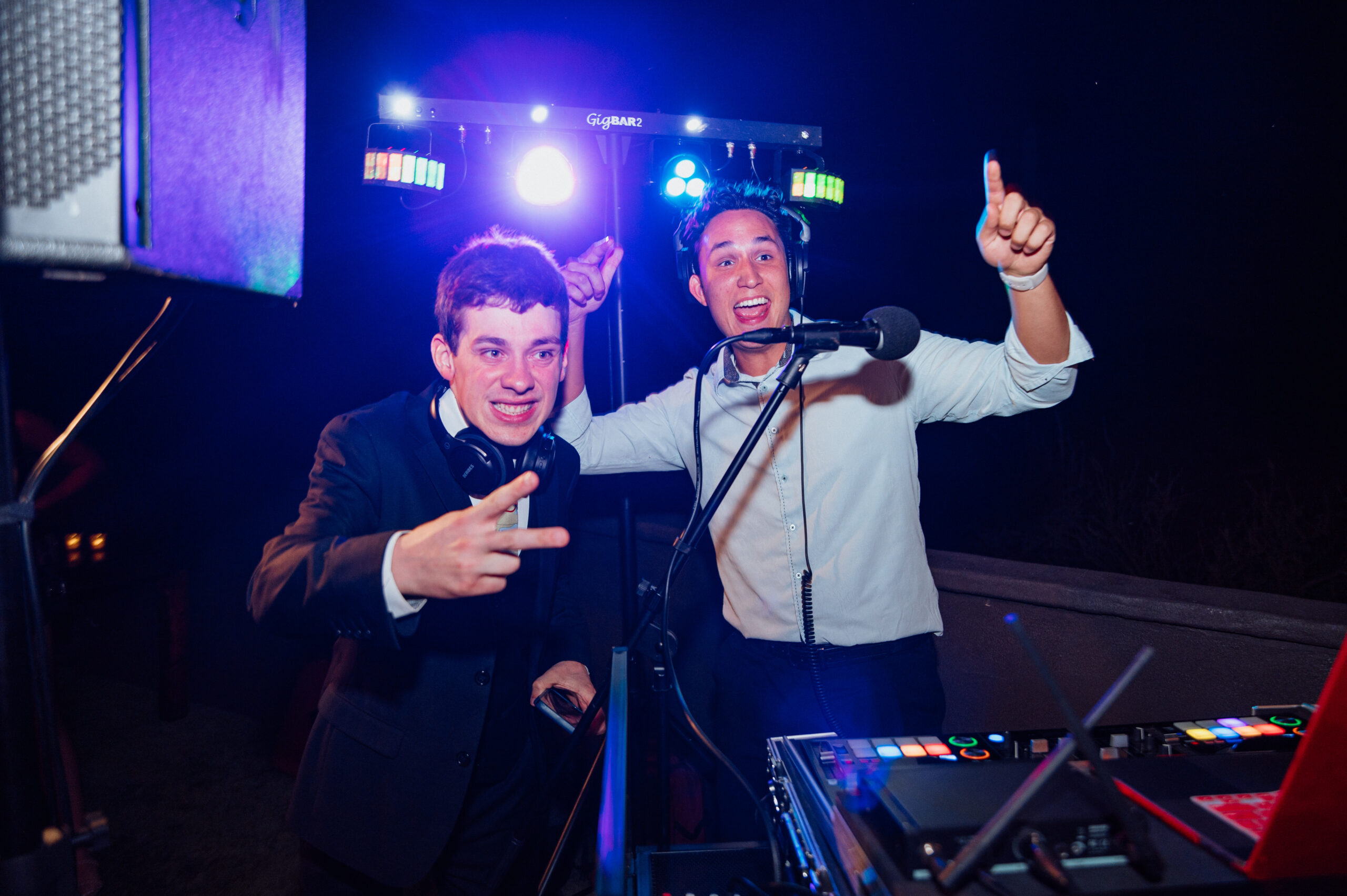 DJ prices can vary depending on several factors. One of the main factors is the location. Prices can be influenced by competition and the availability of experienced DJs in the area. If there is high competition, prices tend to be higher.
Read More