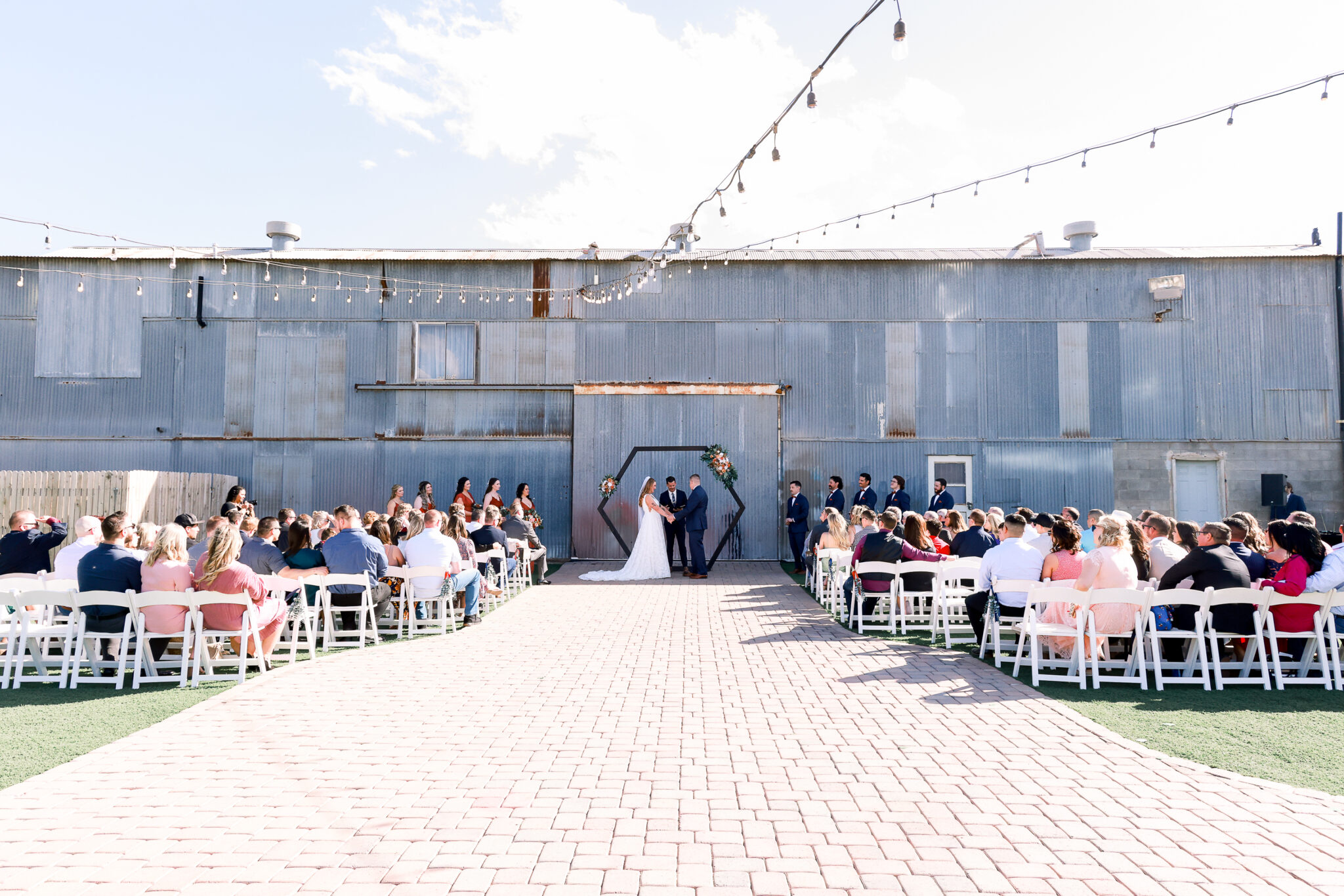 About the Big Tin Cotton Gin
Situated in the charming town of San Tan Valley, Arizona, the Big Tin Cotton Gin emerges as a truly exceptional wedding venue. This historic establishment, dating back to the 1950s, has been thoughtfully transformed into one of Pinal County's most distinctive settings for celebrating love. With its captivating blend of classic-meets-contemporary ambiance, this former cotton gin captures the essence of a bygone era while offering all the modern amenities. Adorned with vintage decor that pays tribute to its manufacturing past, the property exudes an enchanting atmosphere.
The Big Tin Cotton Gin is conveniently located at:
1572 W Ocotillo Rd, San Tan Valley, AZ 85140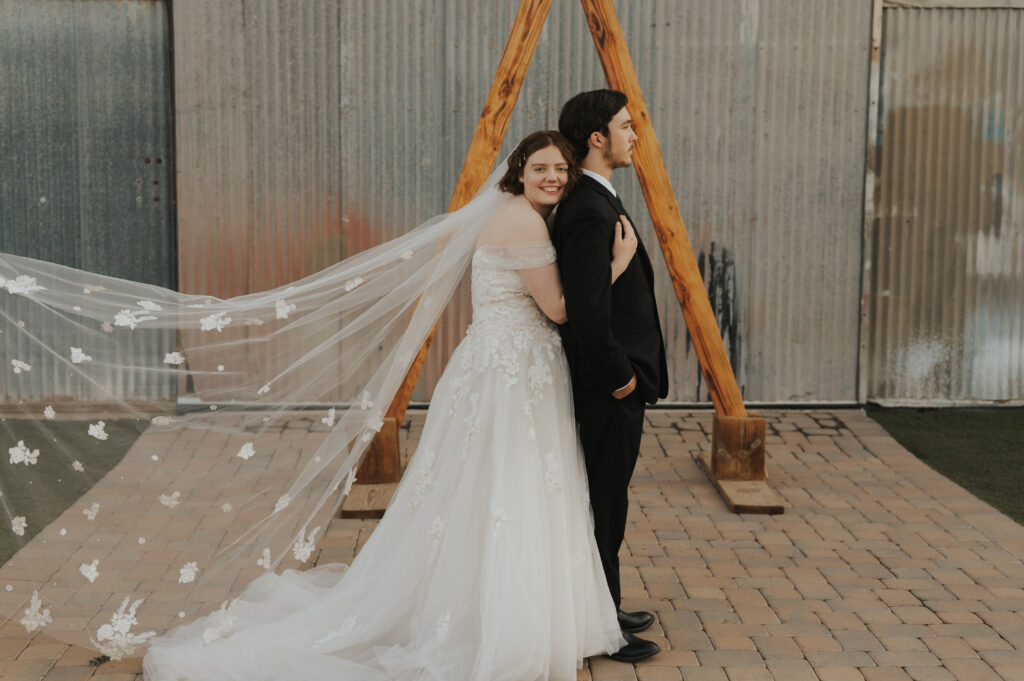 Who is MOSO? (Hint: The Mother-Son Owners)
Since 2019, Julie (the MOther)and Kevin Ballentyne (the SOn), a dynamic mother and son duo, have warmly welcomed countless soon-to-be newlyweds to exchange vows at this one-of-a-kind facility. Their dedication and passion ensure that every aspect of your special day is meticulously arranged to perfection. As you step into the renovated and romantic space of the Cotton Gin, you'll be embraced by its undeniable charm and timeless elegance.
Allow this remarkable venue to serve as the breathtaking backdrop for your entire occasion. Whether you envision a grand celebration or an intimate gathering, the Big Tin Cotton Gin will exceed your expectations, leaving you with cherished memories that will last a lifetime.
Amber & Alex
Wedding Couple
"I would highly recommend to any couple looking for a blank slate they can make their own."
Big Tin Cotton Gin - Gallery Photos
Driving Directions to Big Tin Cotton Gin
Start by heading southeast on I-10 E from downtown Phoenix.

Continue on I-10 E for approximately 29 miles.

Take Exit 194 for AZ-587 S/Sunland Gin Rd toward Casa Blanca Road.

Turn right onto AZ-587 S/Sunland Gin Rd and continue for about 6 miles.

Turn left onto E Ocotillo Rd.

Continue on E Ocotillo Rd for approximately 10 miles until you reach your destination at 1572 W Ocotillo Rd, San Tan Valley, AZ 85140.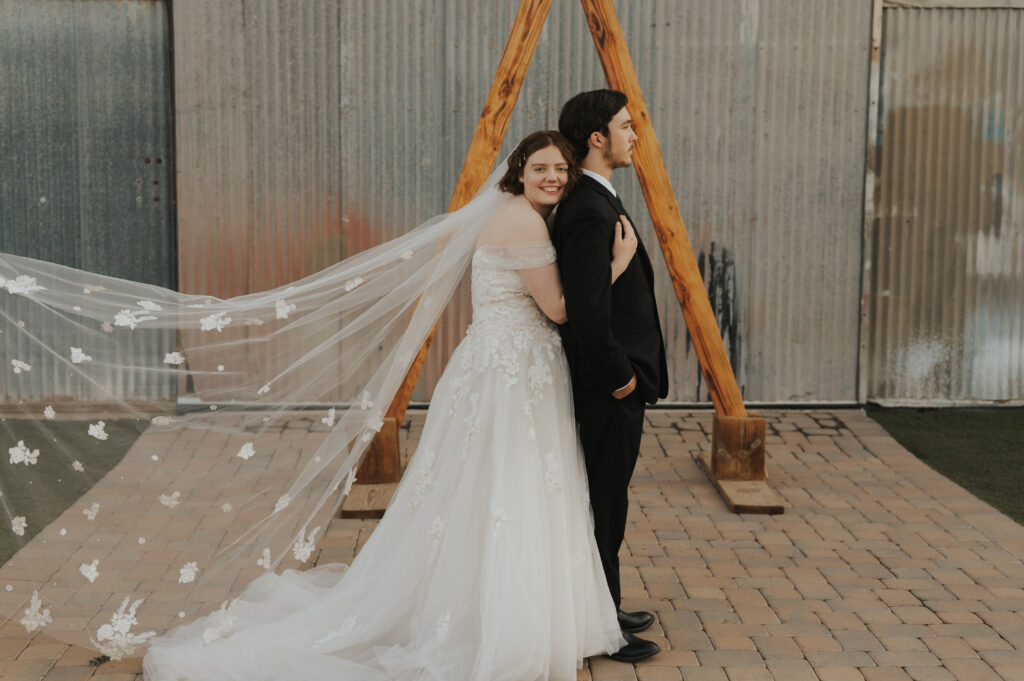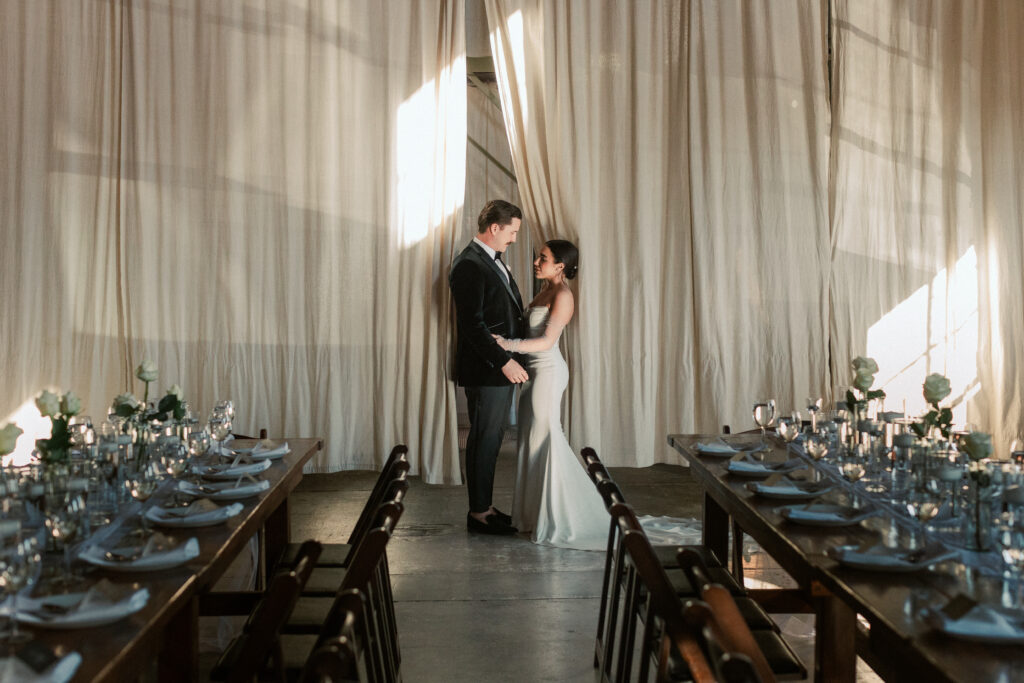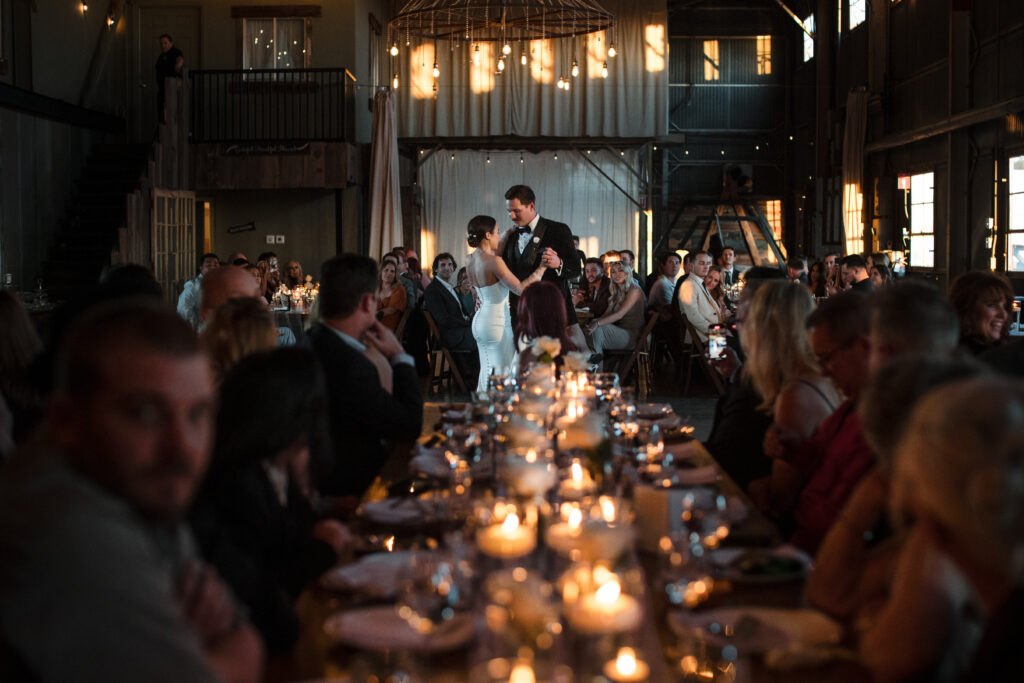 When it comes to arranging weddings at the Big Tin Cotton Gin, you can rely on the expertise of MOSO Events, a renowned planning service owned and operated by a talented mother-and-son team. With their exceptional skills and attention to detail, they are dedicated to curating personalized packages that cater to every aspect of your unique celebration. 
Open Vendor Policy
One of the remarkable features of this venue is its open vendor policy, allowing you the freedom to select your preferred entertainers, photographers, and caterers. This flexibility ensures that your wedding reflects your individual style and preferences. 
Additionally, the Cotton Gin offers a range of event items to enhance your special day. From tables and chairs to ceremony arches and centerpieces, they can provide the necessary elements to create a truly memorable ambiance. 
Events At Big Tin Cotton Gin
Other events include:
Frequent Vintage Market(s)

Venue Open House

San Tan Gun Show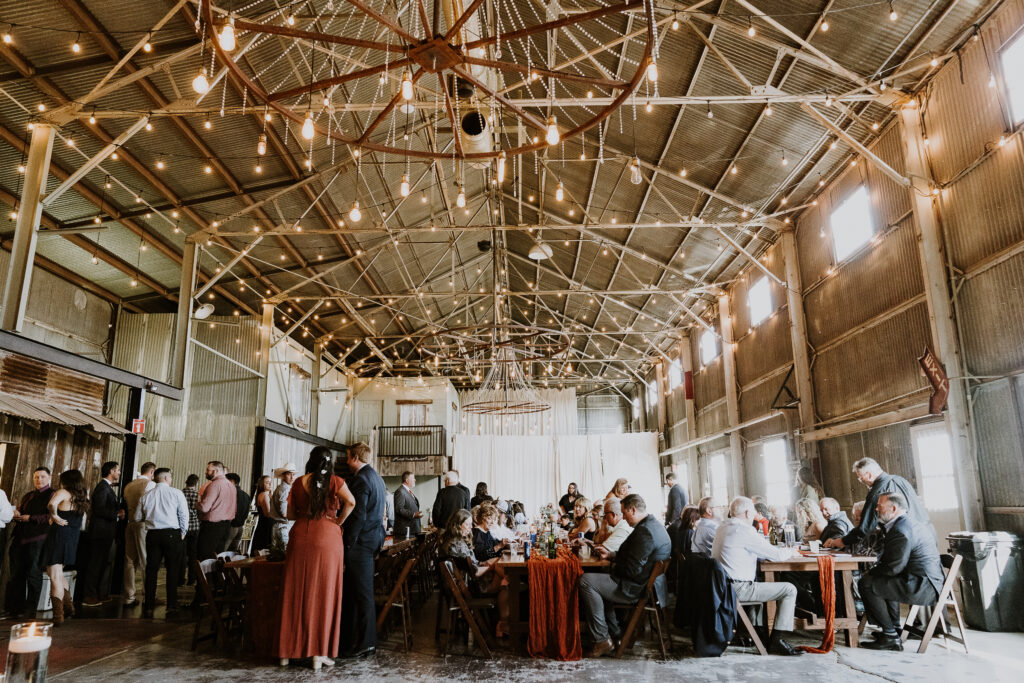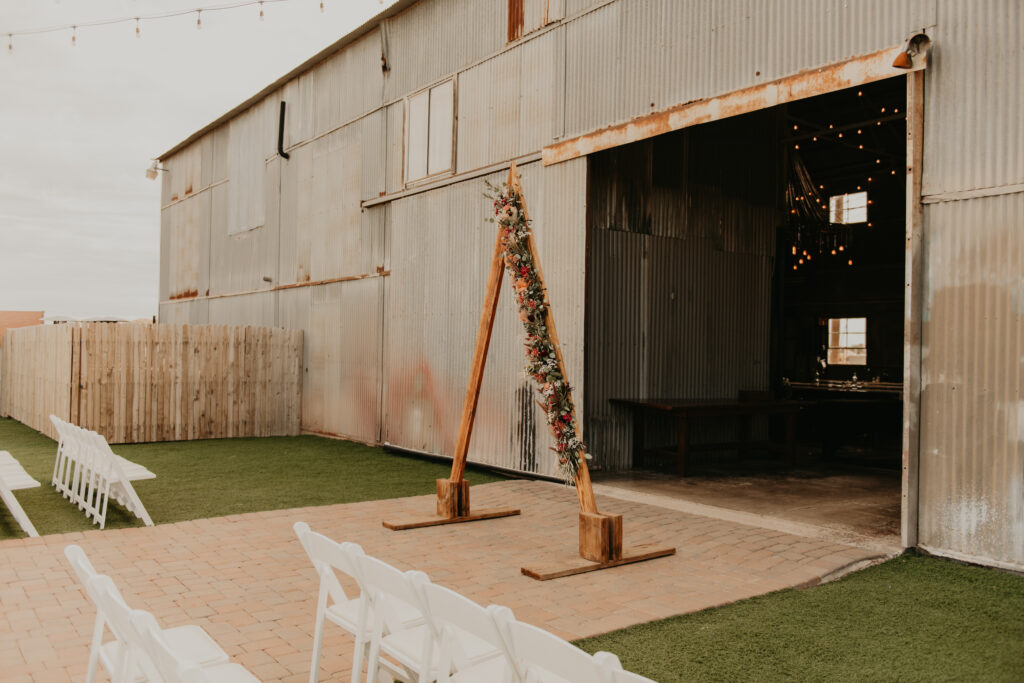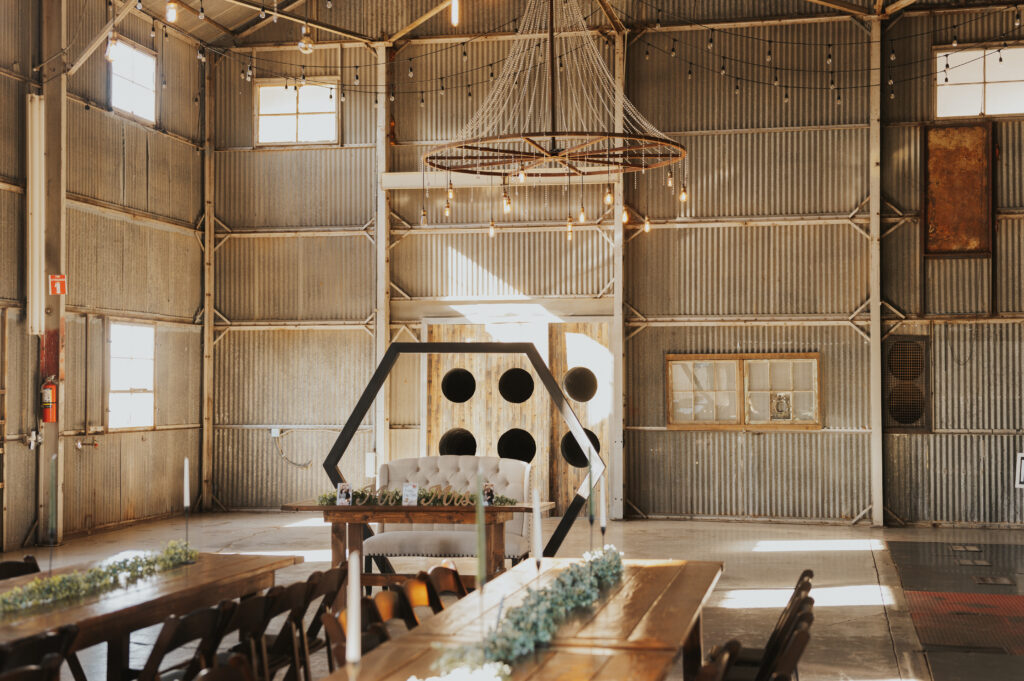 Why We Love The Big Tin Cotton Gin
As an Arizona Native, I have found that many of the venues of Arizona feel like they could be in another place. That's where the Big Tin Cotton Gin shines.
It captures one of Arizona's Five C's (all you natives know what I'm talking about): Cotton. And really gives you a reminder that you're in Arizona.
Not to mention that the MOSO team is the best. Julie is so kind and helpful, your guests will feel like they are home. This is what you want in a venue. – DJ Javier Carlos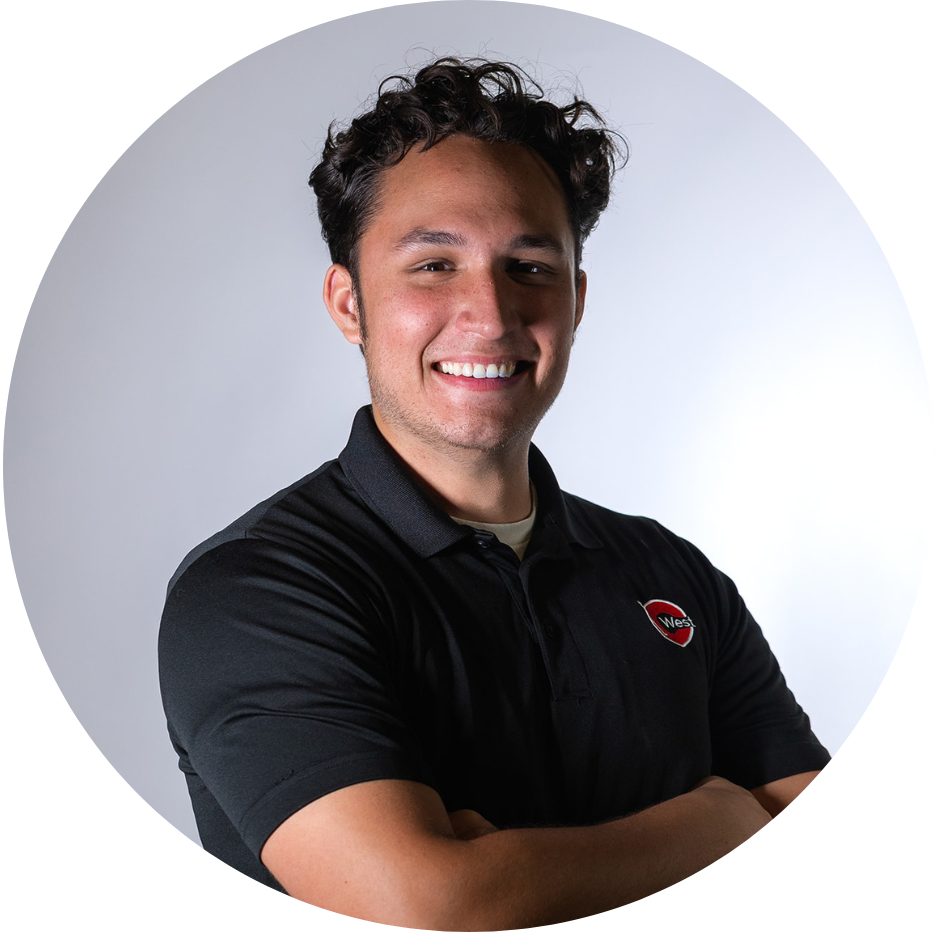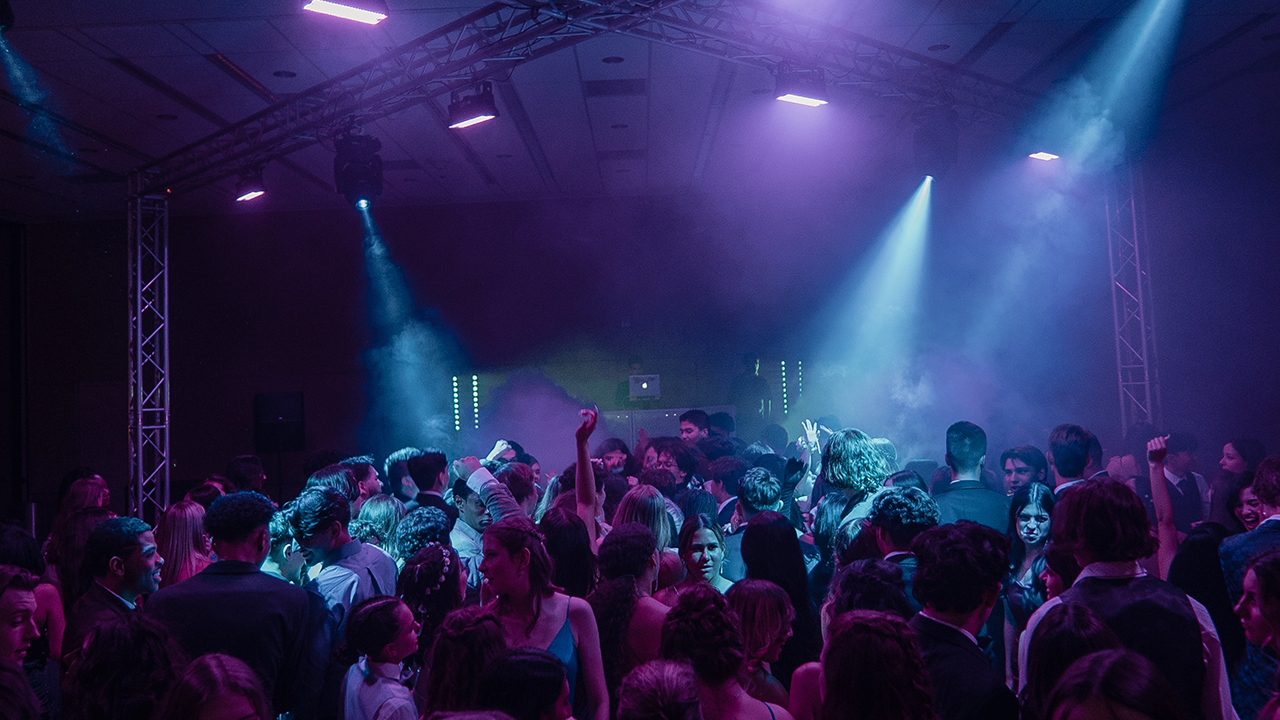 Millennium High School, located in Goodyear, Arizona, had an unforgettable prom night at the prestigious Phoenix Convention Center South.
Read More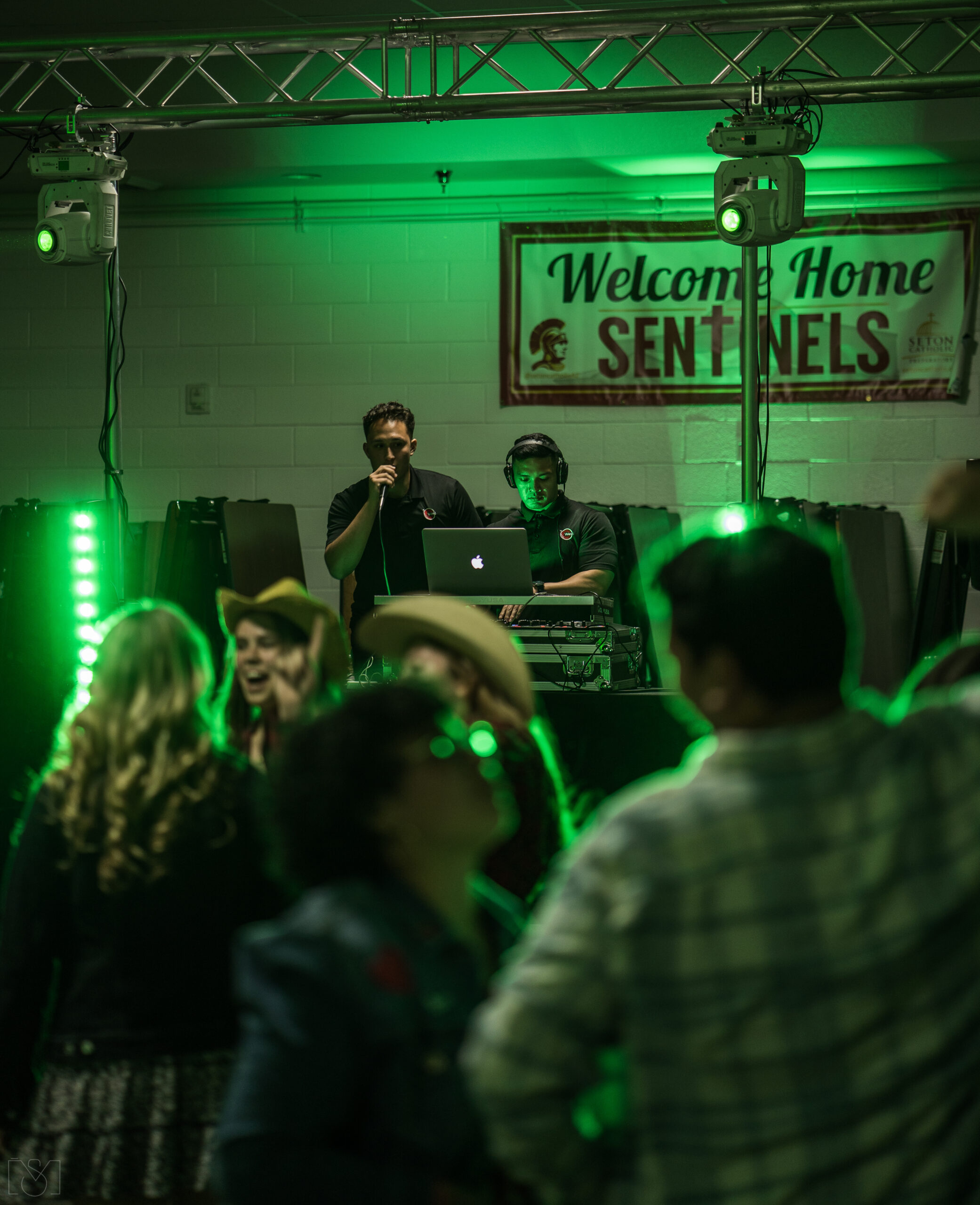 With Winter in full swing, Seton Catholic Preparatory had C West Entertainment as their trusted DJ company for their Hoedown winter dance.
Read More