1060 N Eliseo Felix Jr Way -
C West Entertainment
The new home of C West Entertainment is at 1060 N Eliseo Felix Jr Way Unit #2, Avondale Arizona. Online 24/7 or by Appointment ONLY in person.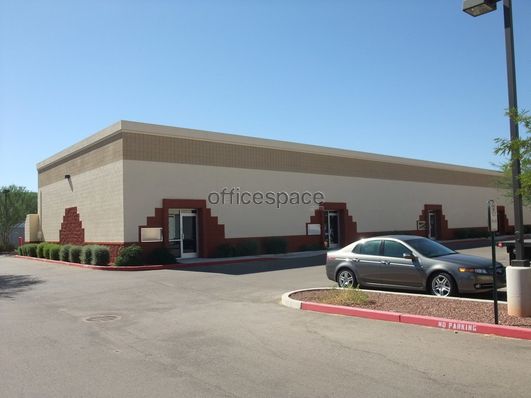 New offices of C West Entertainment
C West Entertainment strives to provide high-quality special event entertainment to the beautiful state of Arizona. We train and oversee a diverse team of entertainers to provide a fresh take to the mobile entertainment industry.
C West Entertainment was founded by Javier Carlos in 2014. As years went on, he reached out to colleagues and family who had a similar passion for music and entertainment. Over the years, we have grown into a team of dedicated individuals who want to continue the growth and passion of live entertainment.
We aim to pave the way for future DJs and entertainers in the state of AZ.  From weddings, private events, and school dances our team wants to shake up the norms of the valley. No more cookie-cutter events and button pushers.
Choosing 1060 N Eliseo Felix Jr Way
Our team wanted to have a location in the west valley since we are a west-valley based company. When it comes to entertainment, there are not many options on the west side. This is why we choose 1060 N Eliseo Felix Jr Way in Avondale, AZ.
Coming to 1060 N Eliseo Felix will be best on the I-10. Take it westbound to the Fairway exit. Then, you will turn east on Van Buren, lastly take a left on Eliseo Felix Jr Way and travel south for a mile. Once you reach the tan and orange buildings you are there. Be sure to go to the north most building and find Unit #2, where we are located.
If you are coming east from the further west valley areas or north from the Loop 303, you will want to exit on Dysart road. Then, travel east on Van Buren to Eliseo C Felix Jr Way. Take a right to head south. Follow the road for about a mile until you reach the orange and tan buildings. This will lead you directly to us. Be sure to take a right into the complex (you will be on the backside of the building) and then head to the north. Unit #2 is us!
1060 N Eliseo Felix Jr Way – Avondale Arizona DJ company
Reviews for C West Entertainment
Javier was the best DJ I could've asked for! A DJ is one of the most important vendor choices for any event or wedding, and it's very important to find one that will create the perfect atmosphere for you. Javier did just that! He smoothly transitioned from each moment to the next on our timeline, while playing great songs throughout the whole night. And when the open dancing started, he kept the party going until the very end of the night! (This was very important to my husband and I because we love to dance.) I was not disappointed with choosing C West Entertainment in any way. Javier was so professional and kind throughout the whole night as well as leading up to my reception. He was organized and intent to get to know more about my husband and I so that he could provide the best experience for us, which he did! I cannot thank you enough! Everyone keeps telling us how much fun they had at our reception and continuously rave about you, our DJ. You are my number one recommendation to anyone in search of DJ services.
I would like to recommend DJ Javier and Caleb for any of your DJ needs. They DJ our gay wedding and we were very impressed by their professionalism and inclusiveness. They played fantastic music and we are very thankful!! Great job!!!!
Check out the blog for recent updates!
Situated in the charming town of San Tan Valley, Arizona, the Big Tin Cotton Gin emerges as a truly exceptional wedding venue.
Read More »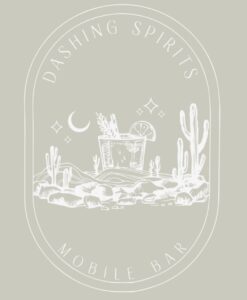 Chance Hise, owner of Dashing Spirits Mobile Bar, provides top-of-the-line professional event mixologists, bars, and anything bevy services in Phoenix, Arizona.
Read More »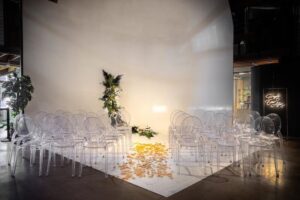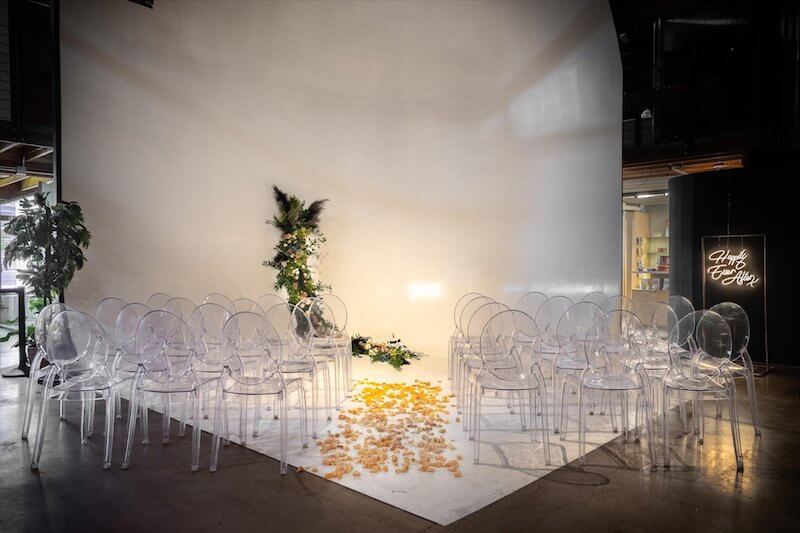 The MonOrchid is a stunning event venue situated in the vibrant Roosevelt Row Arts District of Phoenix, Arizona. This artistically driven and versatile space is a blank canvas that offers endless possibilities for creative expression.
Read More »