From your first phone call through to the day of your special event, our staff, DJs and polished MCs make it their goal to bring your vision to reality. So, we provide the right party atmosphere that is guaranteed to keep your guests on their feet and having an amazing time! So, let's learn about DJ Cayman Jensen.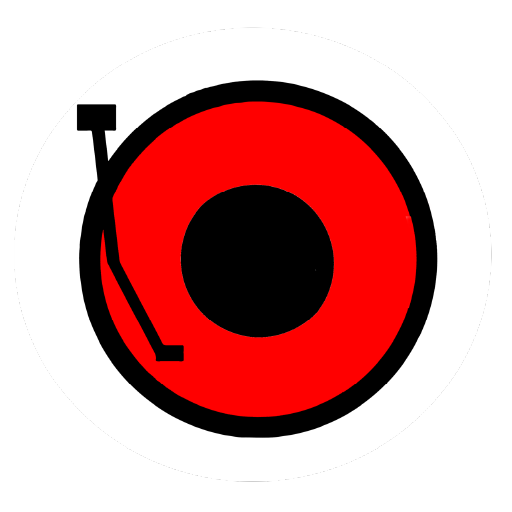 DJ Cayman Jensen is a talented DJ and producer hailing from San Tan Valley/Queen Creek in Arizona, now based in Chandler. With over six years of DJing experience and four years of music production, DJ Cayman Jensen has become a rising star in the music industry.
Starting his journey at the young age of 14, DJ Cayman Jensen's passion for music quickly grew, spending hours every day practicing to perfect his mixing skills. His focus on updating his music library before every show has earned him a reputation for delivering unforgettable performances at clubs, festivals, high school events, and private parties.
DJ Cayman Jensen specializes in playing a variety of genres, including EDM, hip hop/rap, and top 40, ensuring he brings the right energy and vibe to every event. He is also currently working on an album that he plans to collaborate with other producers, singers, and songwriters to finish.
Inspired by Martin Garrix, DJ Cayman Jensen has dedicated himself to pursuing his dream of establishing his own record company to sign new and talented DJs and producers.
When not behind the decks, DJ Cayman Jensen enjoys exploring the great outdoors, including traveling, camping, and hiking, and spending time with his loved ones and pets.
If you're looking for a talented DJ and producer to elevate your event, look no further than DJ Cayman Jensen. With his passion, dedication, and unparalleled skills, he is sure to make your event an unforgettable experience.
What does an event with Cayman sound like?
Javier was the best DJ I could've asked for! A DJ is one of the most important vendor choices for any event or wedding, and it's very important to find one that will create the perfect atmosphere for you. Javier did just that! He smoothly transitioned from each moment to the next on our timeline, while playing great songs throughout the whole night. And when the open dancing started, he kept the party going until the very end of the night! (This was very important to my husband and I because we love to dance.)
I would like to recommend DJ Javier and Caleb for any of your DJ needs. They DJ our gay wedding and we were very impressed by their professionalism and inclusiveness. They played fantastic music and we are very thankful!! Great job!!!!
I cannot thank you enough! Everyone keeps telling us how much fun they had at our reception and continuously rave about you, our DJ. You are my number one recommendation to anyone in search of DJ services.
Our wedding was a success. It was so so much fun and Javier is a big part of it. He was so great. All my friends and family enjoyed the music. It was very easy to contact him. I often text him late but it takes him 1 minute to answer. The guests did not stop dancing until the music turned off. He is so helpful and it was a please working with him!