There comes a time in many Latina's lives when the ripe age of 15 rolls around. For most, and including myself that age meant I was one year closer to driving, but for these girls, it means something totally different. 

While growing older is a physical sign of maturity, a young woman's Quinceanera is her grandiose venture into adulthood. This moment is a celebration and a transition from childhood into adulthood celebrated in the best way possible – a party!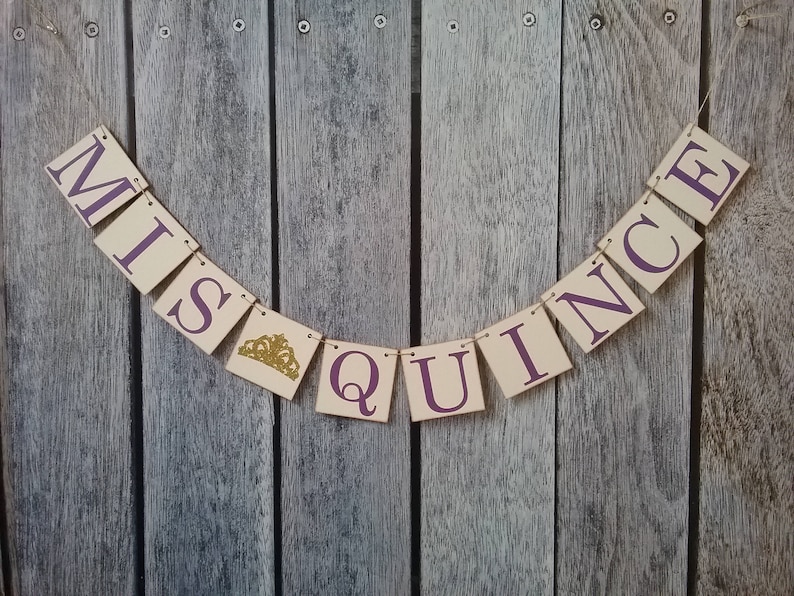 You hear "Barn" and "Buckeye" and those two phrases sound like you're describing where the cows are sleeping tonight, not where your daughter is going to have her birthday party.
These parties are lavish and beautiful (much like the birthday girl herself… awww) and always makes me think of the wedding that they will one day have. It's almost like this is the preview to the next big celebration of her life, well really the joining of two lives. Anyways, as you can probably tell, these are the real deal. Big, expensive, and just all-around breathtaking.

You can imagine my surprise when I heard that this was going to take place in a barn in Buckeye. You hear "Barn" and "Buckeye" and those two phrases sound like you're describing where the cows are sleeping tonight, not where your daughter is going to have her birthday party. What I didn't realize was that they weren't just talking about any barn, they were referring to one of Buckeye's best-hidden gems.

Besides the Nardini Manor, know best as that mansion off of Jackrabbit, and the Hidden Lake, a.k.a. the only body of water that exists in the city that's larger than a pool and has great fishing, there isn't much going for event spaces. So, when I arrived at this "barn in buckeye", my jaw dropped. This place was beautiful. 

A towering oak barn with a dusted finish greeted me from the roadside. As I inched closer I noticed thin strips of pearl that ran across the edges and along the sides of the exterior. Each wooden panel was unique, with a thousand stories to tell in each crack and perforation. Then, as I stepped outside and greeted the looming sliding doors, I peered inside. As soon as my eyes adjusted I could see the Barn's glory and the solace it had to offer away from the Arizona heat. Thud. A ballon smacked me in the face. The suction from opening the door carried it from the stool beside me and flung it straight into my eyes. Though I had been blinded now for a second time, I brushed it aside to view the family's hours of work.

Guadalupe and Jesus, the parents of the young woman, decorated the inside of the venue from top to bottom. I almost thought I came to the wrong place – It looked as if a wedding reception was about to begin! There were centerpieces, sweets tables, a buffet line, and a massive "Happy 15th Birthday".

The entire event was magical. From the leather crested photograph with the family and a horse to the four-tired cake. It was a pleasure to have been a part of Yossefina's day and I couldn't have imagined a better time for her and her family.

Oh, you wanted to know how the party went?
Amazing. Of course. That's what we do after all. There will be a video coming out filmed by our very own DJ Caleb Fine that will showcase all the dancing, singing and even a little Mariachi action in the last hour of the gig.

As for me, I'd like to say that I'm glad I can take something away from this event. I never really ask myself what did I learn today or oh I wonder what could be learned here. I usually chalk it up to me thinking that I already know everything. (Sarcasm)

Truthfully, I learned that my expectations will always be surpassed in the best way possible. I never thought a barn could shine like this family did. Not to say that there's no way a barn can be a good venue, heck, I've DJ'd literally everywhere… you can throw a party anywhere. But, that I need to take a moment and let myself believe in my client's visions for their event. They know what they want and their vision is going to come to fruition. It's all about knowing when to just "let go". Life isn't always in my hands.
Thanks for reading,
Javier Carlos